Hear Christmas music from all your favourite movies with Simone Craddock & her Swingin' Jazz Band!
About this event
Simone Craddock & her Swingin' Jazz Band invite you to La la Land of the glittering and glamorous! Take the Walk of Fame down the red carpet with the Hollywood hits that have become the soundtrack to our lives!
This holiday season, sparkle up and take a sentimental journey through the iconic movies that tug on your heart strings, trigger joy and reaffirm the very meaning of Christmas! The nostalgia of Holiday Inn, Gentlemen Prefer Blondes and Singin' in the Rain, meets the contemporary thrills of Love Actually, Moulin Rouge, Home Alone and more, in this technicolour celebration complete with christmas crackers, terrible jokes, festive giveaways and wonderful music!
"Craddock exudes that special je ne sais quoi and stage presence of a true star. She exudes the luminescence and glamour of old Hollywood" Fringefeed 2021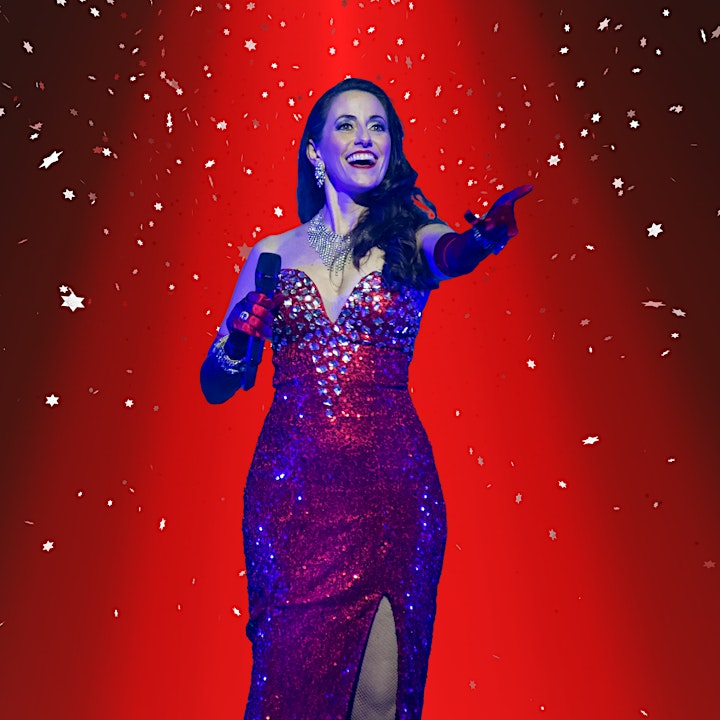 Multi-award winning Singer & West End Actress, Simone Craddock, is joined by Perth Powerhouses, Adrian Galante at the piano, Pete Jeavons on double bass and Bronton Ainsworth on drums for a spectacular Christmas in Tinseltown!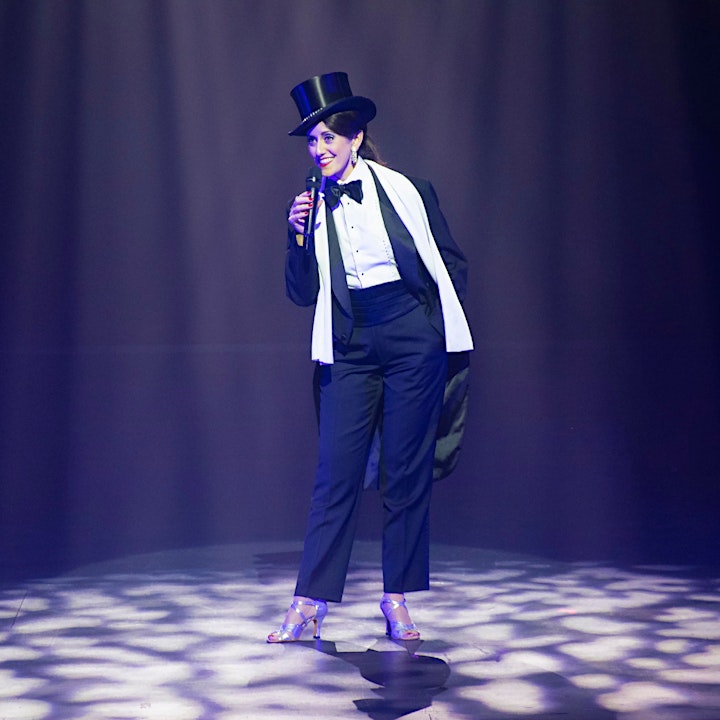 WA-born Simone Craddock was based in London for 20 years, performing in Europe's most prestigious venues, including Ronnie Scotts, Houses of Parliament, Cadogan Hall and Australia House. She has a presence born of leading roles on the West End stage & International tours of Annie, Jesus Christ Superstar, Dirty Dancing, and Hello Dolly! Simone played the Edinburgh Fringe & London Jazz Festival, returning home to win the 2020 Music & Musicals Award for her Fringe World debut, Nina, Love Simone. Since then, Simone has produced and starred in sold-out, award-winning seasons at The State Theatre Centre of WA, Government House Ballroom and The Ellington Jazz Club. She is a guest soloist with Perth Symphony Orchestra, starred in Cabaret De Paris at His Majesty's Theatre and W.A Tour, and recently sang Australia's National Anthem at Government House.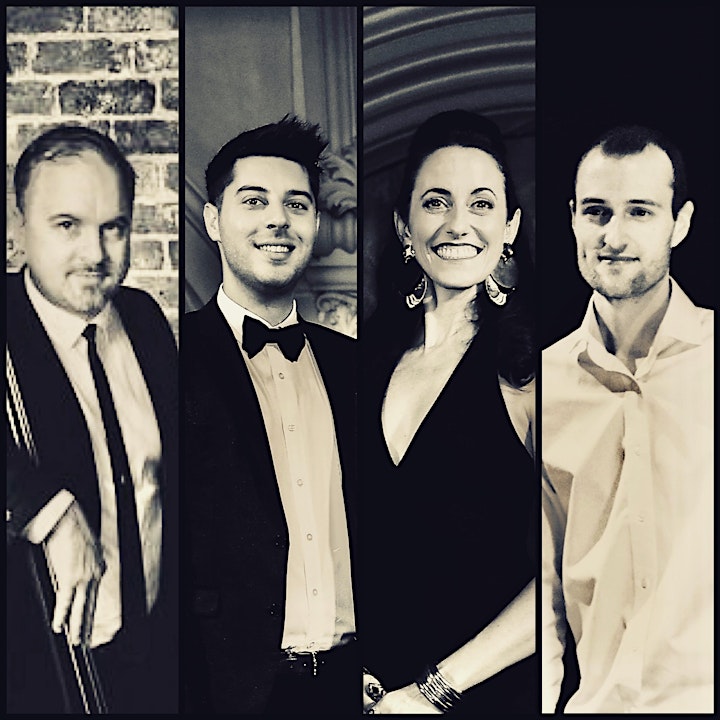 Organizer of Christmas in Tinseltown - Simone Craddock & Her Jazz Band Swing the Movies
A once purpose-built IMAX theatre, the Royale Theatre is now home to live entertainment, and boasts incredible sound and visuals, the most comfortable seats in Perth, and an in-theatre bar. The Royale Theatre is part of Planet Royale, where you can eat, drink, play and enjoy live entertainment all under one roof. Button mash with your mates on our vast array of retro arcades and marvel at arguably the GREATEST public collection of pinball machines in the whole of Australia. Re-spawn your soul and your stomach at Pulp Kitchen, where you'll find an epic food offering that would have even Vincent Vega drooling. Level up (quite literally) and indulge in a bespoke cocktail at Major Tom's, our cocktail lounge that oozes good vibes and good tunes, before catching a show in The Royale Theatre. Situated in the heart of Northbridge, Planet really is a one-stop entertainment destination! You are welcome to arrive early before your show to enjoy Planet Royale, or stay on after the show!
NOTE ABOUT VIP BOOTHS: For VIP Booths, you only need to purchase 1 ticket to buy a booth. VIP Booths seat 4 people per ticket, VVIP Booths seat 6 people per ticket.
NOTE ABOUT TICKET RESALES: Please note our tickets are only available for resale through TIXEL. Please do not accept ticket resales on any platform except Tixel, and please do not send anyone you don't know money for tickets, as they are most likely to be a scammer selling fake tickets.