Description
Food! FERMENT! Wine!
The match made in HEAVEN just got CHEESIER!
Here's what we have in store for you this year
Australia's most amazing cheesemakers

South Australia's finest winemakers
Fermentation masterminds
Australia's most innovative food producers
Our local award-winning brewers and distillers
With exclusive access to dozens of different local foods and beverages all in the picturesque Rymill Park - just a cheddar roll from Adelaide CBD - CheeseFest&Ferment is a festival for all!
Whether you're a die hard foodie, a craft beer fanatic, a home fermenter, Australia's top wino or you simply want to have a picnic and enjoy the live music with your friends and family, CheeseFest&Ferment is the place to be.
There are a wide variety of events on offer over the weekend including:
Over ONE HUNDRED food and beverage stalls featuring SA (and Australia's) best and brightest cheese, food and beverage producers with Fresh, local produce int he picturesque Rymill Park
Free Cooking Demos and Masterclasses from renowned Chefs and Fermenters
Guided tastings from some of Australia's top cheesemakers, brewers, distillers and vintners in the business
Oh, and TWO G&T bars, if you just want to wet your whistle
Stroll on over to our French, Italian, and Spanish Quarter (The best European cheeses and wines, without the jetlag!)
Tarts, Toasties, and Tea for those who feel like relaxing
And our Family Picnic Area, with free Face Painting and Kids Entertainment!
Master of Fromage!
Last year we were blessed with the AMAZING Matt Preston as our Cheese Master - our Master of Fromage. Who will it be this year? Will Matt reprise his role? Keep an eye out to find out!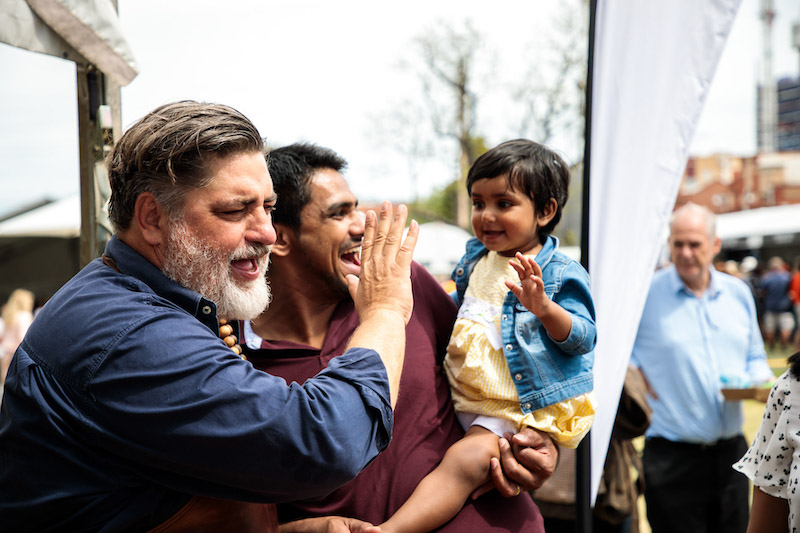 When is it?
Saturday October 26 - 11:00am to 8:00pm (last drinks 7:30pm)
Sunday October 27 - 11:00am to 5:00pm (last drinks 4:30pm)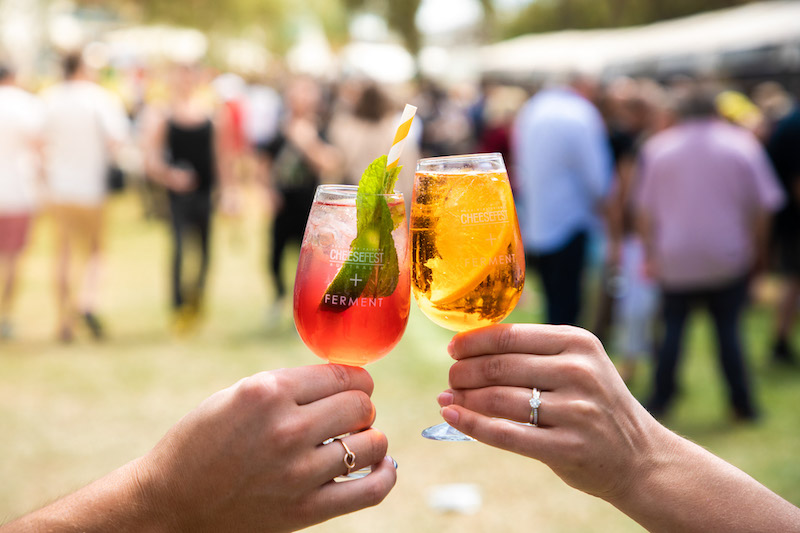 Pricing Info:
EARLY Early Bird Offer: $20 (Valid Saturday June 1 and Sunday June 2 ONLY)

Early Bird Offer: $25 (EXPIRES 25/10/19 11:59pm)

Online Tickets Saturday/Sunday - $30

Online Ticket Weekend Pass - $40

Adult Tickets at the Gate - $30 - (Should have bought my tickets online!)

Concession Tickets at the Gate - $25 (Only available at the gate, Concession card required)

Kids 12 and under - FREE! - (We want to teach you about good food, fermentation and REAL CHEESE! Must be accompanied with an adult)

Carers - FREE! - (with valid carers card)
PLEASE NOTE:
Ticket prices increase to $30 at the gate and online after October 25.
Although we understand this is frustrating, we can explain. To ensure that you have an amazing (and safe) experience at our festival, there are many costs to make this happen – from the ticket booth, ticket booth staff and additional security to clean amenities and great music! Thank you for understanding.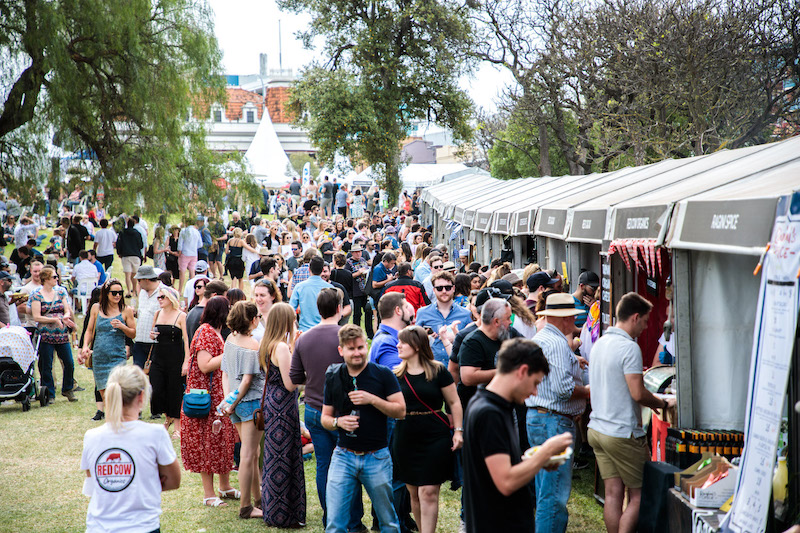 MASTERCLASSES
More info coming soon!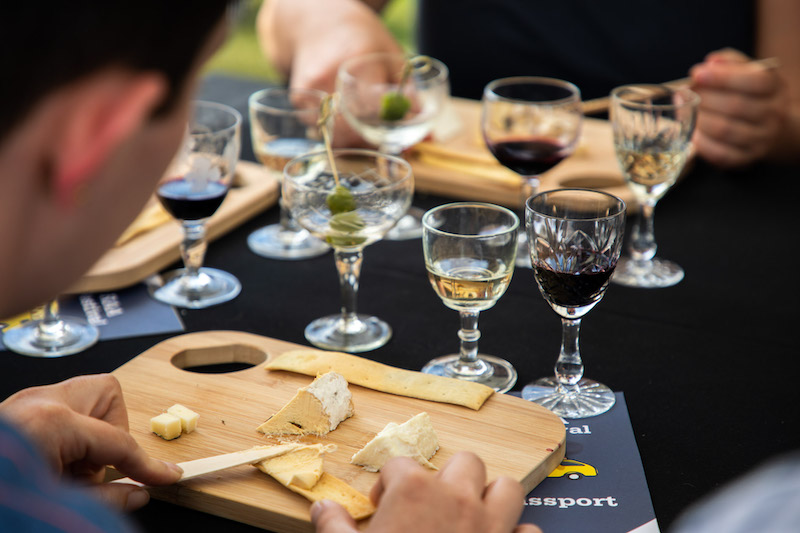 Info:
The New O-Bahn drops you directly at our door, as does the new Tram system on North Terrace!
There is public parking available off Rundle St, North Terrace, Bartels Rd and Flinders St - All a few minutes walk from Rymill Park.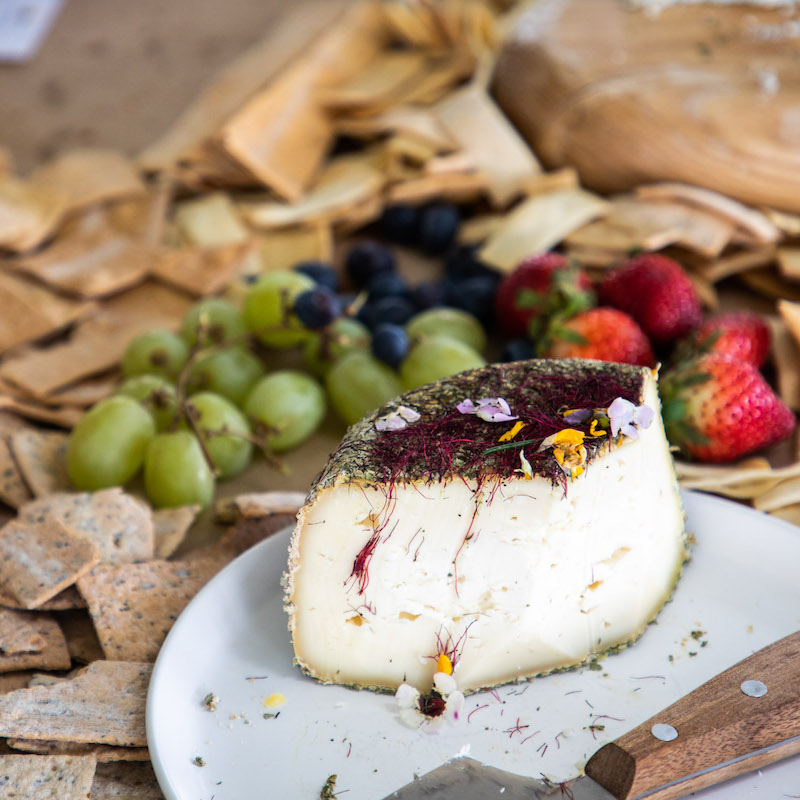 Any Questions?
Get in touch! You can email us at ferment@fermentthefestival.com.au or get in touch via Twitter, Facebook or Instagram.
Facebook: https://www.facebook.com/CheeseFestAustralia/ AND https://www.facebook.com/fermentthefestival/
Instagram: https://www.instagram.com/CheeseFest_FERMENT/
Twitter: https://twitter.com/_FERMENT_
Website: https://cheesefest.com.au
Get ready for a weekend of Food, FERMENT and Wine!
THE CHEESEFEST AUSTRALIA TEAM