CERVANTES KIDS- SCHOOL BREAK - from 6 to 12 y.o - 12 hrs - Mondays & Wednesdays 9 AM-12 PM
About this event
CERVANTES KIDS - SCHOOL BREAK 2021
Instituto Cervantes Sydney is the Only Official Spanish Learning Institution in Australia and New Zealand.
Our premises classrooms and library are located at Sydney CBD close to Town Hall Station.
Purchase this program via Eventbrite platform to receive confirmation .
CERVANTES KIDS - SCHOOL BREAK - TOTAL 20 HRS (10 hours/week)- from 6 to 12 y.o.
Children from 6 to 12 years old
Lessons at Instituto Cervantes Sydney CBD.
Mondays & Wednesdays 9am - 14 pm (AEST).
2 weeks starting 28th June 2021
Kids can stay at the Instituto until 2pm. We will be showing kids movies and providing books from the library to keep them learning and entertained!
If your child will be staying at the Instituto past 12pm, we ask that you provide them with their lunch for the day.
*We are a registered Covid Safe Business in NSW
*If you need further assistant during Online Enrolment please send an email to censyd@cervantes.es or call during business hours at 0292749200.
PRICE WITHOUT PROMOTION 360AUD - ENROL NOW AND GET 5% OFF
See Terms & Conditions between Instituto Cervantes Sydney and the student. 
Our building at Sydney CBD (we are at Level 3 299 Sussex Street, Sydney, 2000, NSW, Australia)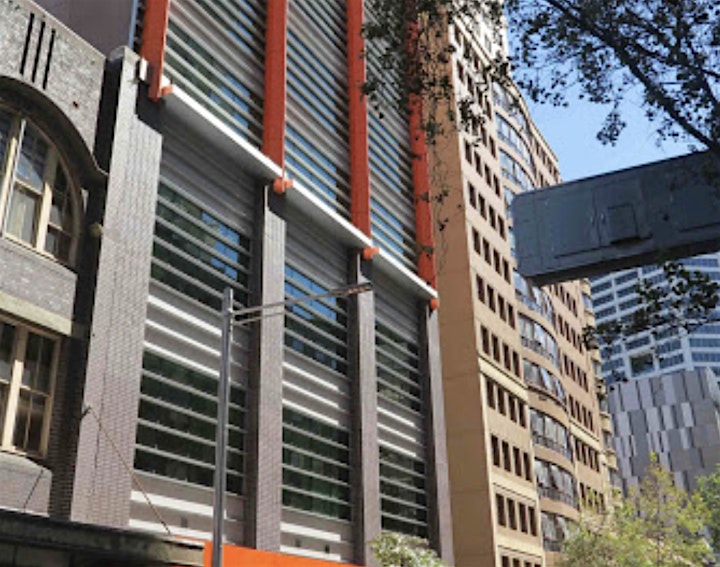 Our Library and Auditorium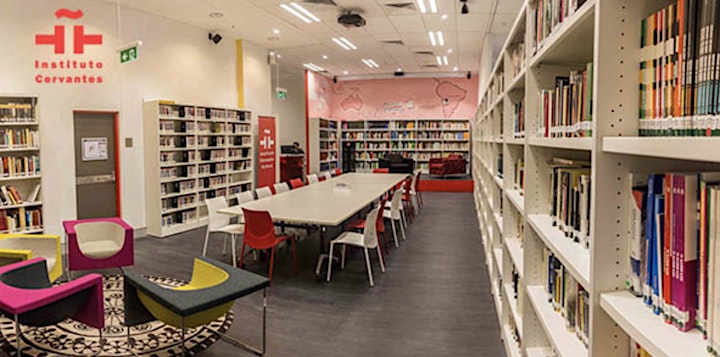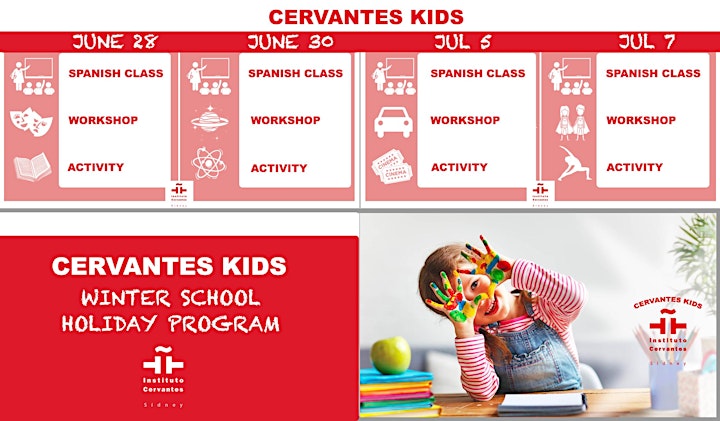 Organiser of CERVANTES KIDS - NEW WINTER SCHOOL HOLIDAY PROGRAM