CEOs of For Purpose Organisations Round Table Breakfast - 26 September 2018
Description
Topic for September meeting:
Become a social CEO
CEOs need to be seen and heard. Both within your organisation and within the broader community. This is particularly important as people do business with people they know, like and trust. Research by recruitment firm DDI found CEO candidates with a social media presence were 46% more influential than CEO candidates without. Those without a social media presence miss opportunities but also risk looking out of touch. In this presentation, Mel will share real-life examples and practical ideas to help you use social media to increase your influence, build trust, enhance your organisation's reputation, attract better people and maximise stakeholder reach.
Bio - Mel Kettle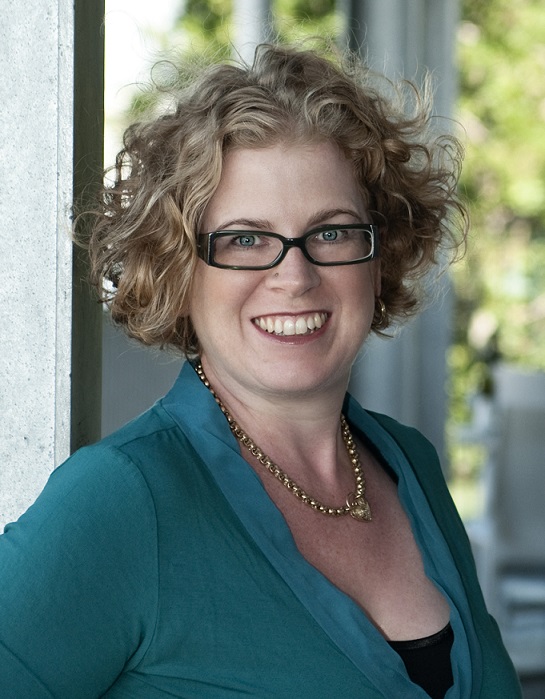 Mel Kettle's broad experience in communication, stakeholder engagement and leadership has been gained over 25 years, working with member-based, non-profit, commercial and government organisations. She is passionate about getting her clients to engage with their customers, members and stakeholders. She is constantly reminding them that people do business with people they know, like and trust, and if you don't engage, how can you get to know each other? Let alone like and trust? Recognised as a thought leader in her field, Mel provides tailored and practical solutions through speaking, mentoring, training and facilitation. She is the author of The Social Association: 5 key skills not-for-profits need to increase member engagement, generate ROI and create thriving online communities. Mel is a past Board Member of The Queensland Choir, War Child Australia and The International Association of Business Communicators (Qld).
***
The objective is to create a space where leaders can come together to share insights, challenges, and resources. The for purpose sector is dynamic with unique challenges. Here we can share collective wisdom to help each other in our quest for better and more successful organisations.
All conversations are strictly confidential and the Chatham House Rule applies: no information may be quoted or referenced to any one particular person or to the event.
We aim to gather every 8 weeks. Group size limited to 15 attendees.