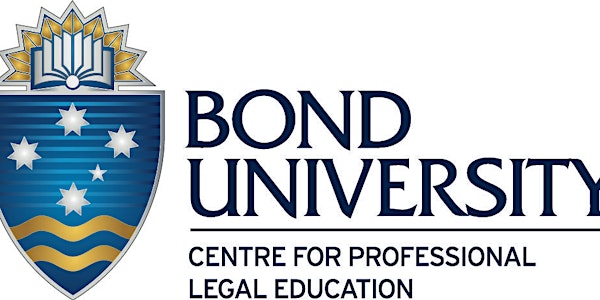 Centre for Professional Legal Education Public Seminar - 'Identity in the A...
Location
Bond University (Case Study 2, 4_3_41)
Faculty of Law
University Drive
Robina, Qld 4226
Australia
Description
Presented by: Baker McKenzie Distinguished Speaker John C Havens.
The recent launch of Google Duplex has many experts feeling like the Turing test has finally been defeated. This personal assistant bot technology can mimic human speech to the point attendees at a recent demo felt they were listening to people rather than machines. But the fact the assistants won't necessarily announce they're machines puts multiple legal and ethical issues into play, revolving around the following key issues:
Disclosure – Should machines tell humans they're machines? Will this be effective?
Nudging versus Deception – What's the line between helping people and tricking them?
Silicon versus Carbon – How are we training humanity to prefer machines over people?
Exploring issues of personal data beyond compliance and GDPR, this presentation will demonstrate the critical need for tools like PIMS (Personal Identity Management Systems) to provide all individuals the ability to control their personal information in digital and virtual environments.
Featuring examples from the worlds of Augmented and Virtual Reality, this talk will also explore how expressions of gender fluidity from Generation Z are providing early examples of how all of us will need to deeply analyze, understand and project our genuine selves in the algorithmic age.
Light refreshments served 5:30-6pm
Seminar runs from 6-7pm