CAREHACK - a group collaboration striving to make a difference in aged car...
Description
By 2053, one-quarter of Australia's population will be aged 65 and over. Care needs are increasing as we live longer, along with rising health costs. Older people are experiencing loneliness and social isolation and in some cases, social injustice. Families can find meeting the needs of older family members difficult given competing priorities and a lack of knowledge and caring skills. Our homes and neighbourhoods are not conducive to ageing bodies and social needs and our care system is not keeping up with the increasing expectations of older people and their families. We need our model of care to be a model of a home.
A hackathon is a multi-day event where people come together and work intensively on ideas. Care Hack offers an opportunity for participants to come together to reimagine aged care and its current challenges to lead to an outcome that improves the life and care of older Australians.
Join us as we reimagine aged care!
We need your ideas, concepts and solutions to give older people the future they deserve.
Care Hack is growing the research agenda and tackling a real-world problem. Ageing and aged care will affect us all at some stage of our lives. Through this group think tank event, we believe we can make a difference.
1st prize $2,000
2nd prize $1,000
3rd prize $500
Gather a team together or join one on the day.
Saturday 16th February & Sunday 17th February 2019
8am - 4.30pm - both days
Location: Flinders University at Tonsley
South Road, Clovelly Park
Flinders University
Car parking available. Please refer to the map
https://www.flinders.edu.au/content/dam/documents/campus/maps/tonsley-maps.pdf
PROGRAM OVERVIEW
Saturday 16th February
8:00am Doors Open/Check-in

8:30am Breakfast

9:00am Introduction

9:30am Pitches & Team Information

10:00am Hacking Commences!

12:00pm Lunch

1:00pm Hacking Session

4:00pm Hacking Finish
Sunday 17th February
8:30am Hacking Commences!


10:00am Morning Tea

12:00pm Lunch

1:00pm Hacking Session

3:00pm Session Finish/Project Demos

4:00pm Judges Decision

4.15pm Awards Presentation

4:30pm Care Hack Closed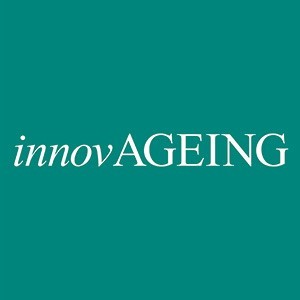 Organiser of CAREHACK - a group collaboration striving to make a difference in aged care.