Description

Unfortunately, due to unforeseen circumstances, this event has been cancelled.

We have fully refund all tickets purchased.

STA sincerely apologises for any inconvenience. If you have any questions, please get in touch via info@sta.org.au.

If you're looking for a replacement event, we encourage you to check out the range of National Science Week events across the country.
https://www.scienceweek.net.au
---
Professor Elizabeth Blackburn is building potential for longevity into the future.
She explores the complex quest to beat the ageing process, something humans have been mystified by for centuries. It's seen in stories about the mythical Fountain of Youth, in the Egyptians' pursuit of the afterlife, in the development of bionic body parts and in the cryogenic freezing of dead bodies for potential reanimation – we are obsessed with cheating death.
Thanks to Blackburn's work, which holds extraordinary promise for new approaches to chronic disease, cancer, and age-related disorders, we're getting closer to understanding a crucial key to extending healthy life. She was awarded a Nobel Prize in 2009 for discovering the key protective role of telomeres, the caps at the end of our chromosomes, that play an important part in keeping us healthy as we age.
Professor Brian Schmidt looked to the deep past to build understanding of where we came from.
The universe is expanding, and most astrophysicists thought that this would slow down over time due to gravity. However, using light from distant supernovae (exploding stars) Schmidt worked with the High-Z Supernova Search Team to prove that the expansion of the universe is actually accelerating.
As he made the discovery, Schmidt and his team also set the international discovery course to explore the mysteries of dark matter and dark energy.
These two great Australian minds will be live on stage in Canberra during National Science Week - to hear more about their fascinating work and why it matters to us all, join us on 13 August at the National Library of Australia.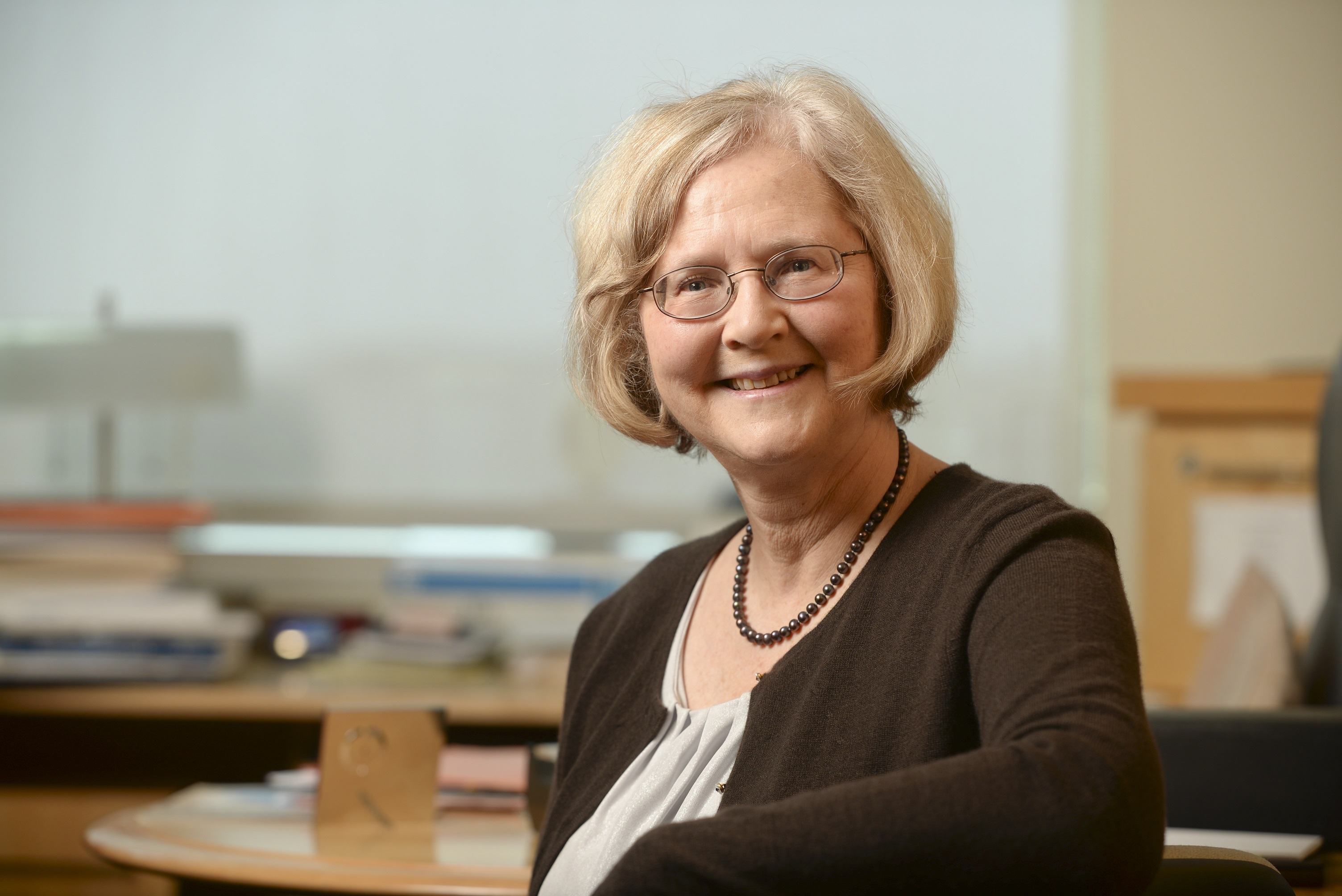 Dr Elizabeth H. Blackburn AC FAA FRS
2009 Nobel Laureate Physiology or Medicine
Professor Emerita, Biochemistry and Biophysics
University of California, San Francisco
Throughout her long career in science, Dr. Blackburn has been a leader in the area of telomere and telomerase research, having discovered the molecular nature of telomeres – the ends of eukaryotic chromosomes that serve as protective caps essential for preserving the genetic information – and co-discovered the ribonucleoprotein enzyme, telomerase. She is also known for her championing of diversity and inclusion in the sciences. Currently, Dr. Blackburn and her UCSF research team continue their work with various cells (including human cells), with the goal of understanding telomerase and telomere biology. She and her research team also collaborate in a wide range of investigations of the roles of telomere biology in human health and diseases, through clinical and other human studies.
Born in Australia, Dr. Blackburn earned her B.Sc. and M.Sc. degrees from the University of Melbourne, and her Ph.D. from the University of Cambridge in England. She was a postdoctoral fellow in the Molecular and Cellular Biology Department at Yale University. Professor Blackburn has won many prestigious awards throughout her career including Nobel Prize in Physiology or Medicine, the Albert Lasker Medical Research Award for Basic Medical Research, and in 2007 was named one of TIME Magazine's 100 Most Influential People.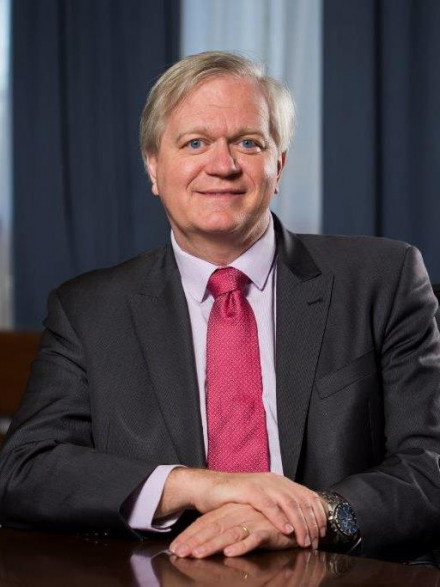 Professor Brian Schmidt AC FAA FRS
2011 Nobel Laureate Physics
Vice-Chancellor and President
The Australian National University
Professor Brian P. Schmidt was appointed Vice-Chancellor and President of The Australian National University (ANU) in January 2016.

Professor Schmidt is the 12th Vice-Chancellor of The Australian National University (ANU). Winner of the 2011 Nobel Prize in Physics, Professor Schmidt was an astrophysicist at the ANU Mount Stromlo Observatory and Research School of Astronomy and Astrophysics before becoming Vice-Chancellor.

Professor Schmidt received undergraduate degrees in Astronomy and Physics from the University of Arizona in 1989, and completed his Astronomy Master's degree (1992) and PhD (1993) from Harvard University. Under his leadership, in 1998, the High-Z Supernova Search team made the startling discovery that the expansion rate of the Universe is accelerating. Fellow of the Australian Academy of Science, The United States Academy of Science, and the Royal Society, he was made a Companion of the Order of Australia in 2013.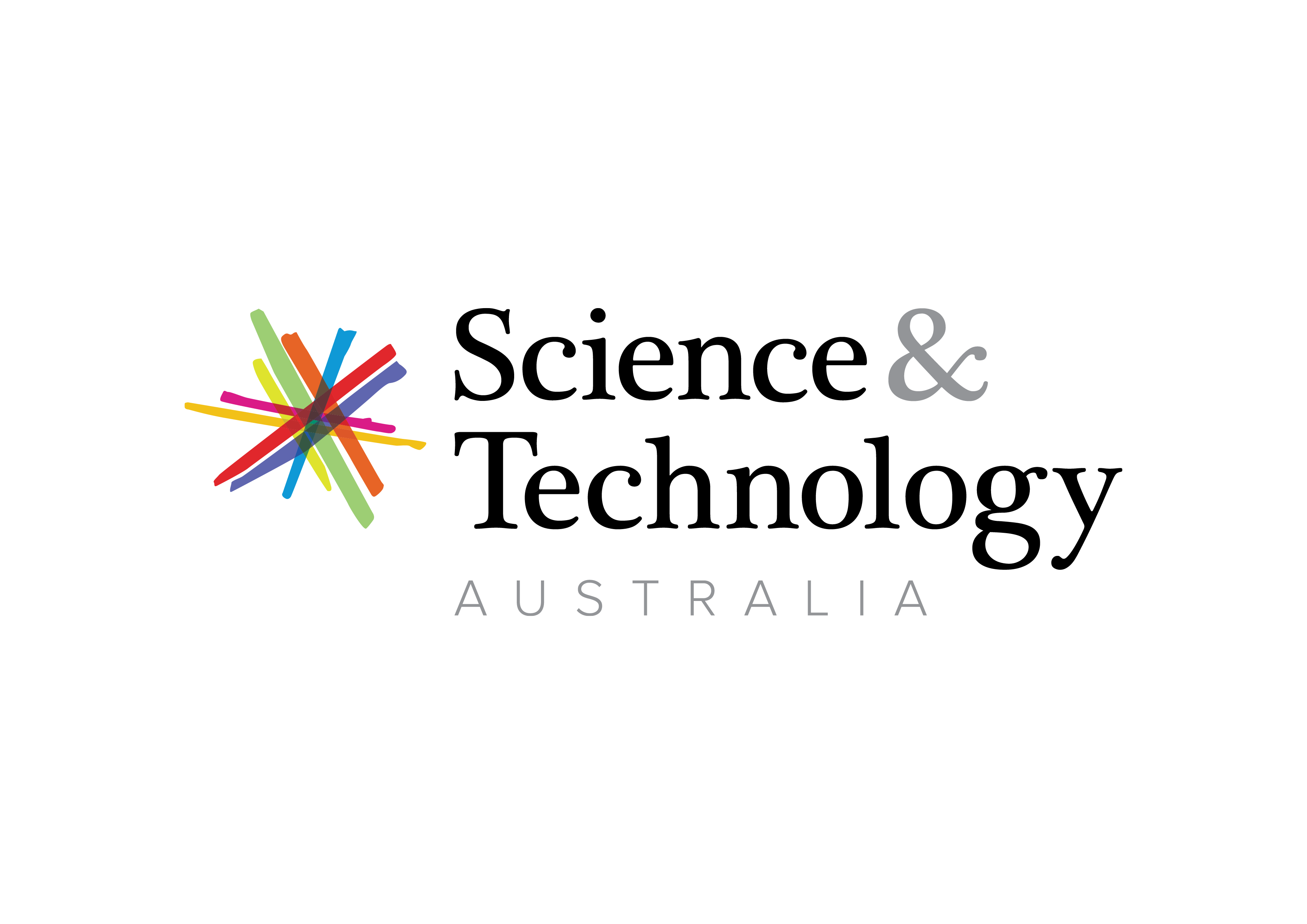 Thank you to our Innovation Sponsor

Thank you to our Presenting Partners: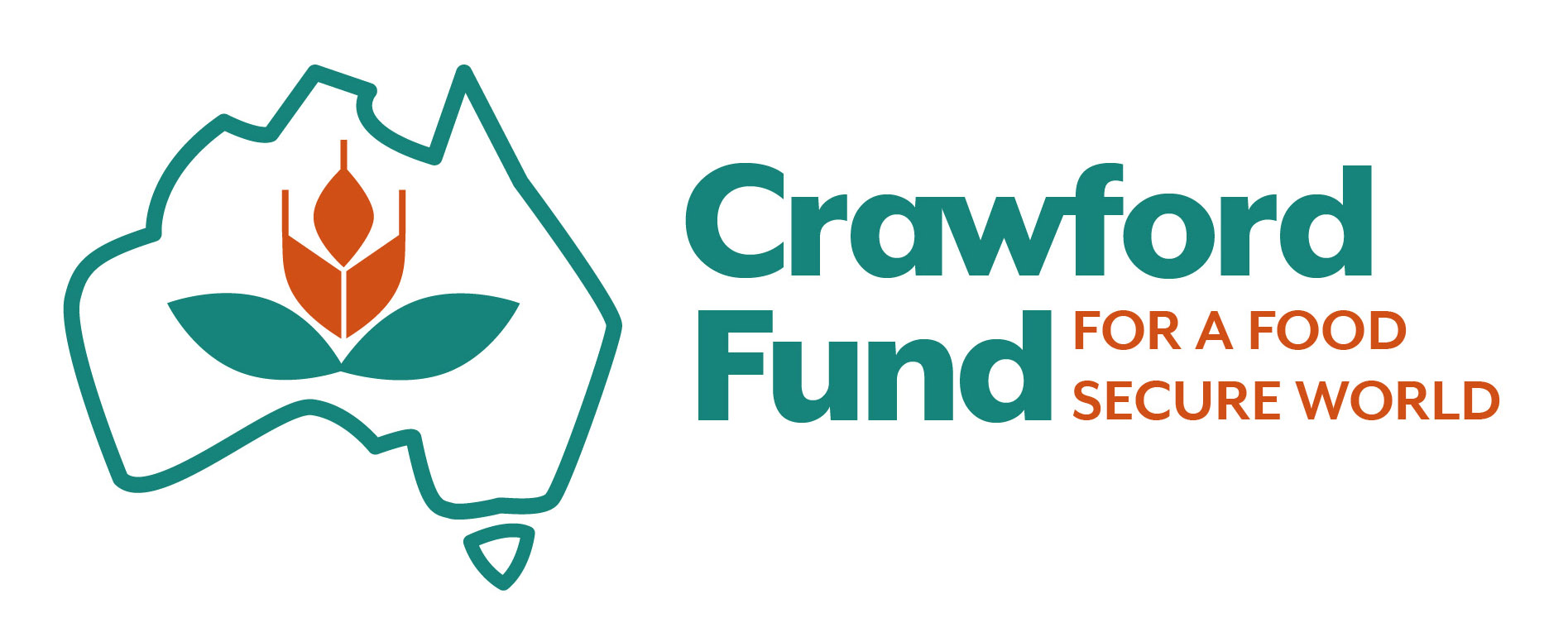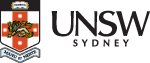 This event is generously supported by the National Library of Australia
Organiser of Cancelled: Australian Nobel Laureates in conversation