Innovation expert Kate O'Keeffe says yes.
About this Event
In this webinar, Kate will talk about what she learnt from creating corporate start-ups as Partner & Director of Strategic Design at BCG Digital Ventures in Sydney, leading Cisco's Hyperinnovation Living Lab in the Silicon Valley for 10 years, and her own experience as an entrepreneur.
Join Kate in this fireside chat with senior MBS learning consultant Greg Harbidge, as they discuss:
How BGC Digital Ventures partners with corporates to create start-ups
The decision-making process behind which start-ups get built
Recruiting executives and human talent to scale start-ups
The current opportunity for corporate venturing and innovation to create uplift for Australia.
About our speakers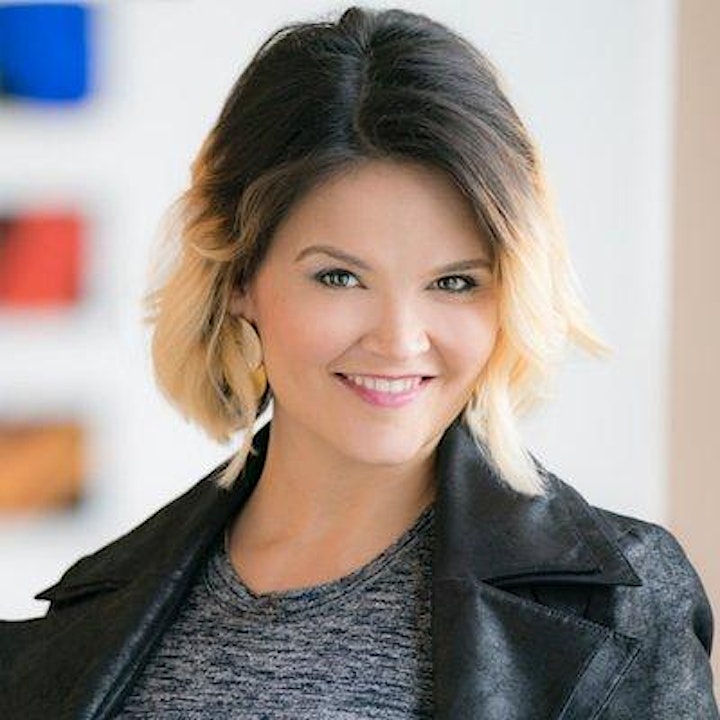 Kate O'Keeffe
Partner and Director of Strategic Design, BCG
Previously, Kate was Cisco's Senior Director of Customer and Partner Innovation. She brings a wealth of experience in innovation and entrepreneurship to her role, where she drove new customer solutions within Cisco's engineering organization.
Prior to that, Kate was founder and leader of Cisco CHILL, a co-innovation catalyst designed to drive disruptive innovation with and for Cisco customers. Her passion to solve bold problems that don't yet have answers grew out of her long-term desire to find better, faster ways to approach big global issues such as environmental and population challenges. With CHILL, she developed a unique methodology that leapfrogged traditional innovation processes to spark broad industry change. During the three years of CHILL innovation, a full 70 percent of ideas progressed to further stages, resulting in two start-ups, seven patents, and more than 20 joint projects and internal growth initiatives.
Kate was also the global leader of the Services Innovation Excellence Center at Cisco, where she was responsible for driving sustainable innovation capability for Cisco Services. The practice is based on an Innovation Maturity Model, devised to provide a clear pathway for businesses to build sustainable, measurable innovation capability.
Read Kate's full profile here.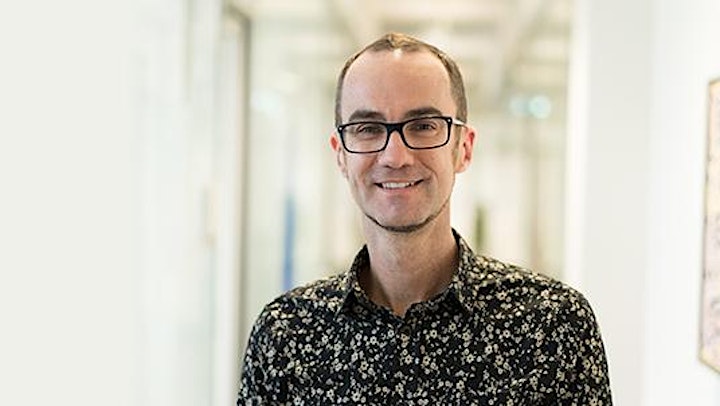 Greg Harbidge
Senior Learning Consultant, Melbourne Business School
Greg works at the intersection of Leadership and Innovation to ensure Australian businesses adapt & grow. At Melbourne Business School he specialises in helping organisations take future focused and customer-centered approaches to their work. At home he spends his time chasing after toddlers.
Read Greg's full profile here.
Important Event Details
Please note that registration for this event is essential. Please ensure that each person wishing to attend the event has registered individually. This will help us to monitor the event attendance and questions during the event.
This event will be delivered via the Zoom online application and will require a password to access. The webinar link and password will be sent to registrants via email 48 hours prior to the event.
If you have not received an email with the link and password please email events@mbs.edu to have the details resent.
For any enquiries in the lead up to the event please email events@mbs.edu.