Location
building b/25 Wally's Walk
25 Wally's Walk
#building b
Macquarie Park, NSW 2109
Australia
The CACW holds an annual conference to show case research in ageing, cognition and wellbeing.
About this event
The Centre for Ageing, Cognition, and Wellbeing is a collaborative group of multidisciplinary researchers with interest in the normal and abnormal aspects of ageing. This includes research related to understanding and improving wellbeing related to neurodegenerative diseases, mental disorders, and health related conditions in the community and residential aged care. In addition, we are interested in understanding the normal impacts of ageing on cognition, reading, emotion regulation, social connections and workforce participation (retirement).
Theme: The Future of Healthy Ageing
We have two incredible keynote presenters:
Professor Kaarin Anstey will be presenting on "Emerging challenges for promoting cognitive health in ageing".
Professor Kaarin Anstey is an ARC Laureate Fellow and Scientia Professor at UNSW, and a Senior Principal Research Scientist at NeuRA.  She is Director of the UNSW Ageing Futures Institute, leads an NHMRC Centre of Research Excellence in Cognitive Health, is a director of the NHMRC Dementia Centre for Research Collaboration and Co-Deputy Director of the ARC Centre of Excellence in Population Ageing Research. Kaarin conducts public health research into dementia risk reduction ranging from analysis of cohort studies, development of risk assessment tools, and conducting risk reduction trials. A second focus is on older driver risk assessment and safety. Kaarin leads the PATH Through Life Project, a large cohort study focusing on common mental disorders and cognitive function. She chairs the International Research Network on Dementia Prevention and is a member of the Governance Committee of the Global Council on Brain Health, an initiative supported by the American Association of Retired Persons.
Professor Lee-Fay Low will be presenting on "Fragmented systems and gaps in post-diagnostic support for people living with dementia"
Professor Lee-Fay Low (BSc Psych (Hons), PhD) is Professor in Ageing and Health, University of Sydney. She is a registered psychologist with a PhD in psychiatric epidemiology.Prof Low conducts research that she hopes will make a difference in the world.Her main areas of expertise are in rehabilitation and post-diagnostic support for people with dementia, home and residential care for older people, the impact of COVID-19 on people with dementia, stigma and dementia literacy, and people from culturally and linguistically diverse backgrounds. She is particularly interested in developing and evaluating interventions to improve the quality of life of older people. She has methodological skills in population studies, systematic reviews, clustered randomised trials, instrument development and evaluation, and translation of research into practice.She has authored over 130 peer-reviewed articles, and three books on dementia. She is an active advocate in improving how older people are treated and cared for. Lee-Fay thinks that research is great fun, and even admits to liking statistics.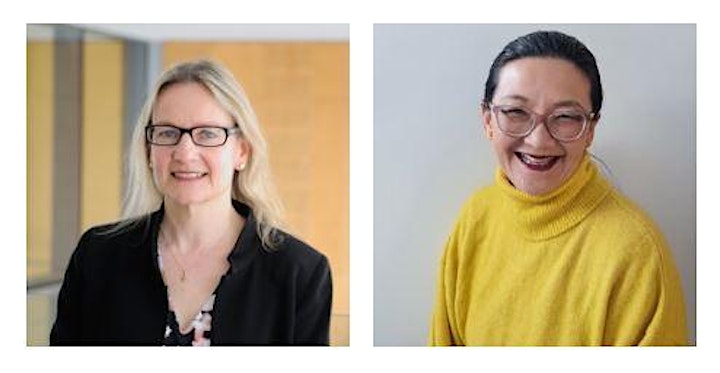 Please note this is a face to face conference with limited spots available. Register now to ensure you don't miss out!
We will also have exciting abstracts which will be updated on our CACW 2022 Annual Conference Website
Please note paid parking is available on site as well as public transport with a train station and bus stops located on campus.