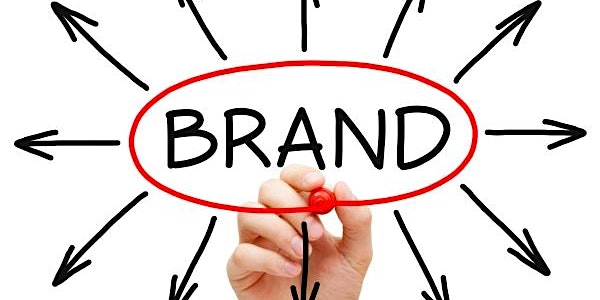 CACC SME Roundtable: How to Build a Brand in Australia
Location
The Hallway
7 Franklyn Street
Glebe, NSW 2037
Australia
Description

NOTE: This event is open to CACC SME Members only. Please see below for how to become a member.
Join us for expert strategic advice on how to build your brand in Australia! Following our hugely successful SME Roundtable with Google, this session will explore the strategies and practices to effectively build brands and drive business results in Australia. You won't want to miss these experts!
We will explore proven strategy and frameworks and bring them to life through real life case studies, with an in-depth look at mobile first and data centric approaches.
Light snacks and beverages and an opportunity for networking will be provided.
Facilitators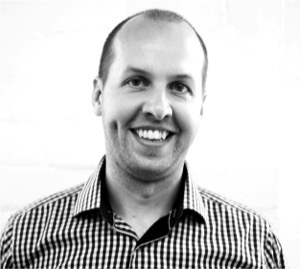 Dan Clark: Big Dreams on Small Screens
Dan started in the mailroom at Young & Rubicam Toronto at the tender age of 17 and hasn't looked back since.
He rose through the Canadian account service ranks at McCann, WPP and Publicis, launching Publicis' Red Lion boutique agency after leading brand communications for clients such as Fiat Chrysler, AB InBev, WestJet, Air Miles and Kia Motors.
Dan moved to Australia in 2016 is responsible for The Hallway's Account Management team, working collaboratively to unlock the performance potential of our clients' brands.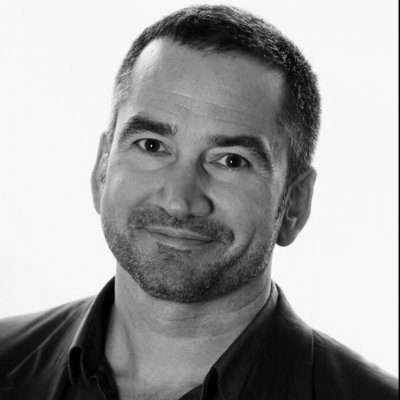 James Gaskell: Building a Brand in Australia
James specialises in branding, digital media, e-commerce, product development and business growth.
He has led brands, projects and platform implementations in the US, Canada, Australia, New Zealand, India, the UK and South Africa.
James is a member of the CACC SME Committee, Managing Director APAC for FlightNetwork.com and involved in a number of startup ventures in Asia Pacific, Canada, and Latin America.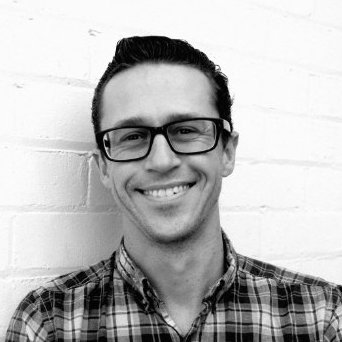 Brad Bennett: How to Combine Data & Creative To Deliver Superior Results
Starting out at JP Morgan, Brad has worked in consulting and communications for 16 years in Sydney and New York.
Brad leads The Hallway's Technology team and has delivered best in class integrated as well as pure play tech projects for our clients including Google, Bank of Queensland, Bupa, Fairfax Media, WestConnex, InsuranceLine, AstraZeneca, Tourism Queensland and Fuji Xerox.
He is also leading a partnership with Google to help our clients best use Google products in their communications.
This event is open to CACC SME Members only.
Please visit the CACC website here to find out more on how to become an SME Member. Any queries, please email melissa@cacc.com.au or contact 0450 400 483.