Description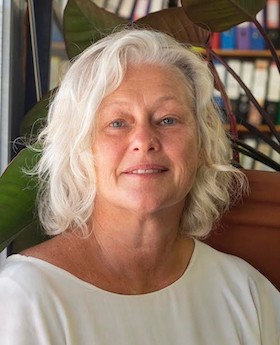 Angela Cornell - Echo Publications
What makes successful marketing strategy?
How do you craft an effective ad campaign?
My business is under threat, what do I do?
Angela Cornell, is the sales manager at Echo Publications. Angela will look at the question of whether traditional media has a role to play in a modern marketing strategy. She has a wealth of experience about what makes an advertising campaign work and how advertising fits into a wider marketing strategy. From her experience working in publishing Angela will also share insights on how to help your business thrive when it is under threat from external factors.
Angela looks forward to sharing the understanding she has gained from 35 years in sales, marketing and advertising with you.
*Angela is offering a lucky door prize of a print and online package worth $790 so don't miss out!*