PRESENTER - Felismina Jom - Paid Social Media Landscape in 2021
About this event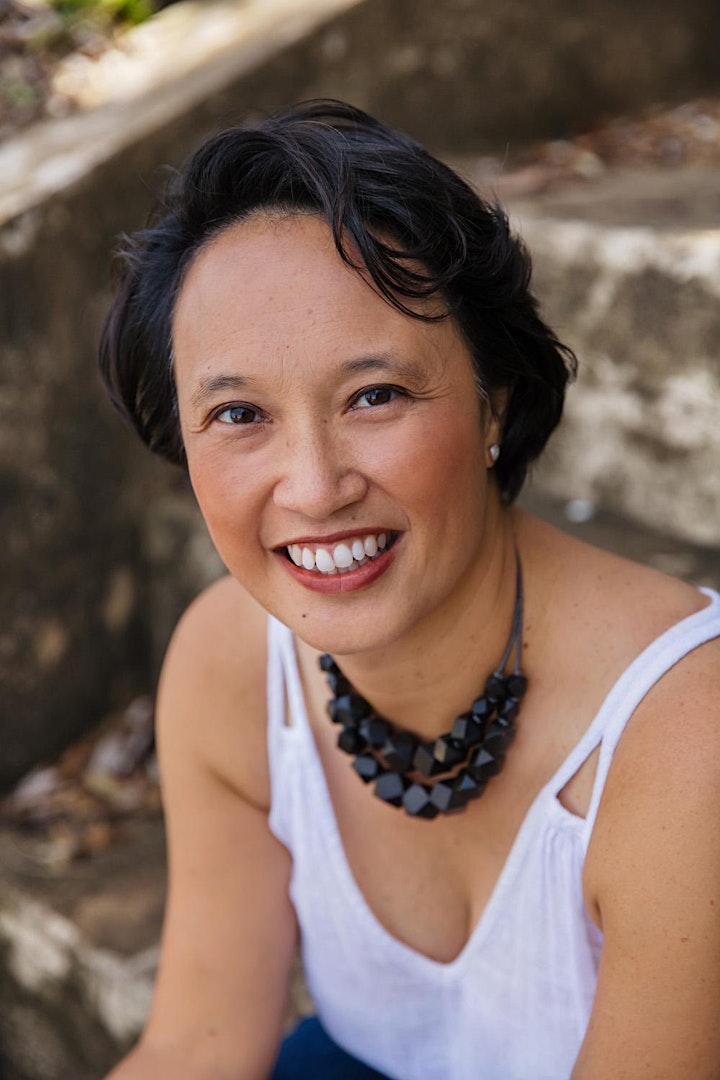 Imagine what lockdown would have been like without the digital networks, platforms and channels that we have available to us! Every business owner was forced to depend on their digital presence for connection with customers.  In this pay-to-play world of social media, it's hard to know where to start and what to do. Let's talk about the landscape and how you can make the most of paid social media to reach your customers.
Felismina – or Fliss as we all know her – began her professional life in corporate IT, moving into digital entrepreneurship in 2000.  Running a digital agency in Sydney, Fliss worked with corporate, retail and non-profit organisations on their web presence and online communities finding technical solutions for business problems.  In 2014, Fliss moved to lovely Lennox Head with her young family finding bliss, beaches and finally Barefruit! 
Organiser of Byron Bay Networking Breakfast - 4th. March 2021
Byron and Beyond Business Networking group is an integral part of the Northern Rivers business landscape and contributes enormously to entrepreneurial and business growth in the region. 
From humble beginnings in Bangalow in 2009, we have enjoyed a natural membership growth and geographic expansion to now include members from all areas of business throughout the region.
We are known for our warm welcome, and we meet at amazing restaurants in each town to enjoy top quality food, content and connections. 
It's a small and enjoyable investment in your personal and professional development.