PRESENTER Deon Demouche - Personal Branding
About this event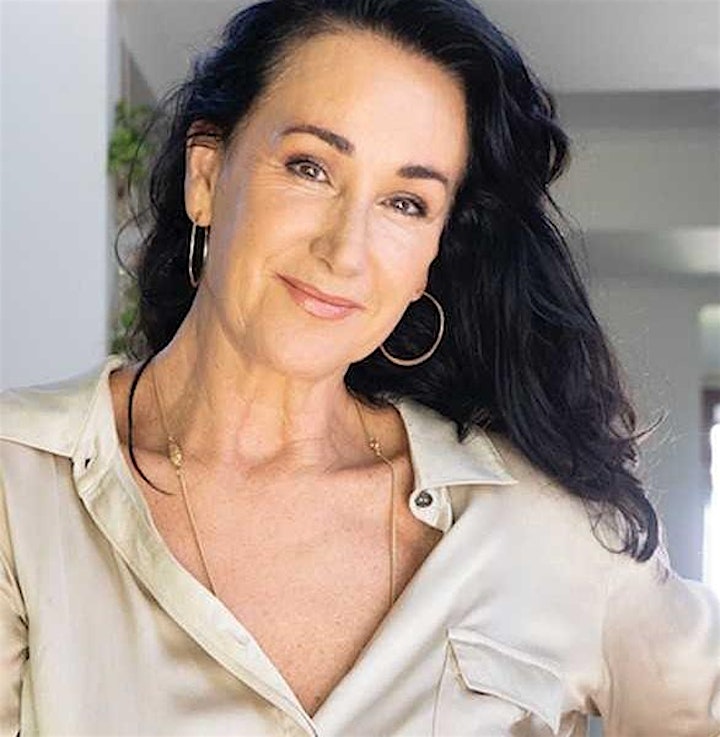 My discussion begins on modern marketing which focuses on the customer, brand values and marketing with heart. Then move into identifying brand values and some examples of authentic brands which would highlight the way they have utilised the principles individually.
Finally I will discuss the benefits of a marketing strategy, a content strategy and building customer relationships and how to apply them to their business.
Deon is a digital consultant with a background in Publicity, Public Relations and Events. She holds a degree in Communications and Marketing and believes that modern marketing is about genuinely caring for people and giving first, adding value and helping people make wise decisions.
A long-time local of over 20 years, Deon's career has seen her work all over the world, now she runs her own business Atmosphere Byron Bay, and co-owns a design agency Quilla Design Emporium where she combines her love of supporting local business and beautiful spaces.
Organiser of Byron Bay Networking Breakfast - 4th. February 2021
Byron and Beyond Business Networking group is an integral part of the Northern Rivers business landscape and contributes enormously to entrepreneurial and business growth in the region. 
From humble beginnings in Bangalow in 2009, we have enjoyed a natural membership growth and geographic expansion to now include members from all areas of business throughout the region.
We are known for our warm welcome, and we meet at amazing restaurants in each town to enjoy top quality food, content and connections. 
It's a small and enjoyable investment in your personal and professional development.