About this Event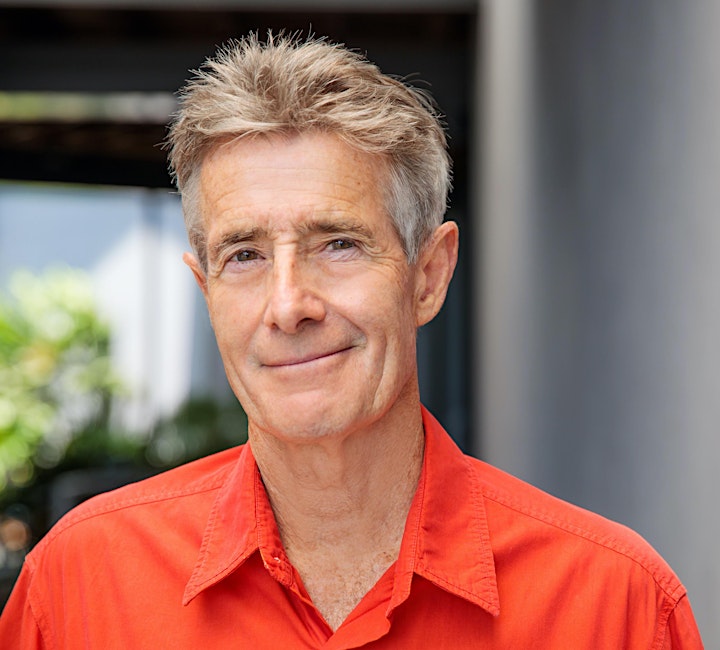 Gain deeper insights to where your business is right now and actions you can take to move it forward.
Experienced facilitator and coach, Grant Hawkins has developed and polished a sustainable profitability test to check your business health.
"I recently took the test again myself, resulting in new commitments to my product development and marketing. I'm excited to share it more widely," says Grant.
Trusted by Blue Chip Clients, Grant started, grew & sold two multi-million dollar businesses - a Sydney advertising agency and Byron Bay Accom