Description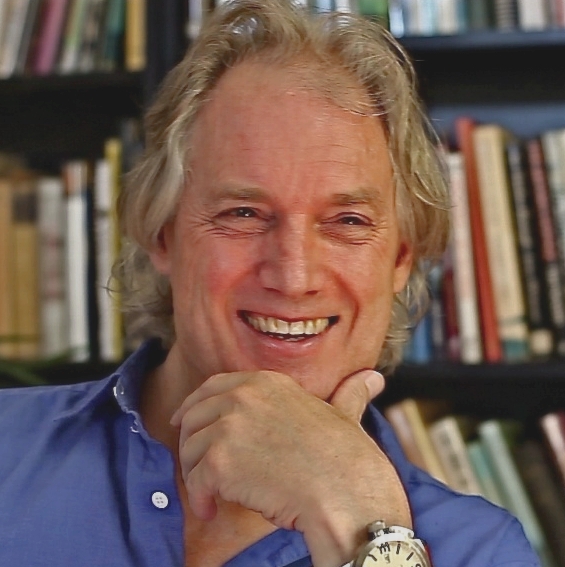 Presenter: Earle de Blonville - CEO of the ORI - New Leadership for a New World
The World Economic Forum names Lack of Leadership as one of the biggest issues facing the world.
Earle de Blonville's Doctoral research has created a totally new approach to leadership.
His Postformal Leadership meets today's challenges of complexity and uncertainty.
Based on 40 years of Harvard research, anyone can develop their capacity.
Earle explains what it is, how it works and why you need it today.