PRESENTER - Jason Snaddon - Five Tools to Activate and Manifest a Life Beyond your Wildest Dreams
About this event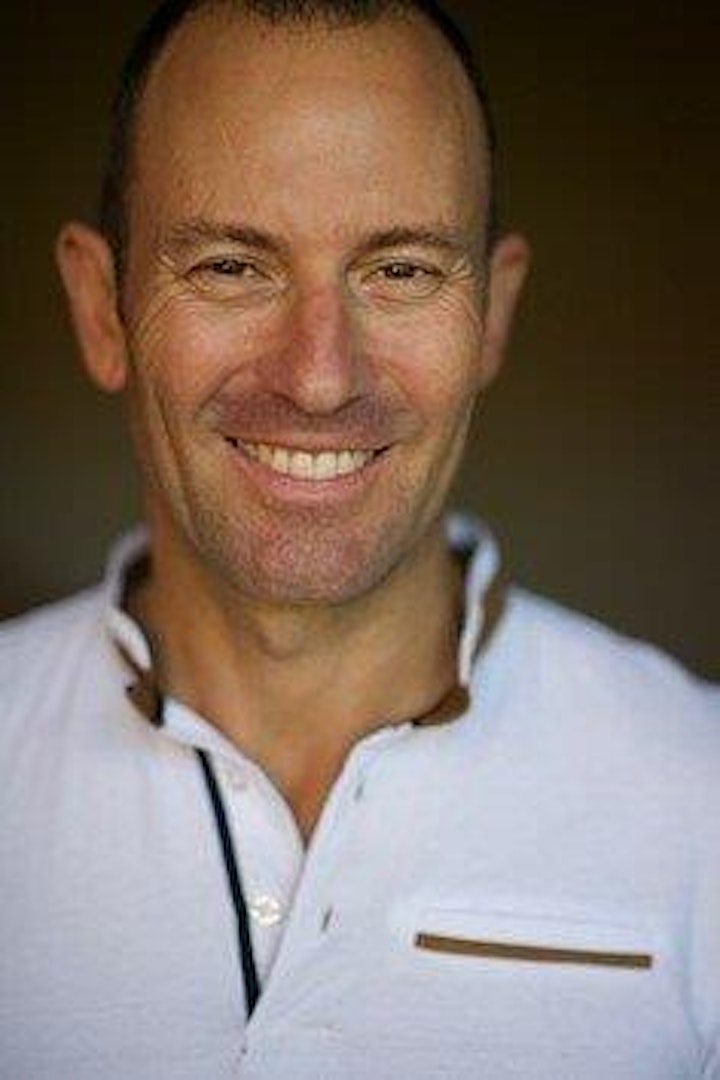 Have you ever wondered how the Law of Attraction works?
Have you ever wondered why so often people fail with it?
Are you clear on what you truly desire?
Do you have a clear focus? 
Join Jason Snaddon the Abundance Activator, who will share 5 tools to get you started on what you truly wish to Manifest and create in your life.  
Jason is the Abundance Activator. He helps his clients vibrationally align to what they truly desire, break through the limiting patterns holding them back, and aligns them to take the inspired actions. Jason honed his skills by getting clear on his own Land of Abundance which included founding his Real Estate business Love Property in 2006 and creating financial freedom by age 45. Jason has recently moved to his dream property in the Jiggi Valley and coaches his clients,  in his opinion from the best view in the world.  
Please bring pen and paper to this talk as you will leave connected with your own vision and with inspired action to take. 
Jason Snaddon - The Abundance Activator
jason@jasonsnaddon.com
0425332600
Organiser of Byron Bay Networking Breakfast - 15th. April 2021
Byron and Beyond Business Networking group is an integral part of the Northern Rivers business landscape and contributes enormously to entrepreneurial and business growth in the region. 
From humble beginnings in Bangalow in 2009, we have enjoyed a natural membership growth and geographic expansion to now include members from all areas of business throughout the region.
We are known for our warm welcome, and we meet at amazing restaurants in each town to enjoy top quality food, content and connections. 
It's a small and enjoyable investment in your personal and professional development.