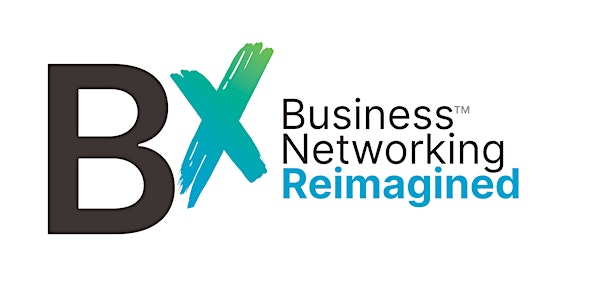 Bx Online - Virtual Networking Meeting (Wednesday 1pm SYDNEY Time)
Business Networking Reimagined - Unlock the power of word-of-mouth marketing & get hundreds of quality referrals flowing into your business
About this event
Bx - Business Networking Reimagined is a fun, social, dynamic and productive networking event, designed to help your business grow through referrals and business opportunities.
There are thousands of networking meetings held annually across Australia, New Zealand, the United States plus multiple weekly online events. Come along as a guest or as a member, you can attend ANY and as MANY as you like!
Bx is a linked up business network where you can connect with hundreds of people, both in the room AND outside the room.
We are the FASTEST GROWING business networking community across the globe, both face-to-face AND online.
We help you GET RESULTS in your networking. There are no minimum requirements or performance measures. Everyone just wants to help!
Meetings are relaxed and friendly, there's structure to maximise networking...but not all the rules! 80% of the meeting is spent getting to know other business owners.
We have a relaxed, enjoyable atmosphere for you to get to know, and build strong working relationships with other professionals, in order for you to grow your revenue.
We believe that the best way to produce loyal, repeat business is through word-of-mouth. After all, it's WHO you know, not WHAT you know!
At the end of the day, we understand MONEY TALKS and at Bx, we have a return on investment money-back guarantee from your membership and investment into Bx. We really are NETWORKING REIMAGINED!
HERE'S HOW OUR EVENTS RUN: 1.00pm - 1.25pm - Welcome and Formalities
1.25pm - 2.05pm - 40 Second Business Introductions
2.05pm - 2.25pm - Feature xCite Presentation by Member
2.25pm - 2.55pm - Three x 10-minute 1-2-1 Meetings
If you would like to find out more about Bx and our events, check out our website: https://bxnetworking.com/locations/
Come along to a Bx event near you and grow your business, meet great people, and take part in NETWORKING REIMAGINED!