Invest Frankston are hosting a 6 week Business Basics Workshop Series commencing in October. This workshop will be held in person .
About this event
Join the upcoming Business Basics workshop series to learn about starting, managing and growing your own small business. Open to all Frankston City residents and hosted by industry experts, you can gain fundamental skills about creating a business plan, finance management, marketing, branding, website design, social media and more.
The two-hour sessions will be run each Wednesday via Zoom.
All sessions are aimed to be flexible and provide you with valuable resources, council contacts and the opportunity to network with others. Each session is different with course outline below.
You have the flexibility to join one or more of the sessions and there is a small discount to join all six sessions.
Location
Online
Date
Wednesday 20 October – Wednesday 24 November 2021
Time
5:30-7:30pm
Cost $10 per workshop or $50 to sign up to all six.
Inclusions
Facilitator
Workshop Resources
Six session Outline
Wednesday 20 October - Getting Started
Wednesday 27 October - Business Mapping
Wednesday 3 November - Finances and Cash flow
Wednesday 10 November - Website and Branding
Wednesday 17 November - Digital Marketing and eCommerce
Wednesday 24 November - Resources and Networking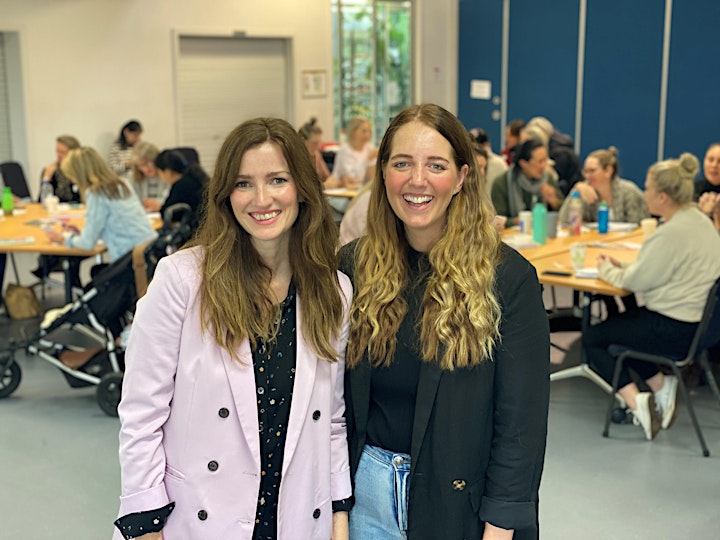 Organiser of Business Basics Workshop Series (online Wednesdays)