About this Event
Overview:
In this interactive session, we'll be exploring the skills and tools needed to map and improve your customer journeys in an online-first environment. As businesses adapt to ever-changing isolation measures and increasing virtual delivery of products and services, your customer's experience is changing very rapidly - but that doesn't mean you can't design and deliver great service.
Too often, customer personas and journey maps become static artifacts that don't convert into measurable impacts for users and quickly become outdated. This session will offer you powerful tools and processes for building live and collaborative customer journeys, and equip you to design deliberate and structured experiments to turn your CX insights into meaningful improvements for customers as you create a genuinely customer centric culture.
Presentation Value/Learning Points:
In this session you will discover:
• The importance of customer journeys in a rapidly changing business environment
• How to develop live, collaborative and up-to-date journey maps
• How to interpret and share the rich insights your journey map has to offer
• How to design structured, rigorous experiments to improve your customer's experience
Presenters–Nate Sturcke & Matt Norman
Nate is passionate educator and supporter of the local Perth innovation ecosystem. Over the last 5 years Nate has worked with over 4,000 entrepreneurs through a variety of programs, including the Silicon-Valley based Founder Institute accelerator; Google-backed Startup Weekend; and RAC Seed Spark seed fund. In both 2017 and 2018, Nate was awarded the WA Startup Community award for his role in promoting early stage entrepreneurship throughout the state.
Contact info: nate@soma.academy, www.skills of the Modern Age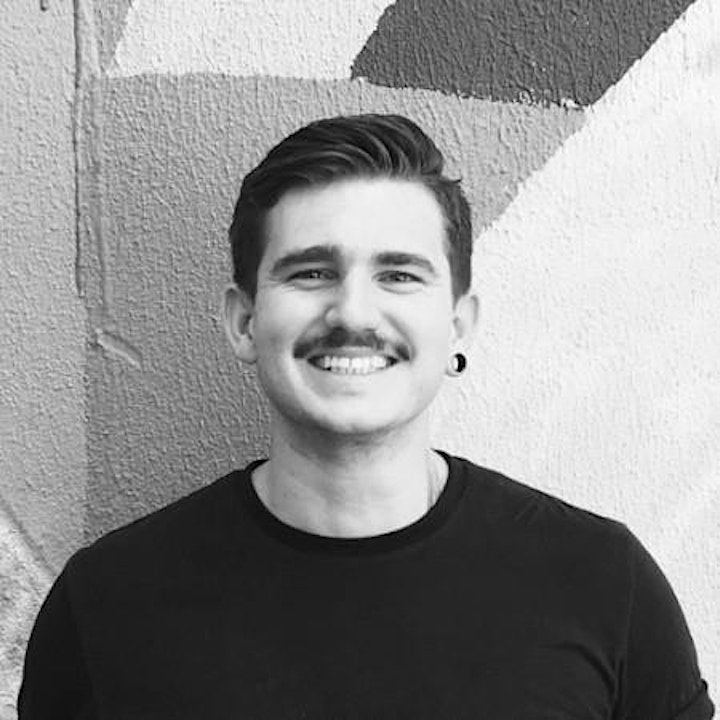 Matt Norman - Skills Program Manager
Matt is a learning designer and facilitator working to transform education and training, starting in WA. He has over 5 years of experience running workshops with everyone from social impact professionals to at-risk youth, and has worked in advocacy and recruitment for the innovative Teach For Australia program. A graduate of both the Presencing Foundation Program on systems change, and the KAOSPILOT Masterclass in Learning Design, Matt's passion is creating experiences that bring out the best in people.
Contact info: matt@soma.academy, www.skills of the Modern Age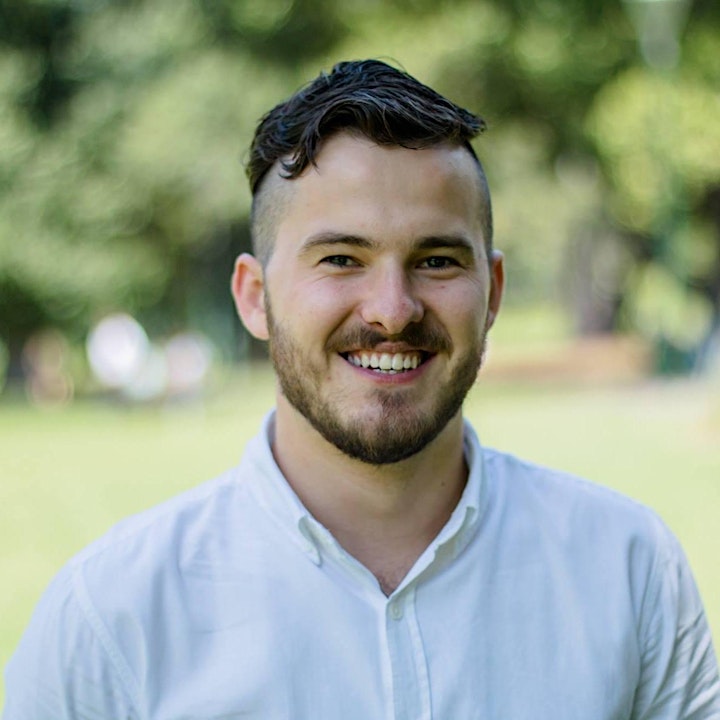 Event Details
Venue: Web conference link to be provided the day before and 1 hour before the event.
Date: Wednesday 12th August 20202
Event Schedule: 
▪ The session opens 6:00 pm (AEST)
▪ Welcome, Introduction, Branch and Chapter updates
▪ Presentation from 6:30 pm to 7:30 pm including question time
Fee: This IIBA Virtual event is Free for IIBA members and $20 for non-members.
▪ Become an IIBA Australia Chapter (ACM) member - you can join here: https://australia.iiba.org/membership 
Sponsorship Enquiries: IIBA Australia Chapter would welcome sponsorship enquiries regarding our national virtual events via email to marketing@australia.iiba.org
Date and Time
Location
Refund Policy