About this Event
Crypto Sydney one of Australia's largest and oldest meetups has been bringing the leading projects to the masses and now we are taking it on the road due to popular demand to bring it to your city.
The events will be hosted by David Jackson MD S2M Digital Recruitment, founder of Crypto SYDNEY and Director of Blockchain Australia.
On each night we will have a couple of short presentations from local and global Blockchain projects followed by a robust debate around privacy and if "FACEBANKS LIBRA SHOULD BE STOPPED", naturally we will tackle "BITCOIN IS DEAD, LONG LIVE BITCOIN!" and our famous audience Q&A session with the expert panel consisting of International exclusive speakers flown in from Singapore and Hong Kong and of course our very own best of breed local Blockchain ecosystem experts.
This roadshow will attract the best brains focused on this emerging technology with experts from major law firms, big four consulting firms, regulators from ASIC and Austrack, traditional equity, Forex and commodities traders, along with crypto traders, investors, Blockchain entrepreneurs, developers, recruiters and students looking to learn all about the future of cryptocurrency markets and where crypto's underlying technology, distributed ledger technology (DLT) - Blockchains are headed into 2020 and beyond.
We will have Trezor hardware wallets as Lucky Door prizes, so bring your business cards.
The night's topics across all the major cities will cover but not be limited to:
- A brief introduction on what Blockchain and Crypto are in layman's terms.
- How Blockchain is getting real word traction in 2019.
- Crypto trading and investing.
- Regulation and education.
- Discussion around the current state of play in the cryptocurrency space.
- Have we exited the "Crypto Winter?"
- The debate over what will spur the adoption of programmable money - BTC/BCH or global corporate stable coins like Libra.
- Has Facebooks Libra Coin been a positive development for the ecosystem?
- And lots of Australian Blockchain projects.
There is AFTERPARTY will be held in California lane-one of Australia's first crypto friendly laneway! TravelbyBit and California lane will be revealing a cryptocurrency themed mural wall art for the first time during the after party. Local Businesses such as Italian restaurant, Barber shop and coffee shop have started accepting digital currency as a form of payment.
Want to find out what the crypto artwork will look like? Come join us on the 17th of September!
SPECIAL GUEST PANELISTS INCLUDE:
KATRINA DONAGHY - Co-Founder and CEO of Civic Ledger, www.civicledger.com
Katrina has extensive experience in public policy and early-stage commercialization, business development, project delivery, and revenue diversification. Katrina founded the Brisbane "Women in Blockchain" and with her 20+ year's experience in the government and utility sectors, regularly speaks on the topic of why cities and governments should be exploring blockchain technologies. Katrina is a Director on the Australian Digital Commerce Association Board and in 2018 was an industry mentor for the RMIT Blockchain Strategy course.
Founded in September 2016, Civic Ledger is scaling and award-winning civic-focused emerging Australian technology start-up. We create secure and trusted market platforms and amplify civic outcomes to create new offerings and generate new economic activity by delivering great digital experiences for citizens.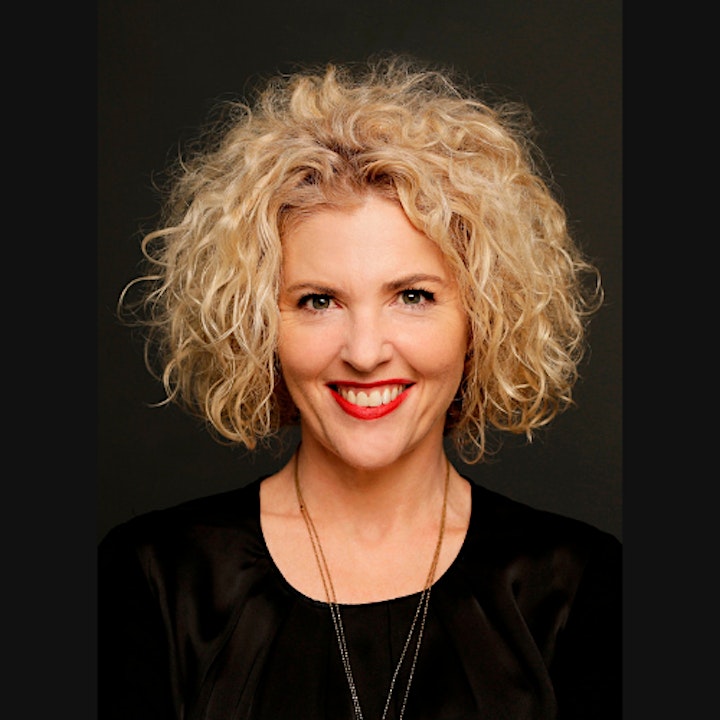 CALEB YEOH - Co-founder & CEO of TravelbyBit, www.travelbybit.com
Caleb Yeoh is building the bridge between cryptocurrency and travel with his online travel booking agency, TravelbyBit.
TravelbyBit is an online travel booking platform which rewards users in bitcoin when booking their flights or hotels. With over 1 million flights and hotels to choose from, travellers can earn up to 10% rewards when booking with cryptocurrency or fiat on TravelbyBit.com.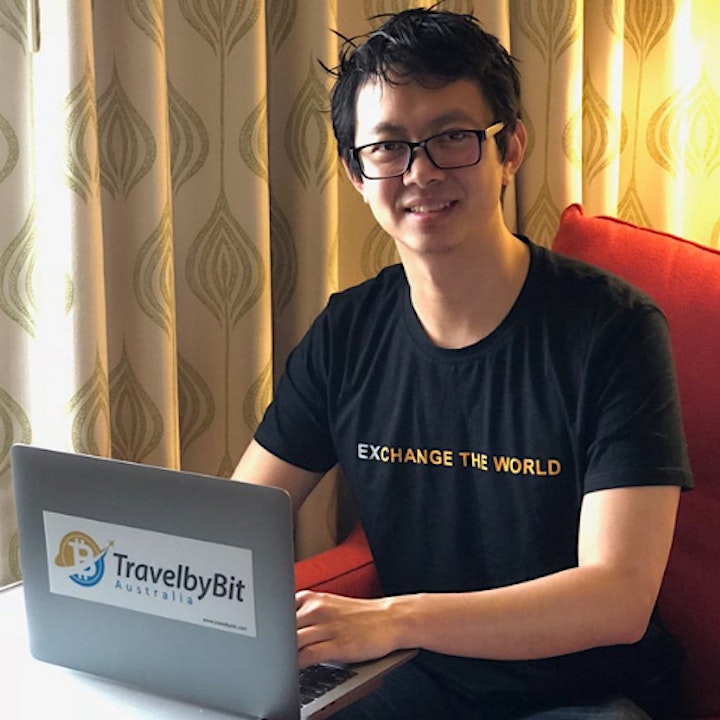 GRANT COLTHUP - CEO of Mine Digital, www.minedigital.exchange
Mine's purpose is to be the new standard in the Australian digital asset exchange landscape supported by its partnership with Asia's leading listed digital asset firm - BC Group (HKSE: 0863).Grant previously held positions with a global macro hedge fund, Macquarie Bank, proprietary trading firm and Australia's largest general insurance company - IAG. Grant has extensive experience in managing and trading institutional funds across all asset classes and forms of strategy.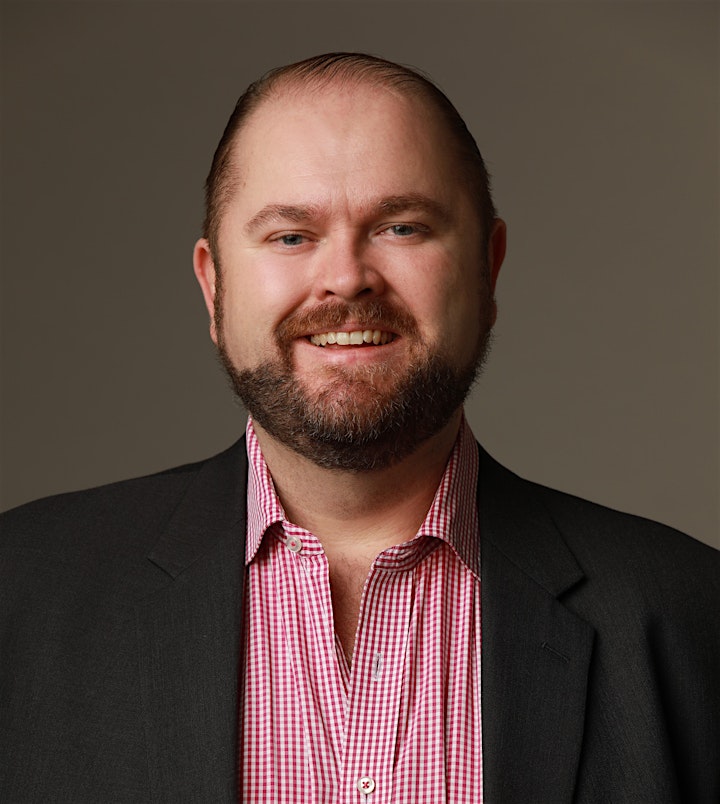 LASANKA PERERA - Chief Operating Officer
Prior to Independent Reserve, Lasanka spent over 12 years establishing and growing financial markets and trading businesses both domestic and offshore. He leveraged this experience with exchanges, regulators, institutions and intermediaries to grow Independent Reserve into Australia's no1 exchange.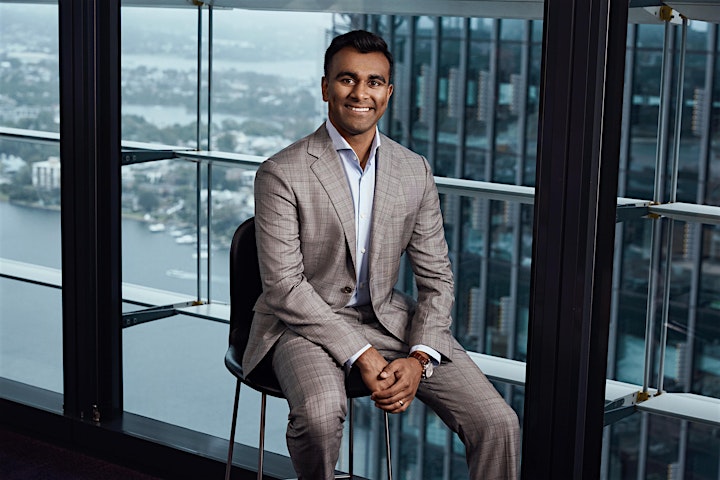 ALEX SAUNDERS - CEO & Founder of Nugget's News, www.nuggetsnews.com.au
Alex has been immersed in cryptocurrency since discovering Bitcoin in 2012. Alex has a unique investment style that combines fundamental analysis, technical analysis and market sentiment as key drivers in decision making. Alex's passion leads him to leave his successful career as a head Pharmacist in 2017 and found Nugget's News. He established the brand through a loyal following on his educational YouTube channel and his crypto community discussion group. Alex is a trusted voice in the Australian crypto community, conducts many speaking engagements to spread the word of crypto and helps to accelerate blockchain start-ups through applying his years of experience and wisdom.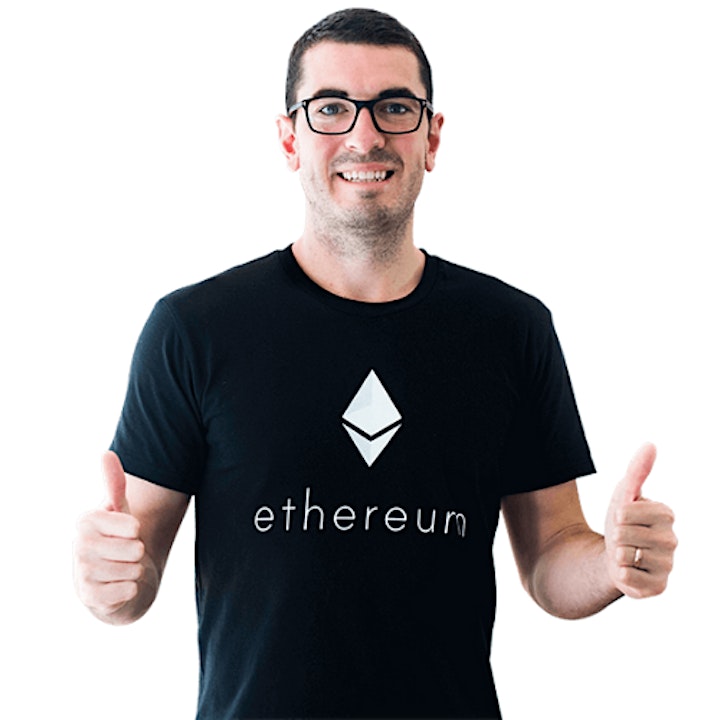 DAVID JACKSON - Founder and Managing Director of S2M Digital, www.s2m.com.au
A true entrepreneur and visionary, David's reputation is built on his legendary energy and genuine passion. His unparalleled success in matching client briefs with the very best talent on offer flows directly from the quality of his deep, rich, professional relationships and his ability as a communicator. S2M's position, as the home of leaders and innovators, is testament to David's own relentless innovation and engaging leadership. He is also the inaugural CEO at Blockchain Australia, sits on the board as Executive Chairman of ASX listed company REFFIND and is Non-Executive Director at the world's leading enterprise blockchain loyalty start-up www.loyyal.com based in San Francisco.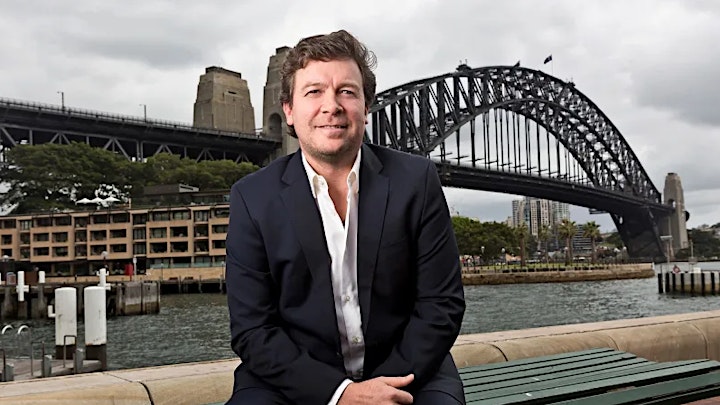 BROUGHT TO YOU BY:
S2M DIGITAL RECRUITMENT in association with BLOCKCHAIN AUSTRALIA
MAJOR SPONSORS: Mine Digital Exchange along with Australia's award winning exchange Independent Reserve.


We're kindly accepting your donation at this address. Feel free to send a few coins to help us covering costs for our next Meetup!