Brisbane & Beyond: The success of Brisbane's unique art & architecture coll...
Description
Brisbane to Beyond APAF2019 panel event
Brisbane's architecture, art and design collaborations are leading Australia in winning high-profile projects around the world.
The unique and successful story of UAP (Urban Art Projects), Bureau Proberts and leading Brisbane artists will draw out how the creative industries can make these collaborations work with multiple stakeholders in a global market.
The panel of experts will discuss how the rise of art for public spaces and the value attached to it in the built environment has been the catalyst for many successful projects by Brisbane based studios.
Introducing the speakers:-
- Carolyn Karnovsky - Principal, Creative Strategy, UAP Company
- Liam Proberts - Director, Bureau Proberts
- Lindy Lee, Artist
- Dr Susan Holden, Lecturer, School of Architecture, University of Queensland
- Moderator – Anna Reynolds, Director, Brisbane Portrait Prize & Artist
This event is part of the Asia Pacific Architecture Forum, an initiative of Architecture Media and State Library of Queensland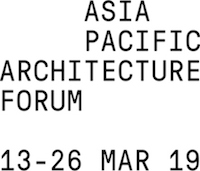 Event Partner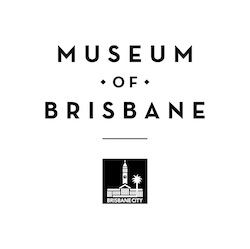 Event Sponsor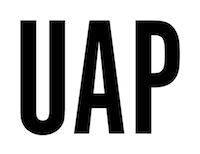 Tickets include light refreshments and seats are limited. Secure your ticket today.
Organiser of Brisbane & Beyond: The success of Brisbane's unique art & architecture collaborations
The Committee for Brisbane is an independent not-for-profit organisation that is committed to shaping Brisbane's future as the world's greatest and most liveable city.
For 60 years the Committee for Brisbane has been an influential a-political organisation that has provided strong advocacy in creating a better greater Brisbane. The Committee for Brisbane has been influential in the promotion of our subtropical city to achieve sustainable economic and lifestyle benefits for our businesses and communities.
Industry and community development has been at the heart of our events program with a focus on infrastructure investment, environment, tourism and Brisbane's cultural development. Our forums have provided a platform for robust discourse and debate on the big ideas and issues that have sought to shape a more dynamic and exciting Brisbane.
Our membership is drawn from diverse areas of Brisbane's business, government and community sectors. Our members have a vested interest in the future of Brisbane and are actively involved in creating a better city through their membership. The Committee for Brisbane is focused on delivering strong support, advocacy and promotion for its membership.