Brisbane & Beyond: The success of Brisbane's unique art & architecture coll...
Description
Brisbane to Beyond APAF2019 panel event
Brisbane's architecture, art and design collaborations are leading Australia in winning high-profile projects around the world.
The unique and successful story of UAP (Urban Art Projects), Bureau Proberts and leading Brisbane artists will draw out how the creative industries can make these collaborations work with multiple stakeholders in a global market.
The panel of experts will discuss how the rise of art for public spaces and the value attached to it in the built environment has been the catalyst for many successful projects by Brisbane based studios.
Introducing the speakers:-
- Carolyn Karnovsky - Principal, Creative Strategy, UAP Company
- Liam Proberts - Director, Bureau Proberts
- Lindy Lee, Artist
- Dr Susan Holden, Lecturer, School of Architecture, University of Queensland
- Moderator – Anna Reynolds, Director, Brisbane Portrait Prize & Artist
This event is part of the Asia Pacific Architecture Forum, an initiative of Architecture Media and State Library of Queensland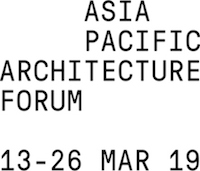 Event Partner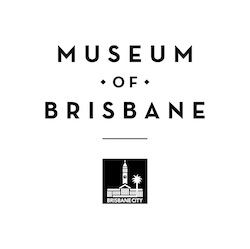 Event Sponsor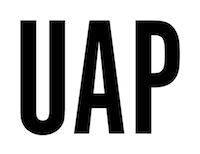 Tickets include light refreshments and seats are limited. Secure your ticket today.