Description
What's on this July
Looking for fun and educational activities to entertain your children over the school holidays?
Don't worry Bright Sparks has you covered, with a wide range of events from robotics to reptiles – there's a fun activity for every future scientist.
What's more, if you become Bright Sparks member during July, you will get 15% off all events throughout the month.
All the events are listed below, so start planning your school holiday activities today.
---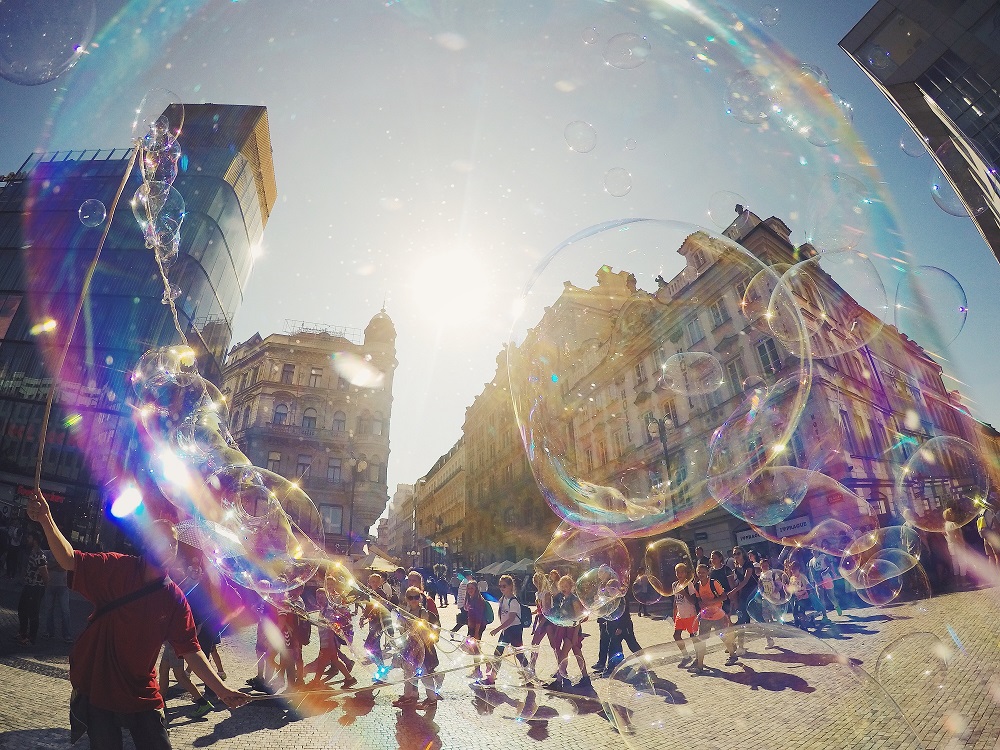 Become a Scientist for the Day - School Holiday Workshop
Experience a full day of Science at the University of Adelaide. Connect with other students who are passionate about science, take part in a number of engaging science activities, fun games and a University campus tour. This event is suitable for children aged 11-14 years, adults are required to drop off and pick up students. Please ensure your children bring any required lunch, snacks and drinks.
Date: Friday 20th July
Time: 8:30am-4pm
Location: Meeting point is on the Barr Smith Lawns out the front of the Braggs Building, North Terrace
Cost: $60 per student.
---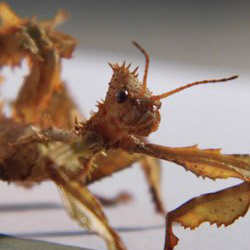 Wilbur's Wildlife Presents Incredible Invertebrates Workshop
Come along and explore Australian invertebrates, get up close and hands-on with some of the biggest invertebrates including: giant snails, stick insects, millipedes, mantis and more! Did you know invertebrates make up 99% of animals on our Earth? There are seven million of these amazing creatures for every person on the planet.
Date: Sunday 22nd July
Time: 11am-12pm
Location: The Hub Central, North Terrace, University of Adelaide
Cost: $20 per student, attending adults are free.
Make sure you don't miss out - book now to secure your place.