Bright Running Festival 2021 - VIRTUAL only due to unvaccinated rules.
The revised Bright Running Festival from August 2021! VIRTUAL ONLY
About this event
Just 3 hours from Melbourne and 1 hour from the regional towns of Albury and Wangaratta we bring you the Bright Running Festival 2021.
Events: 
50km :  2 POINTS UTMB, 25km: 1 point. 
5km and 10km
Using flatter sections of town initially along Cherry Walk this race is suitable for all levels of running with varying distances for beginners and more advanced runners. Around 35 metres of elevation only for the 5km. The latter part of the 10km uses Apex hill climb (3-400 metres of climbing) before descending back down into town!.
Bright 25km (23.5 - 26km approx depending on start venue)
As above with a 'few' more hills involved towards the latter half! (runs the last 16km of the Ultra). Around 1000m of ascent/descent.
Bright Ultra 50km (48 - 52km approx depending on start venue)
The big one! For those planning greater things or a season aim in itself. Approx 2000m ascent/descent.
Kids' Races 
Approx 1 km - 1 mile. ALL entry monies go towards our 2021 beneficiary.
Enjoy the Saturday races and then join us for the evening celebration at Bright Brewery
- Beautiful finishers medal and head buff for all runners. - Bright Ultra entries receive the infamous Ultra hat.
Social Media Links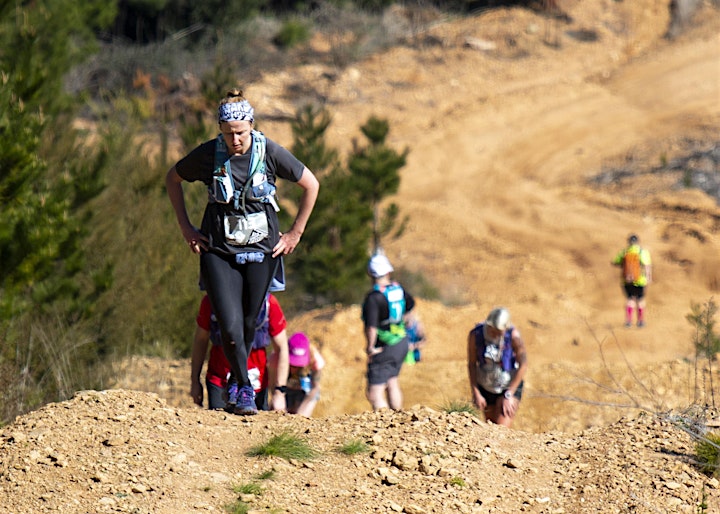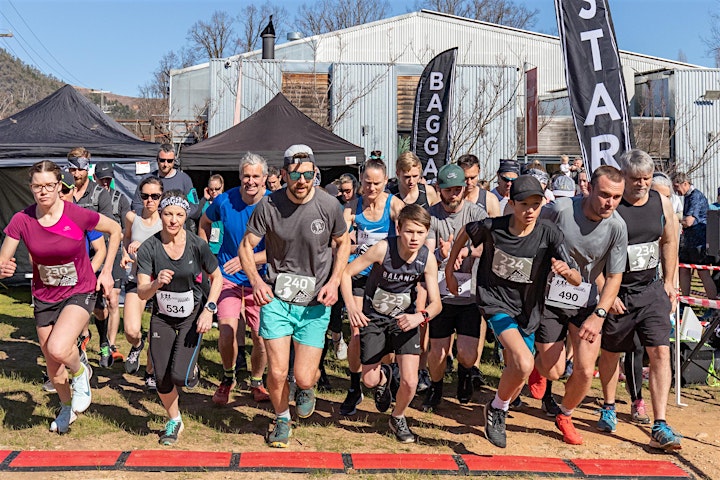 Organiser of Bright Running Festival 2021 - VIRTUAL only due to unvaccinated rules.
Perseverance Events is headed up by Richard Xerri. 
"There is nothing like witnessing a race take shape. The volunteers, the excitement, the attention to detail. The week before, the day before, the sleepless night.
The race, the winners, the masses, the smiles.  
From 100 runners to 10000 runners I am passionate about my work"