Learn how to leverage data science in your business. Join our roundtable with data scientist Jeremy Mitchell.
About this event
Want to learn how you can best make use of data science in your company? Whether you want to optimise and automate business processes, or deliver more insights to your customers, this roundtable is for you.
We'll share a quick presentation on what sorts of challenges are best suited to be solved by data science. We'll then open it up to you to ask questions and discuss some of your challenges and opportunities with a data scientist.
To keep this breakfast interactive, we are limiting the number of spaces, so reserve now. We'll provide coffee/tea and croissants.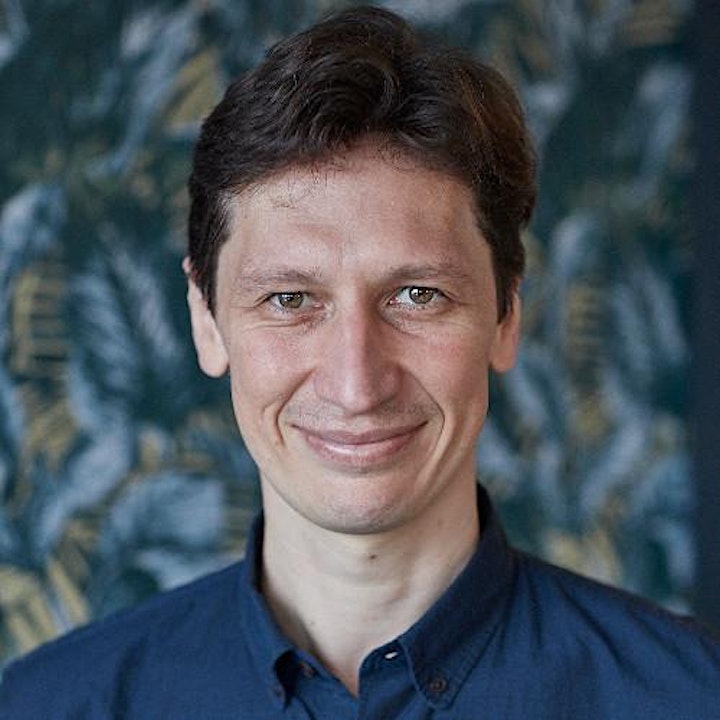 This breakfast will be hosted by Jeremy Mitchell, data scientist and Co-Founder, Data Mettle
Jeremy is the Director of Data Science and founder of Data Mettle. He is passionate about leading digital transformation within organisations to deliver sustainable and demonstrable value. Jeremy started his data science career as a space physicist, which involved working with large volumes of satellite data to investigate astrophysical shock waves. Later in his career, he joined Ocado and then Qubit to lead data science solutions including operations optimisations and machine learning.
Organiser of Breakfast Roundtable: Leveraging data science in your company