Description
It's Harmony Day on Wednesday 21 March. A special day in which we celebrate Australia's rich cultural direvsity.
Children ages 4-9 will hear wonderful stories about belonging and respect for all cultures.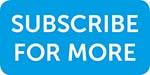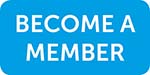 Photo and video consent information.
Inner West Council is strongly committed to ensuring people with a disability have equal opportunity to take part in local activities and have fair access to Council and community programs, services and resources. All Marrickville Library branches have step free entry, though please note there is no accessible toilet at Stanmore Library.