Description
Anyone can do a pub crawl.
Lots of people have been to a brewery.
A few have been to a whisky distillery...maybe even a few have visited a moonshine maker…..
But who has gone to two breweries, a malt whisky distillery and a moonshine maker in one day!!! You can say you have after this afternoon of awesomeness.
'Boilermakers' are a beer and a whisky pairing that compliment each other. The term traces back to about the 1920's UK pub culture but nobody knows exactly where it came from. It can be interpreted a few different ways but for these purposes, it's a matter of sipping and savouring both the beer and whisky. Melbourne doesn't do anything half-assed when it comes to food and drinks so we're going all out: two breweries, two distilleries, all tasty AF. What better way to spend an afternoon with your friends.
For the first time ever, you have the chance to spend an afternoon with a few of the movers and shakers of the local whisky and beer world on Melbourne's first ever Boilermaker crawl. It will be tasty, interesting, possibly a bit educational and a whole lot of fun! You'll be hosted by Ren from The Whisky Social and Hannah Bambra of Starward, a spirits industry insider from way back.
The rundown:
Start at 12:00 noon at
*You can buy food there at the start from a selection of food trucks
This stop will include a mini brewery tour (not normally available outside this event)
And a tasting paddle of their fine beers!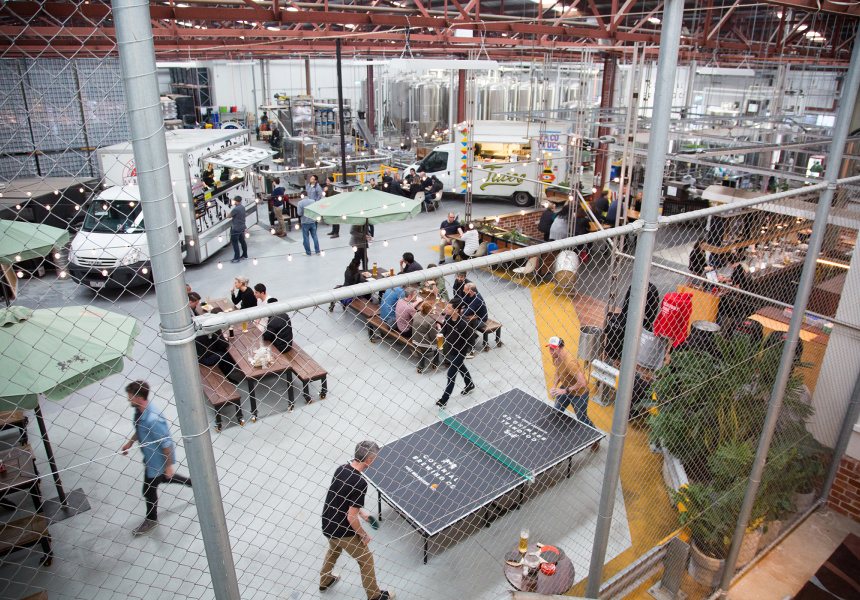 Next -
A brief distillery tour and overview of how whisky is made
A tasting flight of Starward's main expressions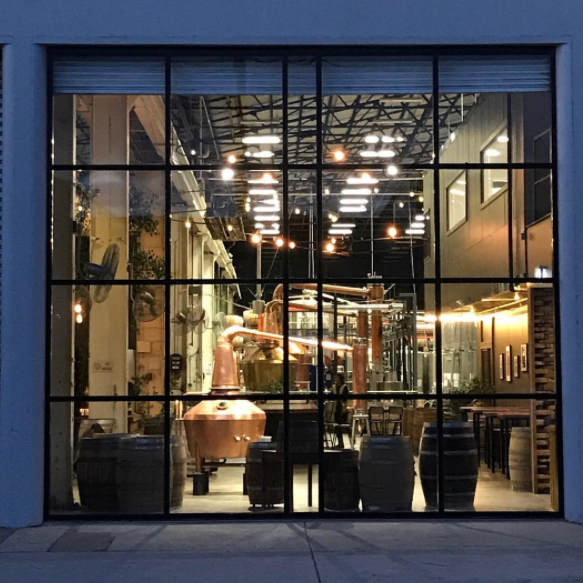 Transport over to South Melbourne included
Then -
Another tasting paddle and any more beer related questions you might want answered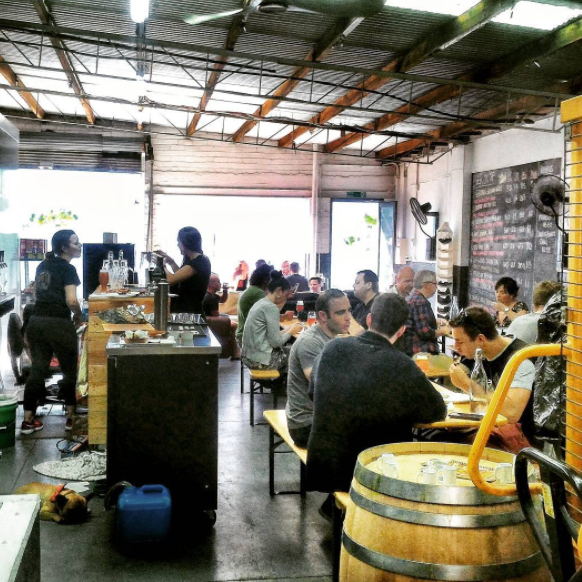 Finally -
A cocktail on arrival and a brief overview of what moonshine is and why these guys decided to make it
Plenty more tasting to be had should you want to keep going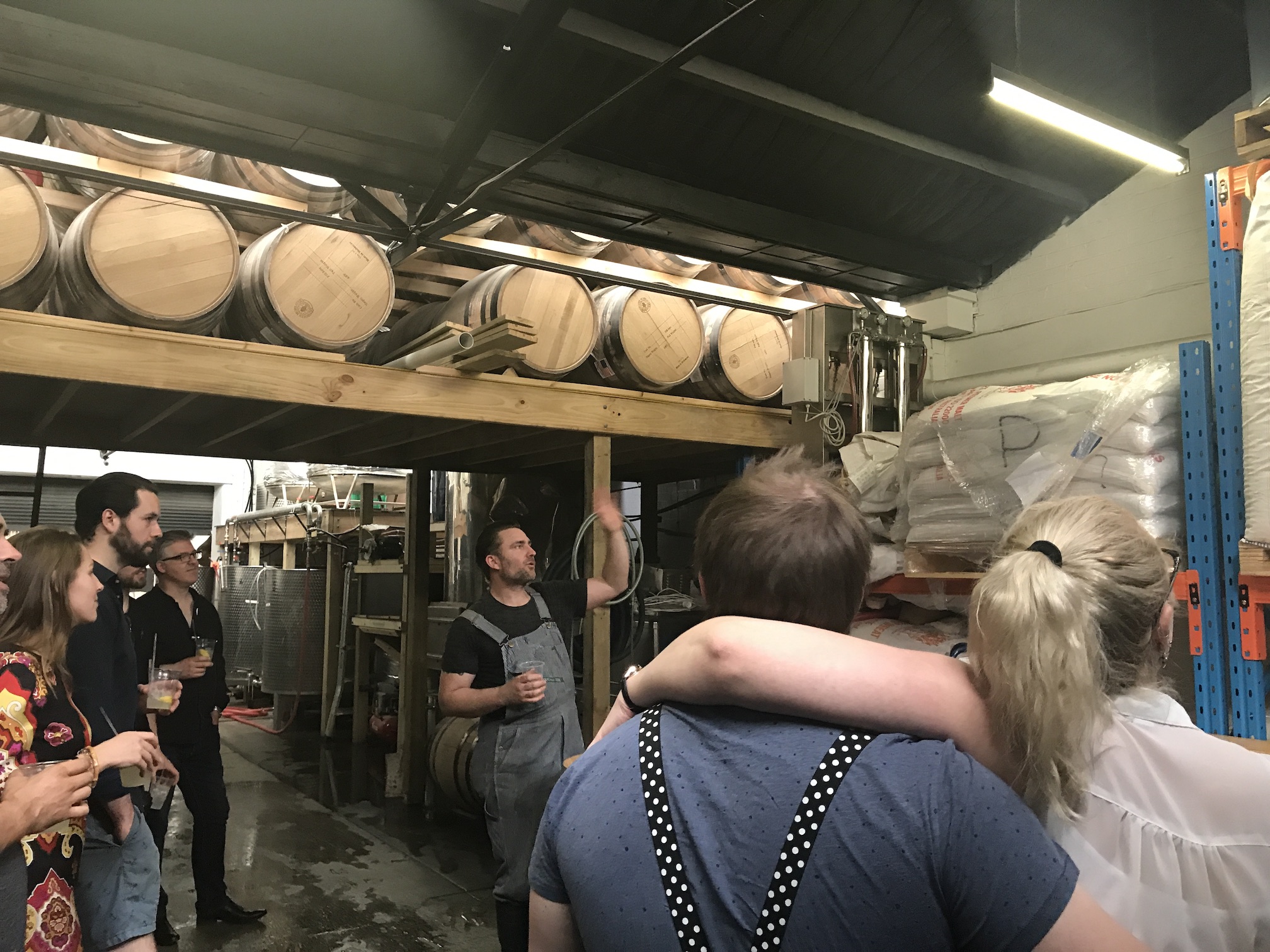 *There's an extremely limited number of spots for this event but we will have a waitlist to gauge interest in doing a follow-up.
**This event will be RSA compliant, encourage responsible consumptions and each venue has the discretion to reject anyone who is in breach of their RSA.