Description
FOOD IS THE NEW BLACK
'The Importance of Experience and Customer-Centric Design in Delivering Successful Retail Precincts'.
There is no greater example of a sector in rapid transformation than retail.
In less than a decade, social media and technology have swung the pendulum of power from retailer to consumer and the impacts are being felt across the globe.
From organic food culture and our fascination with celebrity chefs, to food-trucks, pop-up's, food-delivery apps and - dare we say it - worldwide social media sensation Salt Bae, it's time to acknowledge that "food is the new black."
A greater consumer appreciation for food - and more importantly, authentic experiences - is both a challenge and opportunity for the property industry.
What does it mean to create a meaningful place and a positive experience for the empowered consumer?
The Urban Developer, in partnership with Future Food, is delighted to welcome you to an intellectual feast on 'The Importance of Experience and Customer-Centric Design in Delivering Successful Retail Precincts.'
From Sydney's Tramsheds to Westfield New York; Auckland's Ponsonby Central to Brixton Market in the UK, Future Food's Francis Loughran will take you on an informative and delicious journey around the world's most successful retail precincts and provide insight into what, when, why and how these precincts emerged.
Francis will also be joined by a panel of leading retail developers, investors and experts in a discussion to be moderated by Adam Di Marco, publisher and founder of The Urban Developer.
This is a must-attend event for anyone invested or involved in the retail or consumer sector.
---


Who are the Speakers?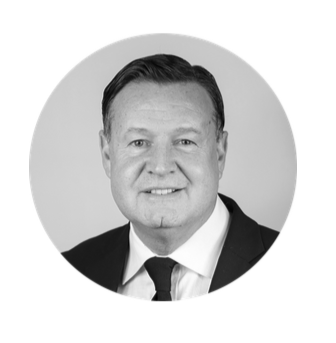 Francis Loughran, Founder & Managing Director / Future Food
Francis Loughran is the Founder and Managing Director of Future Food, Australia's premier global food and hospitality consultant. With over forty years in retail, food and hospitality, Francis understands consumer needs and aligns them with the spatial positioning of the projects he is working on.
Francis specialises in strategic planning of F&B precincts, trend analysis, cultural adaptation, transition strategies, spatial planning and design analysis of retail, commercial, leisure and mixed use developments around the globe.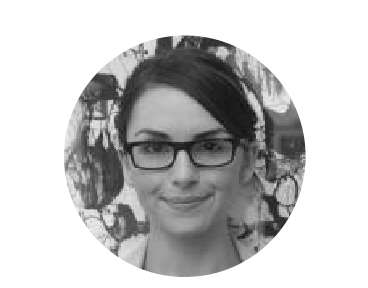 Greer Gittoes, Managing Director /
Chester's Real Estate
Principal of Chesters Real Estate, Greer Gittoes completed her Bachelor of Business Management (Real Estate & Development) at the University of Queensland in 2005, during which she was accepted into a pilot graduate program specialising in property development and property investment with a national Banking Corporation.
Chesters Real Estate, established in 2012, is based in the heart of Brisbane's design precinct James Street, Fortitude Valley. Specialising in boutique commercial and retail property, Chesters Real Estate is responsible for bringing many unique and successful businesses, as well as creatives, to Brisbane.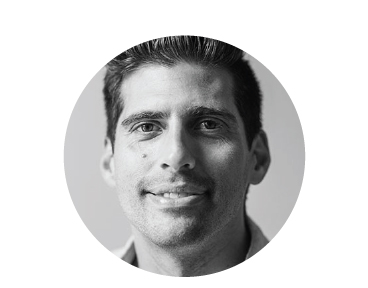 Adrian Mezzina, Marketing Consultant / Adrian Mezzina & Co.
Adrian is a strategic marketing consultant with over 12 years of agency and client side experience, specialising in the property, retail and hospitality sectors. Recently exited as the founding partner of Follow, an award winning digital and experiential agency along with Norbit, an award winning loyalty start-up.
Adrian's has worked with some of the Australia's most innovative developers and retailers including Westfield, Retail First Group, Aria Property, Pointcorp and George Group.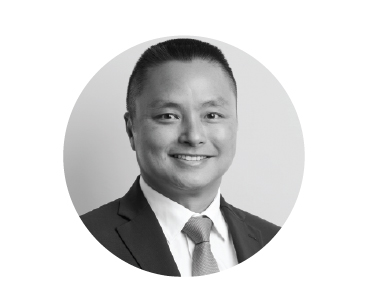 Dennis Wong,

General Manager, Retail Projects Leasing /

Lend Lease
Dennis is responsible for overall retail planning and project leasing within Lendlease's retail portfolio and urban regeneration projects in Australia. Most recent projects include Barangaroo South, International Convention Centre Sydney, Macarthur Square, Lakeside Joondalup, Victoria Harbour and Brisbane Showgrounds.
Dennis has over 25 years of experience in retail marketing and leasing. His retail experience extends internationally, working on Lendlease's flagship 313@Somerset project on Orchard Road in Singapore.
During his time at Lendlease, Dennis has been an integral part of delivering successful retail offerings within Lendlease's major retail shopping projects and is currently focused on delivering the company's huge pipeline of city defining Urban Regeneration projects where food retailing is a major part of the retail offer.
---


---
Previous Events!

The Urban Developer is Australia's largest, most engaged and fastest growing community of property developers and urban development professionals.
Our mission is to connect, inform and inspire property and urban development professionals by being the leading source of information, events and products to the industry.Our vision is to grow a global network of people and businesses that are contributing to the development of smart cities around the world.In doing so, we will empower our community to make better decisions about how to develop smarter and more sustainable cities.