Blossoms bring in native bees and butterflies. Let's go plant wildflowers at Sunbury Fields. Launching Gardens for Wildlife in Hume City.
About this event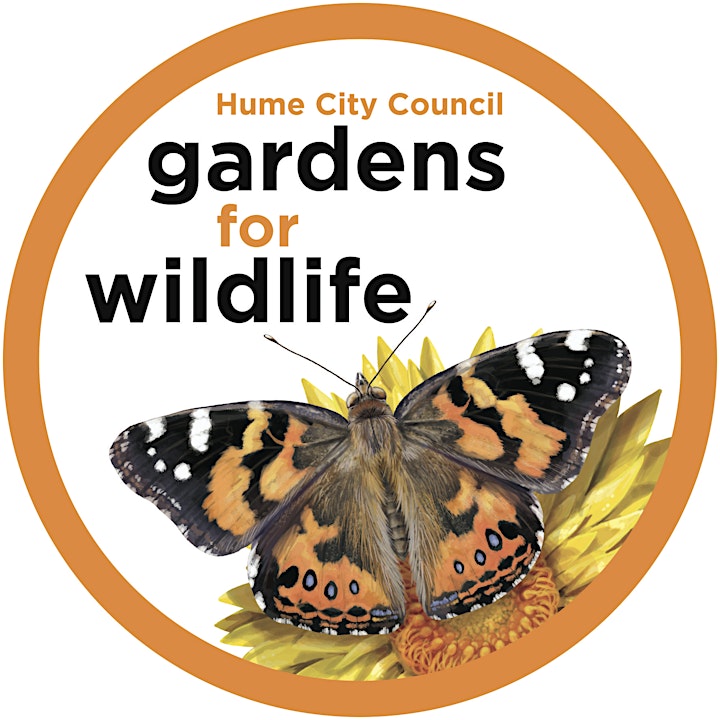 Blue flowers attract native bees and they need various plants in flower over all the seasons. Butterflies like daisies, while native grasses are great food plants for caterpillars.
The Gardens for Wildlife program provides many simple tips for creating habitat and how you can have a wildlife-friendly garden.
Gardens for Wildlife is launching in Hume City!
Come to a celebration of life, community and how our connections strengthen us. It is a free, family-friendly event that asks you to care for nature. It is a community planting that enables you to discover nature in your neighbourhood.
A Wurundjeri Elder has been invited to give a Welcome to Country.
Grassland game of predators chasing prey to play out the history of Victoria's Volcanic Plains (prizes for children).
Plant wildflowers in the native grassland reserve to create native bee and butterfly habitat (all materials provided).
Hear about indigenous cultural and ecological burns, as part of Council's grassland conservation management walk and talk.
Explore the world of caterpillars and butterflies with Butterfly Adventures; fancy getting your face painted.
Join Buzz and Dig to make a bee hotel to take home (limited numbers available), along with a couple of wildflowers to plant in your garden.
Registered participants will be given a lunch voucher to select a meal from Just Char Kway Teow food truck (Malaysian street food). Light refreshments will be available.
Some native bees can only fly about 350m. That means we need wildflowers dotted all over people's gardens and across the neighbourhood.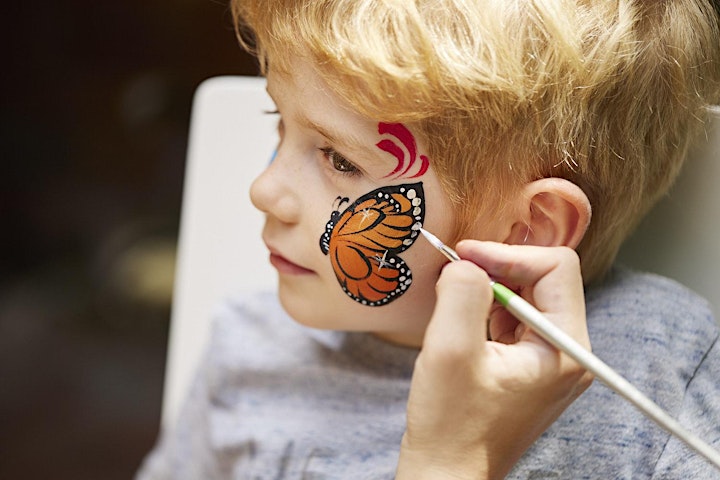 Gardens for Wildlife
Visit Hume City's Gardens for Wildlife webpage for more information on how you can participate and to express your interest.
Organise a Garden Visit
June 2021- available after program launch
Within Hume City, you can arrange for a pair of Garden Guides to come visit your garden, at your home, school or business. They'll stay for an hour to have a friendly chat about your garden and what wildlife you might like to see. How you can best help your local wildlife.
After the visit, you will receive a report with more information and resources relevant for your garden and neighbourhood. You choose what best suits your place.
It's free; there is no charge for participants. A limited number of garden visits are offered and are by appointment only.
Become a Garden Guide
The more volunteer Garden Guides there are, the greater the number of habitat gardens that will be created across the landscape. You'll engage with other diverse community members, who are also keen to play their part in saving Australia's plants and animals.
Organise and conduct garden visits with a partner Garden Guide.
Do some online research about the area to prepare for the garden visit.
Take some notes and photos during the garden visit, or do most of the chatting.
Help prepare and send your garden visit report to the participant.
Promote the Gardens for Wildlife program.
There are formal volunteer application, induction and training processes.
Gardens for Wildlife Victoria
Visit the Gardens for Wildlife Victoria website to discover more about the program broadly.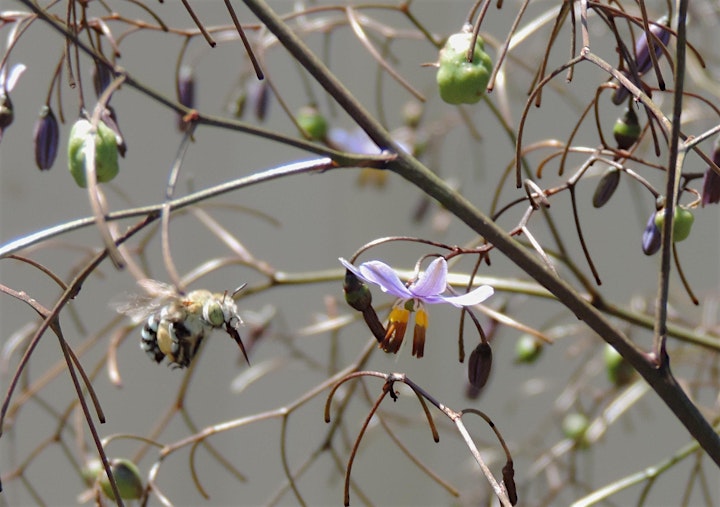 Greening 2021 - Updated
Come along to a weekend community planting with family and friends.
Help revegetate our shared open green spaces.
The events focus on local biodiversity issues.
There will be other fun stuff happening and food.
It's free and all materials/equipment is provided!
Get some indigenous seedlings to grow your own patch of wildlife habitat at your place.
As a Covid-Safe event, bookings for Greening events are required. You will be asked to QR Code sign in on the day. Click on the event title to register.
Sunday 27 June, 10am to 1pm, Craigieburn
Sunday 11 July, 10am to 1pm, Westmeadows
Saturday 17 July, 10am to 2pm, Sunbury Fields
Sunday 1 August, 10am to 1pm, Sunbury
Sunday 19 September, 10am to 1pm, Mickleham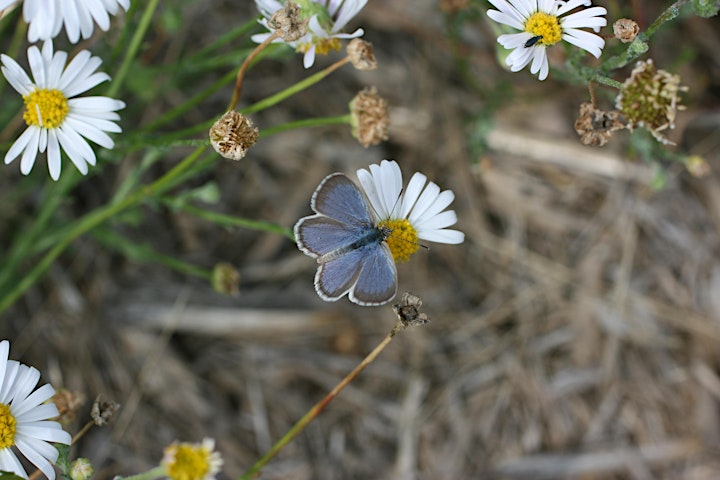 Citizen Science
For a host of reasons, we need to know what plants, animals and fungi live in the area. Citizen science projects rely on everyday people submitting observations. Take some clear photos or sound recordings and simply submit using your mobile phone.
Citizen science can provide the evidence that programs like Gardens for Wildlife do actually help conserve biodiversity.
Install the app and join the Hume City's Wildlife project on iNaturalist.
Visit the Discover Nature in Hume webpage to find out more about the range of citizen science projects you can get involved with.
Organiser of Blossoming Bees and Butterflies - Gardens for Wildlife Launch