Performance #4 in the 2019 Brisbane Music Festival
About this event
ARTISTS
Katina Olsen – dancer / choreographer
Alex Raineri – pianist
Ben Hughes – lighting designer
A rumination on the notion of Australian identity, bloodpaths is a new collaborative project featuring contemporary music and contemporary dance. Curated by pianist / composer Alex Raineri in collaboration with Indigenous dancer / choreographer Katina Olsen, this major new cycle includes the commissioning of twenty-five of Australia's most vibrant and aesthetically diverse composers.
A collection of stories musing on belonging and the resonant meaning of 'home', the creative aim of this ambitious project is to celebrate the multiculturalism that pervades the Australian arts scene. It seeks to pose an abstract answer to the unanswerable question of what it sounds like, what it looks like, and what it means to be Australian in contemporary society.
bloodpaths features World Premiere performances of works by Lachlan Skipworth, Kate Moore, Gerard Brophy, Lyle Chan, Elliott Gyger, Cat Hope, David Chisholm, Damien Rickeston, Connor D'Netto, Yitzhak Yedid, Paul Dean, Austin Buckett, Pedro Alvarez, Jasmin Leung, Jakob Bragg, Heidi Chan, Michael Bakrnchev, Lisa Cheney, Peter de Jager, Benjamin Marks, Alex Pozniak, John Rotar, Jodie Rottle, Elaine Seeto and Alex Raineri.
This project has been assisted by the Australian Government through the Australia Council, its arts funding and advisory body.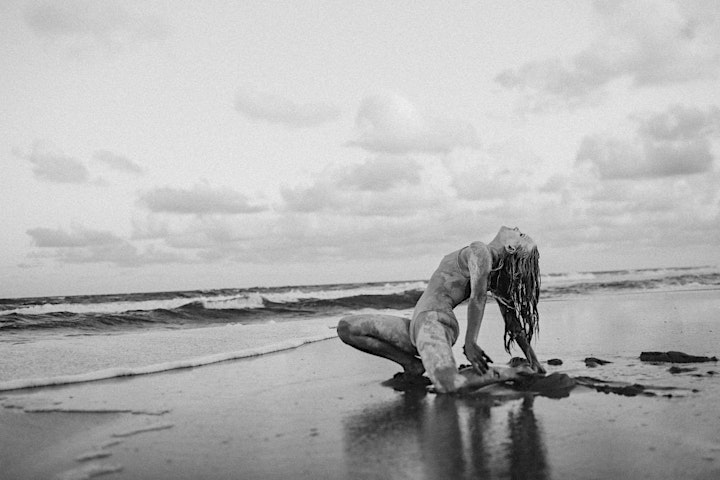 Organiser of bloodpaths (first performance) / Brisbane Music Festival
A celebration of music that dances, breathes, uplifts, haunts, and stimulates, the annual Brisbane Music Festival is an ambitious and stylistically diverse undertaking. It encompasses a cultural offering to the city of Brisbane whose ultimate aim is that of contributing vibrancy to the fabric of the Australian arts scene. In addition to presenting much loved works from the classical canon, there is a dual focus of commissioning new Australian works and projects include collaborations across art-forms including theatre and dance.