Location
Technology Park Function Centre
2 Brodie-Hall Dr
Bentley WA, WA 6102
Australia
Description

Join us for the inaugural meeting
of the

BIOMIMICRY Innovation Network


Due to a schedule change forcing him to return earlier to Canberra, Assistant Minister for Innovation Hon Wyatt Roy will not be able to present at the Biomimicry Innovation Network.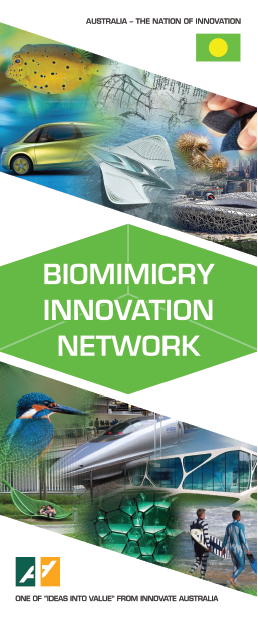 Presentation by
Professor Shaun Collin, Director, The UWA Oceans Institute
Craig Anderson, Director, Shark Attack Mitigation System (SAMS)

Biomimicry principles of Shark Attack Mitigation System (SAMS)
Bios and Summary
Professor Shaun Collin, Director, The UWA Oceans Insititute
Professor Shaun Collin is a world leader in comparative neurobiology and vision. He has a BSc (Hons) and a MSc from The University of Melbourne and a PhD from The University of Queensland.
He is a Winthrop Professor at The University of Western Australia and a Western Australian Premier's Research Fellow. His research centres around using a range of vertebrate models to investigate their sensory systems (vision, olfaction, audition and electroreception) in the context of evolution, development and plasticity. Shaun heads a large laboratory (The Neuroecology Group) dedicated to investigating the neural basis of behavior in a range of vertebrates with a particular focus on sharks. His research on light detection and its impact on biodiversity and health in WA concentrates on a range of aquatic animals from shallow water reef ecosystems to the deep-sea.
Professor Colin has held many of the world's most prestigious fellowships in places such as the Scripps Institution of Oceanography in the United States (US); the Marine Biology Laboratory in Woods Hole in the US; The University of Tuebingen in Germany; the University of Montreal in Canada; the University of Washington (Friday Harbor) in the US; and The University of Queensland in Brisbane. He is the author of over 160 international scientific publications on sensory systems of primarily aquatic vertebrates including two books.


Craig Anderson, Director, Shark Attack Mitigation System (SAMS)

Craig is a passionate surfer and water sports enthusiast. He has a strong background in developing and commercialising new ventures and the management of corporations.

Craig is an agribusiness specialist with a diverse background in a significant number of primary production commodities in Australia and Asia. Craig has tertiary qualifications in forestry and business management and more than 20 years experience in developing, financing and managing large-scale enterprises. He has held a number of executive and board positions in both private and public companies in Australia and has strong experience of project management and trade in Australian and Asian jurisdictions.

Craig has a strong background in commercialising innovative projects. This has included various forestry and horticultural commodities as well as carbon and environmental offset projects in Australia and Asia. He has successfully raised more than A$300M for direct and structured investments in more than 20 business initiatives in the last 10 years and built teams of expert personnel of more than 100 staff responsible for the construction and management of one of Australia's largest horticultural and forestry enterprises.

Professor Collin and Craig Anderson will talk about the research and development of SAMS, or Shark Attack Mitigation System, a line of shark-deterring wetsuits, applying principles of biomimicry to stop sharks from mistaking people for their natural prey.
Our Host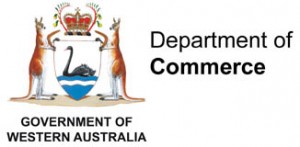 Our Sponsors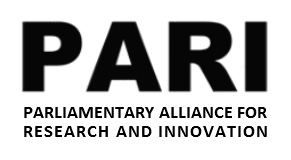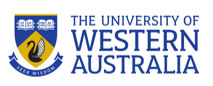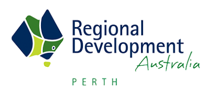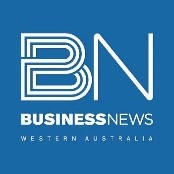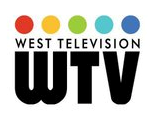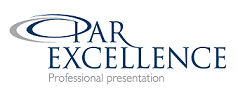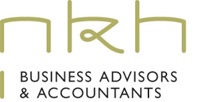 _________________________


Come and join us. Tell you friends and colleagues.




Let's make WA a true STATE OF INNOVATION !