Description
Science Gallery Melbourne and the Microsoft Research Centre for Social Natural User Interfaces at the University of Melbourne (SocialNUI) invite you to a panel discussion centred around the digital ethics debate, highlighting the implications of emerging digital technologies for society.
The tone for the discussion is set by Biometric Mirror, a creative technology installation part of Science Gallery Melbourne's PERFECTION exhibition, that questions the accuracy and assumptions of facial recognition algorithms as they encroach on our privacy in ubiquitous ways.
In Biometric Mirror's futuristic beauty salon, we are urged to reflect on how we want to be perceived and influenced by computer logic and algorithms that do not operate with social norms in place. Because indeed, do these algorithmic assumptions still accurately reflect ourselves as unique individuals?
With ethical dilemmas becoming increasingly complex, it is envisaged that these developments will affect us all. As a result, the panel will explore how industry, legal scholars, computer science experts and artists perceive these technologies as catalysts for new opportunities and as challenges for society.
Biometric Mirror is a collaboration between University of Melbourne researchers and Science Fiction artist Lucy McRae. It is exhibited as part of Science Gallery Melbourne's PERFECTION exhibition, running from September 12th to November 3rd.
Speakers:
Lisa Watts (Moderator)- The Conversation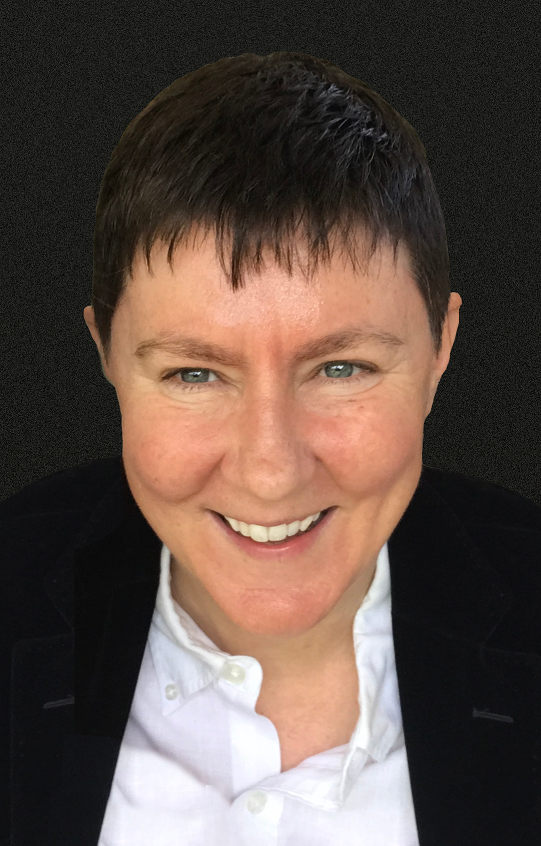 Lisa leads the commercial operations of The Conversation and is responsible for leadership, funding and business development. Previously she was CEO of ArtsHub, the leading news and jobs site for the creative arts industry. Her career includes CEO of a search marketing firm, and GM of the MyCareer online employment business for Fairfax Digital.
Follow Lisa on Twitter: @LisaWattsModern
Prof. Robert Sparrow BA (Hons) (Melb.), PhD (A.N.U.)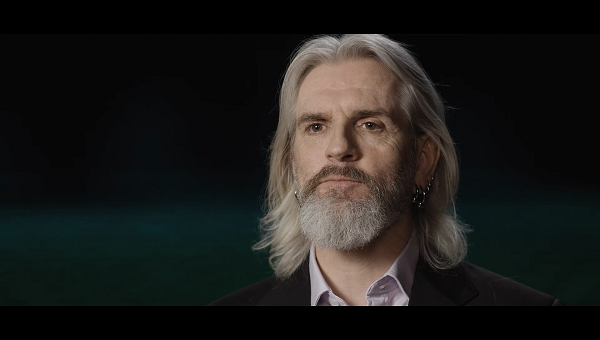 Rob Sparrow is a Professor in the Philosophy Program, a Chief Investigator in the Australian Research Council Centre of Excellence for Electromaterials Science, and an adjunct Professor in the Monash Bioethics Centre, at Monash University, where he works on ethical issues raised by new technologies.
He has published on topics as diverse as the ethics of robotics, the moral status of AIs, human enhancement, stem cells, preimplantation genetic diagnosis, xenotransplantation, and migration. He is a co-chair of the IEEE Technical Committee on Robot Ethics and was one of the founding members of the International Committee for Robot Arms Control.
Lucy McRae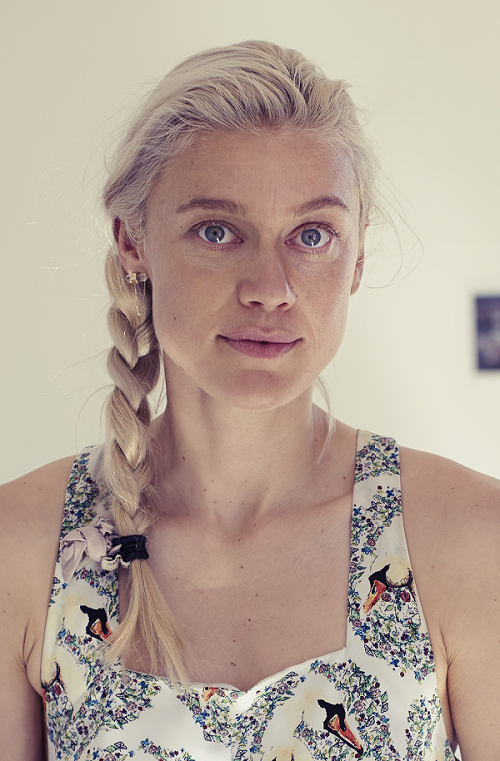 Lucy McRae is a science fiction artist, filmmaker, inventor and body architect. Her work speculates on the future of human existence by exploring the limits of the body, beauty, biotechnology and the self. McRae works across installation, film, photography, artificial intelligence and edible technology. She is regarded as a thought leader who is exploring the cultural and emotional impacts science and cutting edge technology have on redesigning the body. Lucy uses art as a mechanism to signal and provoke our ideologies and ethics about who we are and where we are headed.
McRae has exhibited at museums, film festivals, institutes such as MIT, Ars Electronica and NASA and science forums across the world. Selected major artworks have been exhibited at Science Museum London, Centre Pompidou and the Venice Biennale. She is a visiting professor at SCI_Arc in Los Angeles; and is recognised as a Young Global Leader by the World Economic Forum. McRae encourages scientific conversation and has spoken at TED, Royal Albert Hall, Cannes Lion and Tribeca Film Festival. She is regarded as a pioneer who blurs the boundaries across art, architecture, design and technology with a healthy disregard for labels that limit interdisciplinary practice.

Follow Lucy on Twitter: @lucy_mcrae

Matt Kuperholz- PwC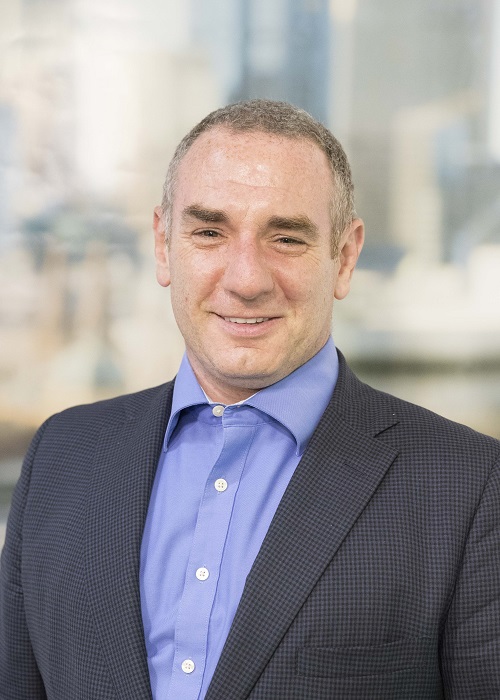 Matt is the Chief Data Scientist and Partner in PwC Australia's Analytics practice which incorporates Enterprise Information Management and Insight Analytics. Matt is passionate about the importance of making important decisions based on evidence and focuses on innovative application of analytical methods, processes and infrastructure to discover this evidence.
Formally trained in actuarial and computer sciences, Matt has been a data scientist working at the intersection of maths, computers and business consulting for over 20 years. He has helped his clients, large and small, local and global, in almost every industry increase the value of their data assets to bring actionable insights to a wide variety of business challenges ranging from customer, to employee, to supply chain, to financial and to many different forms of risk.
Matt leads the ongoing development and application of the PwC Analytics Process to standardise the application of a range of analytics approaches ranging from traditional statistical to machine learning/artificial intelligence to provide actionable insights to his clients business challenges.
Associate Professor Tim MIller- University of Melbourne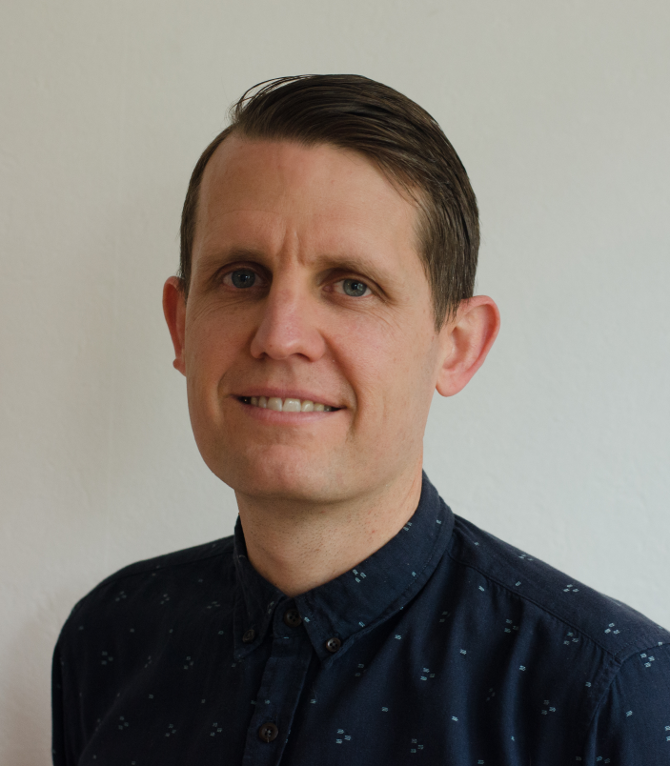 Tim Miller is an associate professor in computer science at the University of Melbourne. His research area is human-centred artificial intelligence, and lies at the intersection of artificial intelligence, interaction design, and cognitive & social psychology. He specialises in human-agent collaborate problem solving and explainable AI.
Science Gallery Melbourne is a dynamic new gallery at The University of Melbourne that will engage young adults through the intersections of art and science. The gallery will open in 2020 as part of an exciting innovation precinct in Melbourne. At the heart of Science Gallery Melbourne lies a rich network of collaborators: artists, designers, performers, academics, scientists, filmmakers, tech wunderkinds and extraordinary colleagues located in Science Gallery nodes in Dublin and London.
https://melbourne.sciencegallery.com/
The Microsoft Research Centre for Social Natural User Interfaces (SocialNUI) is a place of collaborative research for creating and understanding innovative Natural User Interfaces (NUI) that facilitate human communication, collaboration and social interaction.
https://socialnui.unimelb.edu.au/
The University of Melbourne is a public-spirited institution that makes distinctive contributions to society in research, learning and teaching and engagement. It's consistently ranked among the leading universities in the world, placing it as number 1 in Australia and number 33 in the word (Times Higher Education World University Rankings 2016-17).
* This event includes a tour of Science Gallery PERFECTION, held in close proximity in the Dulux Gallery, Melbourne School of Design.
Organiser of Biometric Mirror- Digital Ethics and Society
Science Gallery Melbourne is part of an international network of galleries with a common mission: to ignite creativity and discovery in young adults, where science and art collide. We aim to inspire young adults to pursue a career in the arts and sciences whilst connecting artists with a collaborative global network.
Science Gallery Melbourne will open in 2021 as part of Melbourne Connect, a new innovation precinct developed by The University of Melbourne.