Bill Lucas: architect, educator, innovator, utopian – A talk by Peter Loner...
Description
"Bill Lucas was an enigma. The glass house was an architectural masterpiece but little is known of his practice and the broad platform within which he composed and positioned his archive."
Architect Peter Lonergan will explore the depths and complexities of a rich and curious collection. Peter will talk about the Lucas archive and themes arising out of the archive: Castlecrag, Woolloomooloo, Paddington, Buckminster Fuller, and Utopia or oblivion.
Don't miss it.
Join us for a glass of wine and finger food after the talk.
Book your tickets now with your credit card or PayPal.
Our apologies!
THE VENUE FOR THIS EVENT HAS CHANGED
IT WILL NOW BE HELD AT:
LEVEL 2 THEATRETTE
POWERHOUSE MUSEUM
500 HARRIS STREET
ULTIMO
PLEASE BE ON TIME
AS WE ARE STARTING AT 7.00PM SHARP
---
Peter Lonergan (B Sc Arch, B Arch, M Benv)
Peter is a director of Cracknell & Lonergan Architects, established in 1984 as a multi-disciplinary architecture and design practice. The practice is increasingly concerned with the conservation of cultural heritage and the sustainment of the environment.
---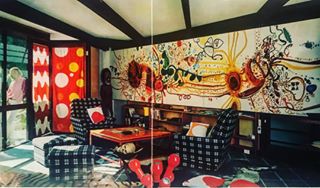 Clune House, Avalon c.1967
---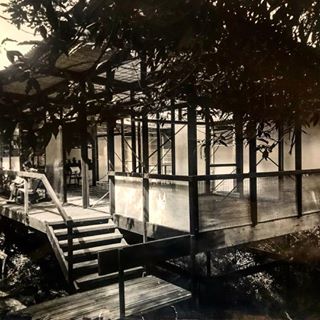 The Glass House, Castlecrag c.1957 is listed on the State Heritage Register
(Photograph David Moore)
---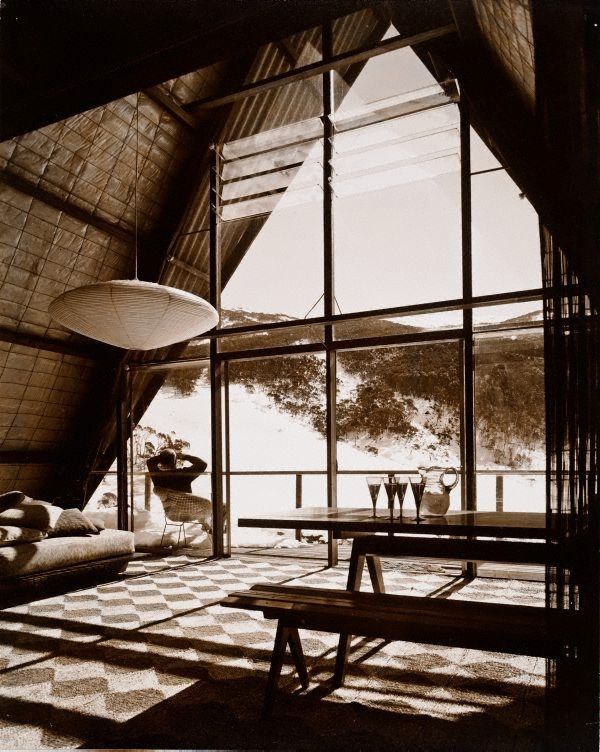 'Moonbah' Ski Lodge, Thredbo
(Photograph David Moore 1960)
---