Description
Are you an engaged couple looking for unique vendors to turn your wedding visions into reality?
Do you want to plan a truly personalized wedding with meaningful touches that will wow your guests and give you long last memories?
Are you looking for a fun excuse to get dolled up and have a gorgeous photo shoot as a couple and help gain inspiration (and some practice!) for your wedding day?
Well lovely, the Bespoke Styling Session by Ruffles and Bells has got you covered!
This annual pop-up bridal fair event brings together a community of creative vendors to give you, the bride and groom to be, a unique experience to kick start your wedding planning.
Come and visit our beautiful wedding vendors who can turn your dreams into reality at this once a year, intimate event including:
+ Hair and make up artists
+ Wedding dress makers
+ Florists
+ Wedding stylists
+ Wedding stationery
+ Wedding photographers
// Every attendee will receive special fair only offers from the vendors on the day! //
Unlike other bridal fairs, this gorgeous pop-up is going to give you the personal attention you deserve. With limited tickets available, you won't be fighting thousands of people and in lines 50 people deep to try and speak with someone about your special day.
We are the experts in all things bridal. If you are craving gorgeous inspiration, meaningful conversation with passionate business owners who truly love this industry and advice on the things you should and shouldn't be investing your money into, then come and spend a day with us.
---
TICKETS
- Bespoke Photo & Styling Ticket - $100 + fee (per couple) / You can select your session on your date of choice.
- Genaral Admission Ticket - $20 + fee
Bespoke Photo & Styling tickets $100 (per couple)
Only four slots available for both days.

- Exclusive goodie bag
- Bridal hair and makeup by KV Makeup Artistry (use this as your wedding day trial!)
- Half hour photoshoot with a professional wedding photographer in a set styled by Ruffles & Bells
- Thirty professionally edited images for personal use (delivered post-event)
- 2 x complimentary champagne on arrival
- A chance to WIN prizes from exclusive giveaways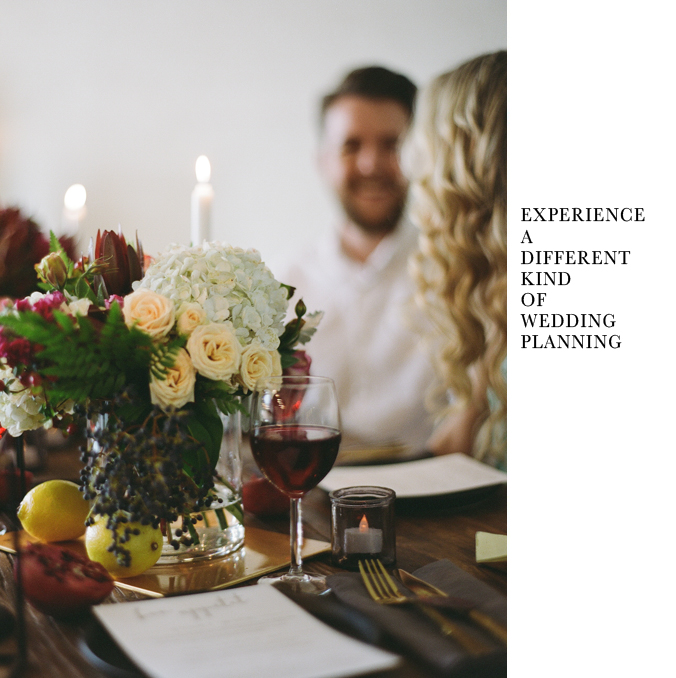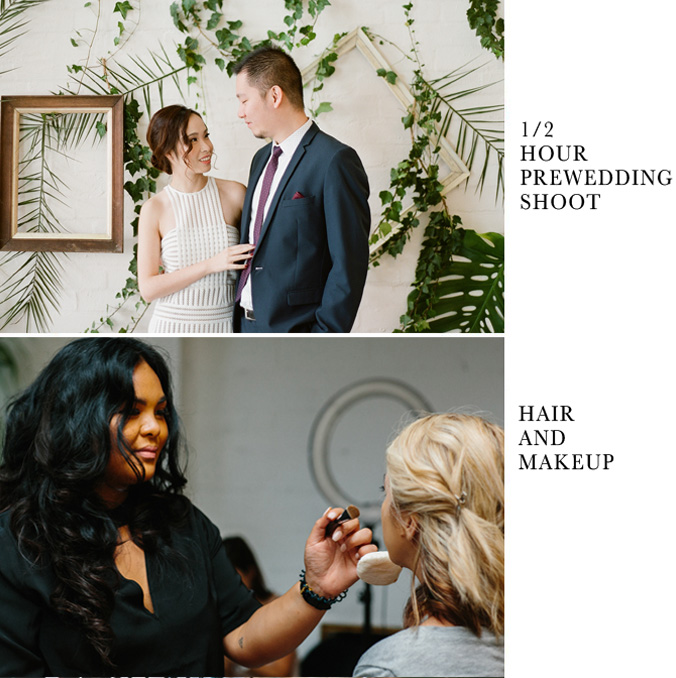 Grab the chance to enrich your wedding planning experience and practice your poses working with an amazing wedding team.
---
General Admission tickets are $20
- Complimentary refreshment on arrival
- Vendor directory booklet
- Complimentary drink on arrival
- A chance to WIN prizes from exclusive giveaways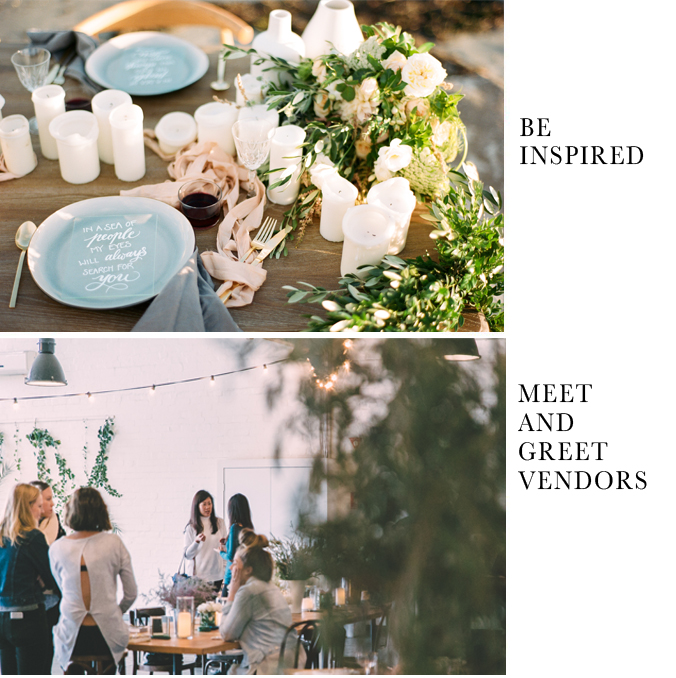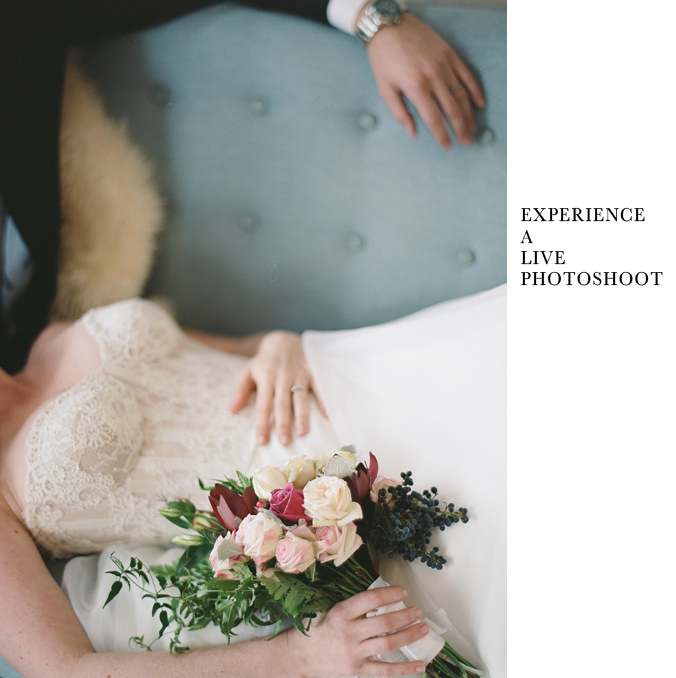 Come see what goes on behind-the-scenes before your big day whilst saying hello to experienced and high quality service providers. We are here for you so you can have the wedding of your dreams!
Celebrate creativity, friendship and love with us!
---
When:
27th + 28th May, 2017
10am - 3:30pm
Where:
The White Space Photographic Studio
Level 2, 95 Victoria St. Fitzroy
---
Our Major Sponsors:


If you have any other enquiries please email hello@rufflesandbells.com.au
*Tickets are non-refundable