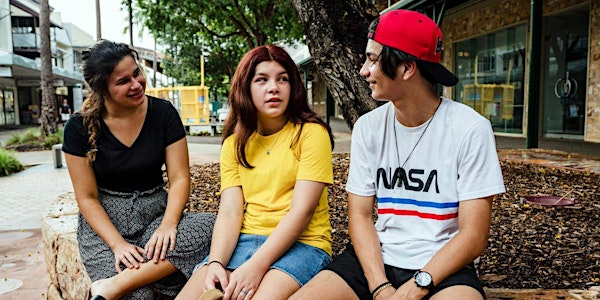 Bendigo parent/carer webinar: Accessing help for my young person
Accessing Mental Health Support Services
About this event
Join us for this webinar hosted by headspace national in partnership with your local headspace centre.
Information presented will cover:
* Mental health awareness
* The conversational approach to mental health and well-being
* Mental health support services that exist in the local and broader community
* Practical strategies and resources to support mental health
The webinar runs for 60 minutes and will be supported by a digital pack of information that will be sent out via email.
Organiser of Bendigo parent/carer webinar: Accessing help for my young person
Please note: these events are for Victorian residents. If you are a New South Wales resident please follow this link to find relevant events headspace NSW events.