Description
Bega Valley Innovation Hub is pleased to host guest speaker Adam de Sola Pool. Adam will present Investing in Cleantech: stories from the trenches. Personal pitfalls and glories from twenty years of investing in and establishing renewable energy and water companies.
Cleantech investing has been faddish: sometimes in favour and sometimes out of favour. Adam has experienced these cycles and has found ways to make environmental investing good for the investor as well as the planet. His talk will cover what sorts of investments usually turn out profitably and what types to avoid (depending on the investor's risk preferences). In some cases the environmental and social impact of the investment will be sufficiently positive that investors will be attracted even if the returns are below "normal" from a pure economic perspective.
About the Speaker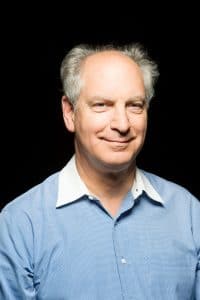 Adam de Sola Pool has helped to establish more than 20 cleantech companies (mostly wind, PV and waste water) either as an operating entrepreneur or as a financial venture capitalist.
In Australia, Adam helped to create the predecessor of CWP Renewables which is currently putting into operation the 270 MW Sapphire Wind Farm. After exiting these startups Adam became a mentor and angel investor. Adam is a current iAccelerate mentor and international advisor. He currently sits on the Advisory Board of the International Nanotechnology Lab in Portugal, QSM Diagnostics (medical device company), Esportudo (Brazilian sport app) and others, and invests through the Launchpad Venture Group and the Clean Energy Venture Group.
Free event, all welcome to attend.
Light refreshments will be served. Drinks available on purchase.