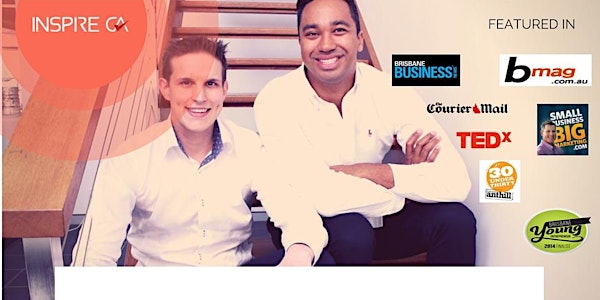 Become a Cash Rich Business [Workshop]
Location
Inspire CA
32 Doggett Street
Newstead, QLD 4006
Australia
Description
"I am no longer scared of my numbers. I have a clarity about my business and how I should control my cash flow that I never did before."
"It's an easy model to understand and implement, with clear benefits to the overall profitability of my business."

What attendees say about the Become a Cash Rich Business [Workshop] 3 min watch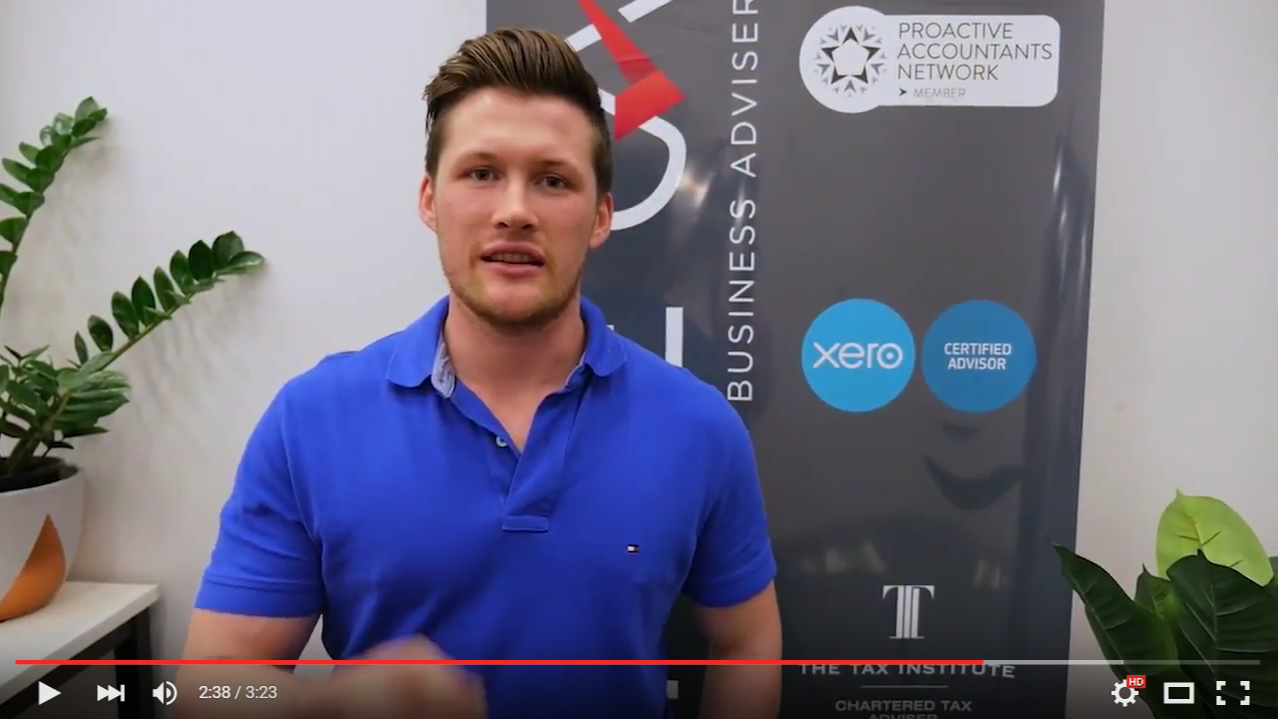 What is the Cash Rich Business [Workshop]?
You will learn a simple system of cash flow management that even a non-numbers person can master.

This method will help you rapidly get on top of debt, start to amass a rainy day fund and worry less about the ups and downs of cashflow.
Who is this workshop for?
Small business owners who are not numbers people and would like for their financial position to be better than what it is.
What happens at the Become a Cash Rich Business [Workshop]?
Before: We crunch your actual numbers before the workshop, so you start knowing the exact health of your business - and where you may be bleeding profits and where we could save you tax.
During: Most Business owners aren't happy with their current profit margins. So we spend 2 hours walking you through the exact step by step process to become far more profitable than you currently are.
After: You'll leave the workshop with -
Clarity on your numbers and confidence on how to improve them.

A Cash Rich Business Implementation Kit - most attendees go straight to the bank the following morning to set up their profit war chests.

Confidence in your 3 month Profit Plan (which we map out together).
"If you are at all unsure about your numbers and what kind of numbers reflect a healthy business, that workshop is a must!"
"This workshop allows you an opportunity to set up your business in a way that you can earn money for your work as an owner and set yourself up to grow."
Learn the Cash Rich Business Method: How Small Business owners can very quickly build amass Emergency Cash Reserves and Build a Profit War Chest What is a Cash Rich Business? 5 min watch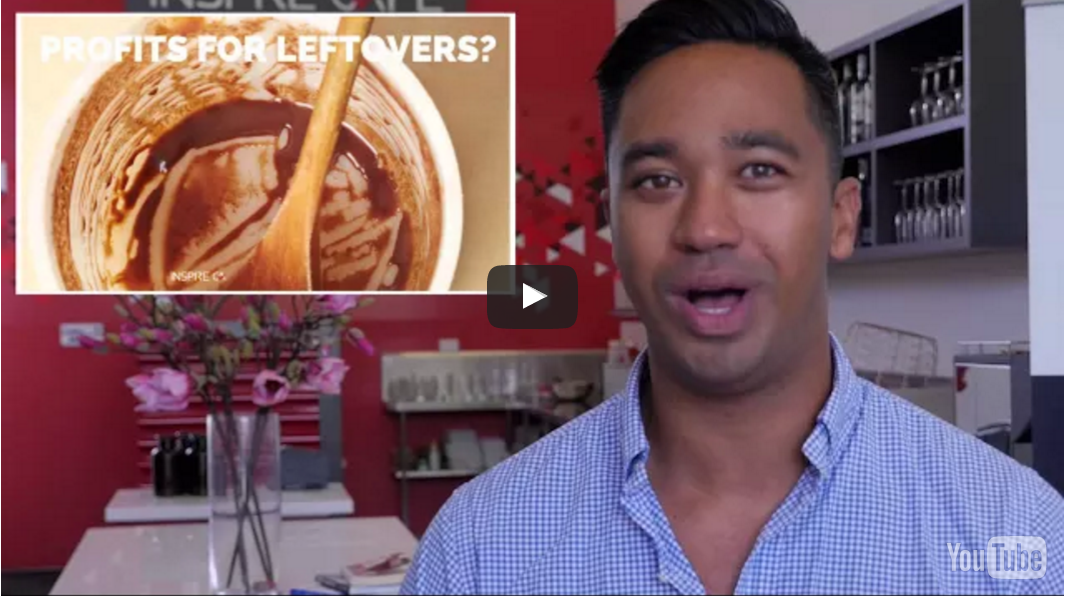 The 4 Habits of a Cash Rich Business