Description
You are invited to the Bayside Women in Business Morning Networking event.

Come along and enjoy a lovely Morning tea while connecting with like minded business women in the area
We will have a guest speaker each month and opportunity to share what we do and connect on a deeper level.
You will receive a hot beverage of choice and
a selection of morning tea.

$33 + booking fee

please note : NO DOOR SALES
Topic: Instagram tips for Business
Instagram is one of the world's most popular social media networks, with over 1 billion users. Instagram offers businesses less competition and a more engaged audience than other social media giants like Facebook or Twitter. Sam will share her tips and tricks for using Instagram for business.
Sam McFarlane, of Sam Says:
Sam McFarlane is a social media and email marketer, a content creator, an event planner, a virtual assistant, and a shopaholic food lover who can't wink (for real).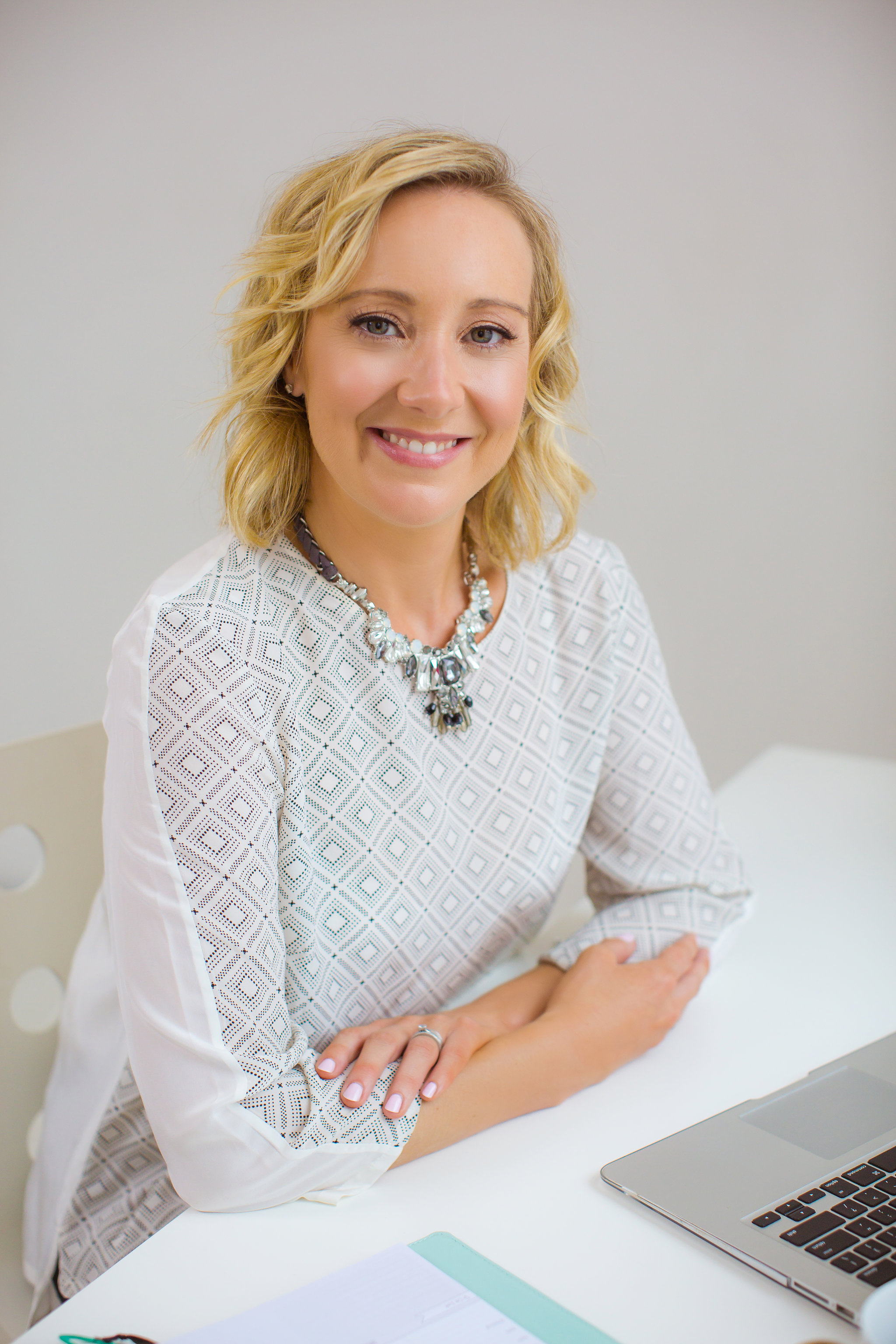 For over 19 years, Sam has worked as a marketing professional in the UK and Australia for a variety of industries and businesses. In 2012, she started her own business, Sam Says and now focusses on helping small to medium businesses build their online profile.
With the world being online, it's essential that all businesses (even bricks and mortar ones) have a stand-out online presence. But it's also super time-consuming. And that's where Sam steps in to help.
Remember the old game, 'Simon Says'? Well, Sam adds a modern spin to it. Sam Says, 'Put your hand up if you hate social media but want your business to be online'? All of you with your hand up in the air are Sam's ideal clients.
From newsletters, social media and content management, events, to-do list conquering, right through to daily business administration, Sam has you covered.

FAQs
What are my Transport options

Parking is available at Chadstone Shopping Centre closest to David Jones entry. Entrance is between David Jones entrance and Captilal Kicthen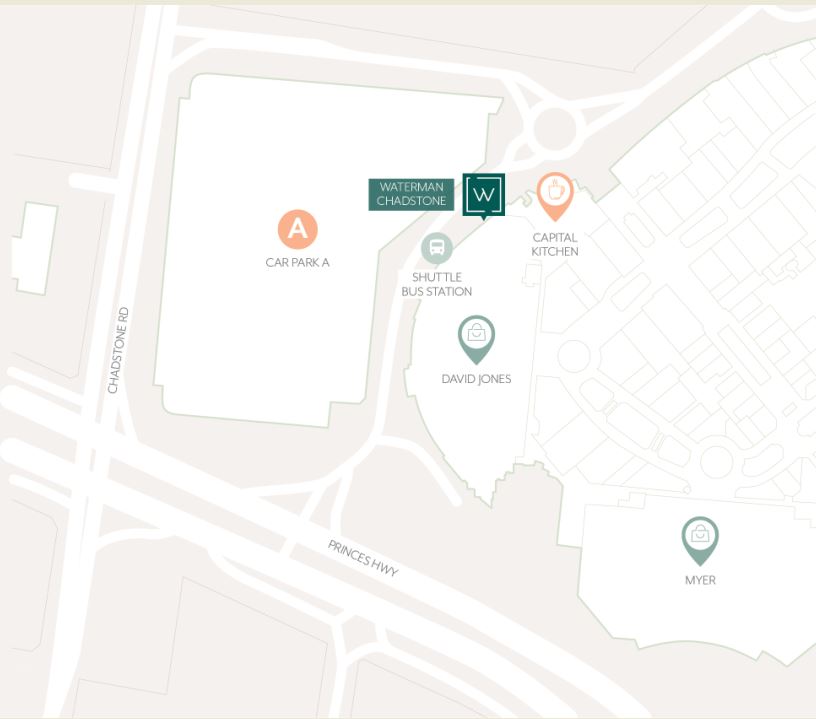 Will my photo be taken?
By attending this event there will be photos taken and shared on social media. Should you NOT want your photo to be taken or shared please inform the organiser PRIOR to the event via email dhea@dheabartlett.com
What can I bring to the event?
Due to food and drink laws NO outside drinks or food can be brought to the event.
Do bring business cards to share around.
Do bring notebook and pen to take notes when speaker is presenting