Nelly le Comte - Phone Photography for Social Media
About this event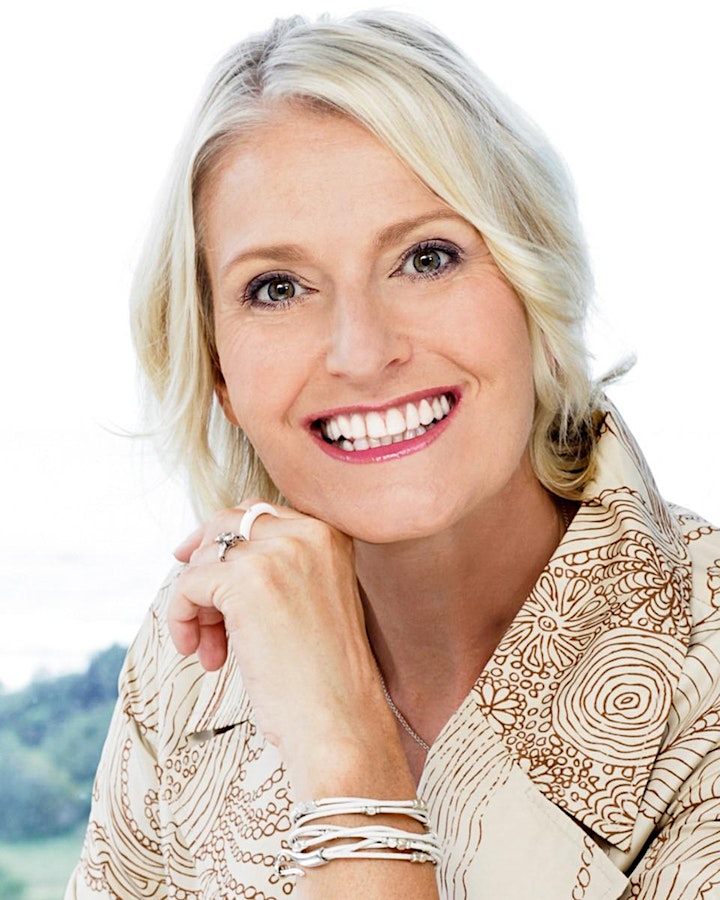 Nelly le Comte As a photographer, Food photography has my passion. Originally from Amsterdam, the Netherlands. I am now based in Byron Bay, and work as a freelance commercial photographer specialising in food and lifestyle. I also publish and produce cookbooks with mouth-watering images for various chefs, nutritionists and other clients.
This presentation teaches you how to get the most out of your smartphone camera and some photography apps on the market. Learn to take great shots using techniques that make your subject stand out. Photography principles such as lighting, composition and editing will be covered.
View all upcoming Byron and Beyond Networking events!
Organiser of Bangalow Networking Breakfast - 3rd., September 2020
Byron and Beyond Business Networking group is an integral part of the Northern Rivers business landscape and contributes enormously to entrepreneurial and business growth in the region. 
From humble beginnings in Bangalow in 2009, we have enjoyed a natural membership growth and geographic expansion to now include members from all areas of business throughout the region.
We are known for our warm welcome, and we meet at amazing restaurants in each town to enjoy top quality food, content and connections. 
It's a small and enjoyable investment in your personal and professional development.