Debbie Pask - Sales with Heart – discussing the science of Heart Rhythm Coherence and how to make better sales or close deals
About this Event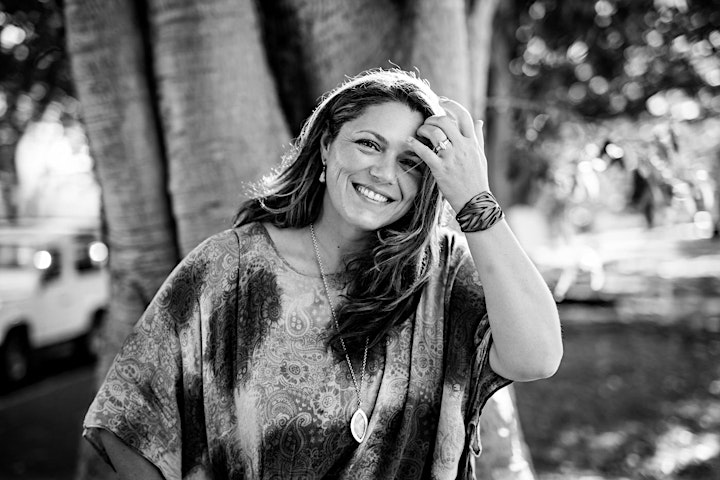 Most entrepreneurs start up a business because they love what they do. However, many of us don't consider how well we do SALES. Can we sell our idea or service? Do we see the sales process as dirty, uncomfortable and sleazy?
Or perhaps you like the sales process, yet haven't found your winning rhythm.
That is where HEART RHYTHM COHERENCE comes in. Debbie will explain how to find your sales rhythm by understanding the limbic brain, the energy of the heart and your authentic style of selling.
Debbie is a transformation and performance coach specialising in career purpose, energy management and coaching training. She has a background in board-level advertising, a degree in philosophy and has built four businesses and sold two of them. 
View all upcoming Byron and Beyond Networking events!