Zanni Louise - Creative Livelihood
About this event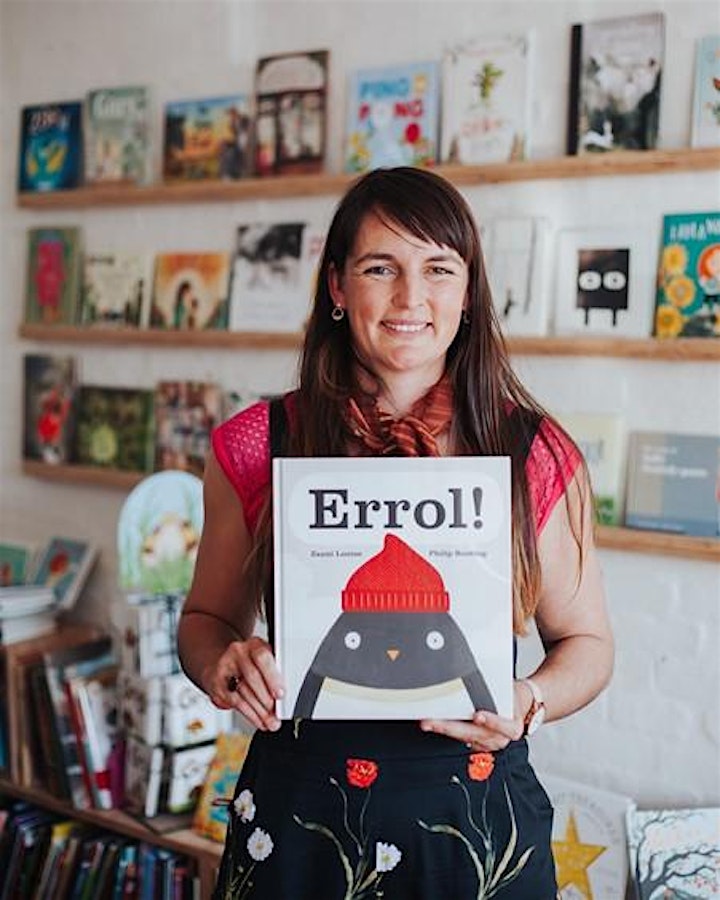 Zanni Louise is a local children's author of over 17 books. Zanni shares her journey as a professional creative - how she has turned daily joy into a livelihood. Zanni talks about creative habits, setting goals, and finding ways to balance doing what you love whilst making an income.
View all upcoming Byron and Beyond Networking events!
Organiser of Bangalow Networking Breakfast - 22nd October 2020
Byron and Beyond Business Networking group is an integral part of the Northern Rivers business landscape and contributes enormously to entrepreneurial and business growth in the region. 
From humble beginnings in Bangalow in 2009, we have enjoyed a natural membership growth and geographic expansion to now include members from all areas of business throughout the region.
We are known for our warm welcome, and we meet at amazing restaurants in each town to enjoy top quality food, content and connections. 
It's a small and enjoyable investment in your personal and professional development.