Description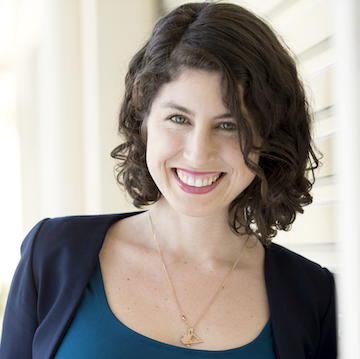 Rebecca Asquith Emanation Media
The Essential 101 of Marketing Your Business – Simplify the Marketing Mayhem
With so many channels and platforms to communicate to your audience, mapping a marketing and social media plan for your business can easily become overwhelming... Not to mention trying to implement it. Where should you focus your efforts? What are the essentials you need to know as a business owner? What is worth your time mastering and what should you outsource to ensure you can stay focussed on your core business.
In this presentation Rebecca will support you to understand the foundational aspects of marketing all business owners should be aware of. Simplify the marketing mayhem – no noise, no fillers, just the facts.
Rebecca Asquith of Emanation Media is a web designer, digital marketer and content producer with over twelve years' experience working with businesses globally.
View all upcoming Byron and Beyond Networking events!