Description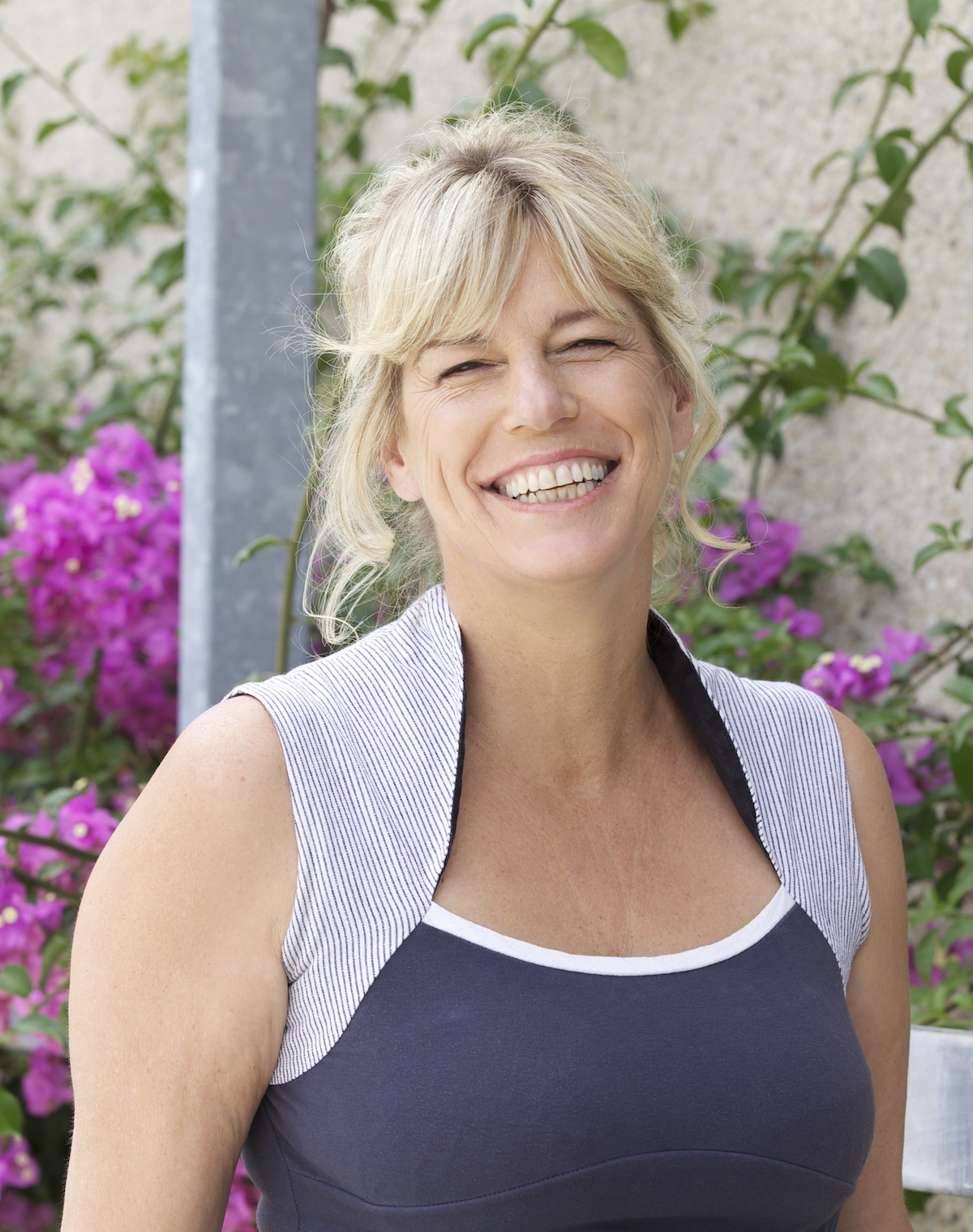 Susanna Freymark
Use the power of your story to ignite others
Susanna Freymark is the proud editor of the Richmond River Express Examiner newspaper. She lives in Federal and writes novels and short stories. She enjoys a fine whisky and good friendships.
Story is everything. Without a powerful narrative, the message is lost.
The story we tell about ourselves, our purpose and business, can ignite people.
As a newspaper editor, journalist, photographer and author, I see the power of story every day.
I will share with you, ways to tell your story and how you can make an impact on your audience.
m: 0431406 054
T: @SusannaFreymark
I: susannafreymark
View all upcoming Byron and Beyond Networking events!