Balsam International: Christmas in July - The Lion King
Description
Ticket reservation is via Eventbrite. Payment details will be provided upon reservation confirmation.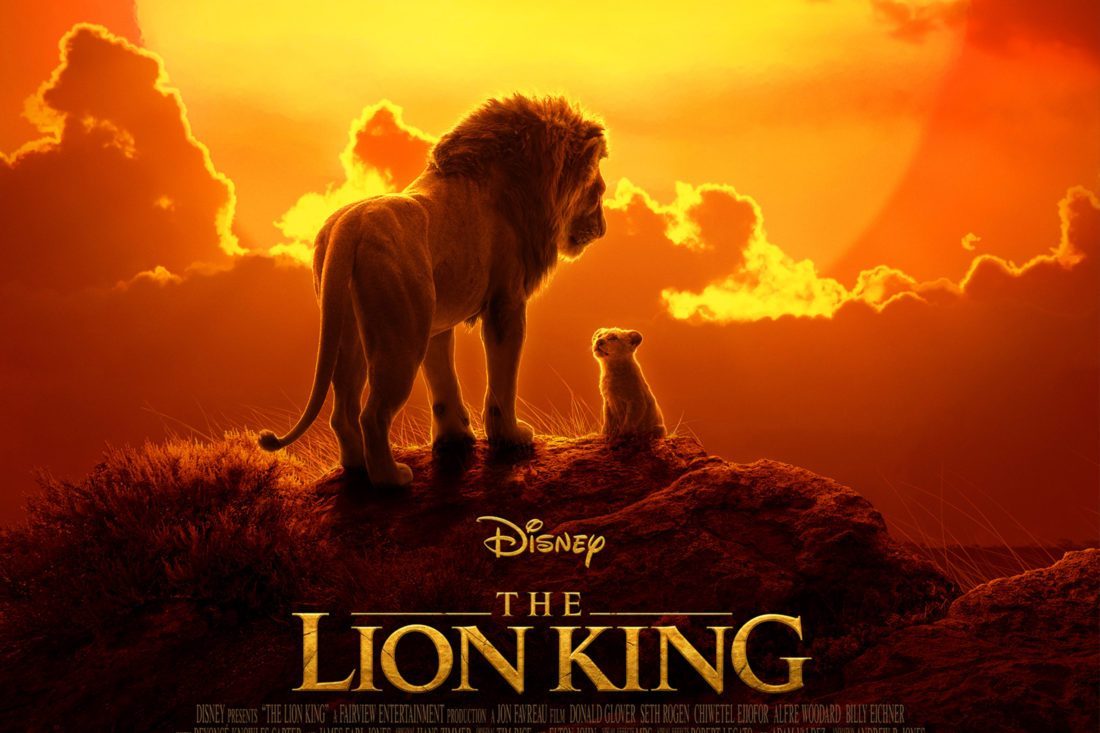 As a company, we believe that the season of giving is year-round. Join us at the premiere of The Lion King for a special cause and a chance to win raffle prizes. Each ticket purchased is equivalent to one (1) raffle entry*. Raffle winners will be drawn before the movie screening.
Your P550 will go directly to the Negrense Volunteers for Change Foundation, to help fund their 10MMM program that feeds undernourished kids in impoverished communities. In return for your kindness, Balsam will match 100% of ticket sales to double your donations.
*If you want to give more, you can also match the ticket price (PHP 550.00) which gets you 1 (one) additional raffle entry
Official NVC Website: https://www.nvcfoundation-ph.org
Official Balsam Brands Website: http://balsambrands.com
NVC and Balsam partnerships in the past:

We will send a copy of the Official Receipt from NVC once the donation has been completely transferred.
OFFLINE PAYMENT INSTRUCTIONS:
Reserve tickets online via Eventbrite: http://bit.ly/BBCiJ2019

Deposit Cash/Transfer online payments to details provided on the confirmation email.
Scan your deposit slip or take a screenshot of your online transfer.
Reply to the ticket registration and send the following details:
Name of the depositor

Order Ticket Number

Date of Deposit

Total Amount Deposited
Receive payment confirmation email containing your e-ticket from Glad Bernardo c/o Eventbrite.
IMPORTANT NOTES:
Limited slots for reservation

Reservation will only be confirmed once paid

Registration starts at 4:00PM, July 17

Free seating during screening and will be served on first come, first served basis

DEADLINE for email submission is 3 BUSINESS DAYS after registration. Failure to comply will automatically forfeit your registration.

Any registration or ticket concerns, kindly reply to the confirmation email thread.
Check back on this page to see the raffle prizes at stake! Stay tuned!