Description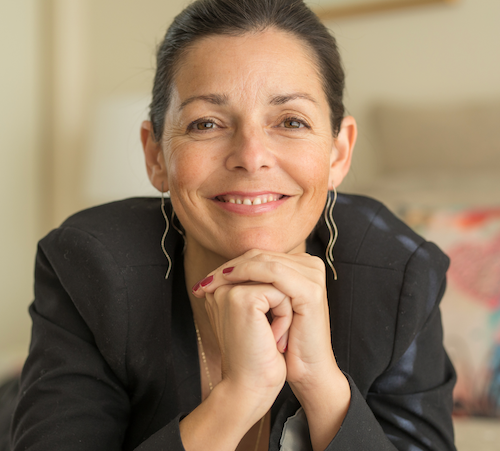 Keeping your Social Marketing Genuine with Anna McCormack
There is a lot to be said for taking a more genuine approach to our marketing practice in business. We are indeed human, not a number, sale, figure or target as the marketing industry and the many who buy into its methods would have us.
Join us for this discussion over a delicious Ballina Breakfast where the glorious Anna McCormack from Beacon Social Media will talk about Genuine Marketing on Social Media. What it looks like? and more importantly, how it feels for you and your reader?
VEGAN MEALS CAN BE ORGANISED FOR YOU - PLEASE REQEST !!
View all upcoming Byron and Beyond Networking events!