Description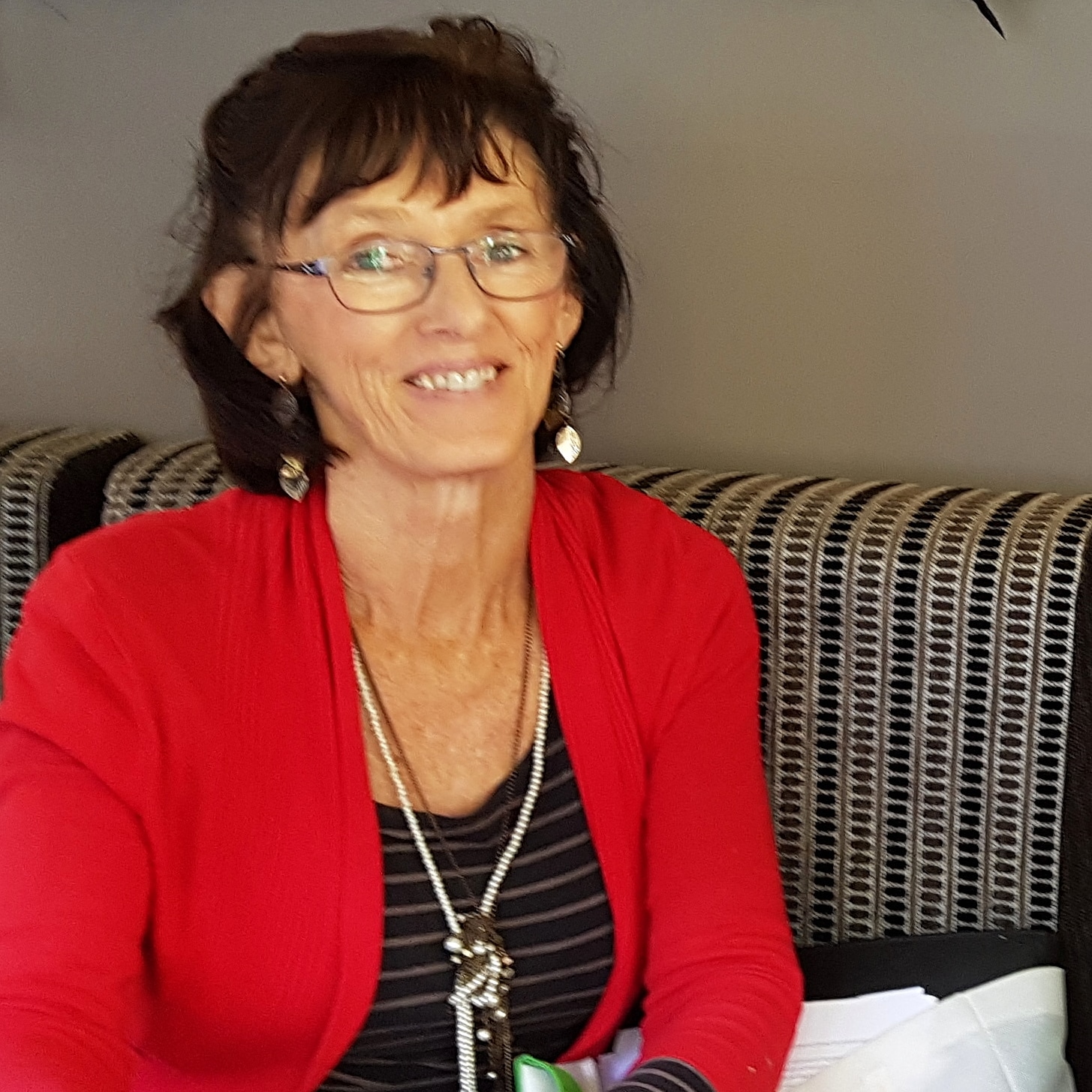 Presenter - Kerry Cox - How is Your Health Impacting on your Busines?
Kerrie is a Psychology of Eating Practitioner and Mind Body Nutrition Coach supporting people to connect into better health and vitality.
Our business can suffer when our health, energy levels and ability to think clearly are not at optimum levels (and vice-versa).
Kerrie's presentation will give you an amazing understanding of how your body responds to busy day to day demands. She will provide valuable tips that can have a huge impact on improving your health, digestion, energy and brain power.
VEGAN MEALS CAN BE ORGANISED FOR YOU - PLEASE REQEST !!
View all upcoming Byron and Beyond Networking events!