Liz Keane - Savii Sourcing - Sourcing High-Quality Goods from China
About this event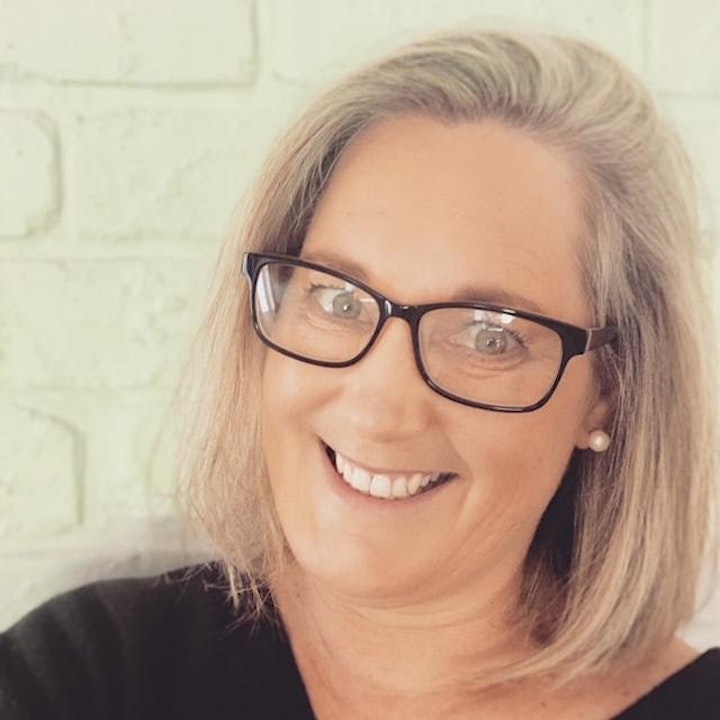 Liz Keane has over 25 years' diverse business experience in marketing, strategy, sales and general management.  She has worked in Australia, Papua New Guinea (PNG) and the Pacific.  Liz and her family re-located to Alstonville in 2016.
During her time in PNG, Liz managed overseas sourcing for a large Group of Companies and visited China, Indonesia and Singapore on multiple buying trips.   She has purchased all kinds of products from categories as diverse as: Building & Construction, Retail, Fashion, Footwear, Homewares, Furniture, Soft Furnishings, Hotel & Catering Supplies and much more.   Liz now manages her own company – Savii Sourcing – helping other businesses to find high-quality manufacturers and source products direct from China (and Indonesia).
Liz will share her knowledge on how to source from China (and Indonesia), including the types of products available, the savings you can enjoy, where to go, tips and tricks to ensure you get the right quality at the best price, what to do and what to definitely NOT do.   She will touch on the world-renowned Canton Fair, how to find high-quality/Australian standard manufacturers, Alibaba, shipping & clearance, and tips to ensure your 'agent' is actually working for YOU (horror stories abound of shonky agents).  
If you've ever wondered about how to find quality overseas manufacturers or how to find products to import - come along and learn some tips, enjoy a yummy breakfast and expand your network.
View all upcoming Byron and Beyond Networking events!