Description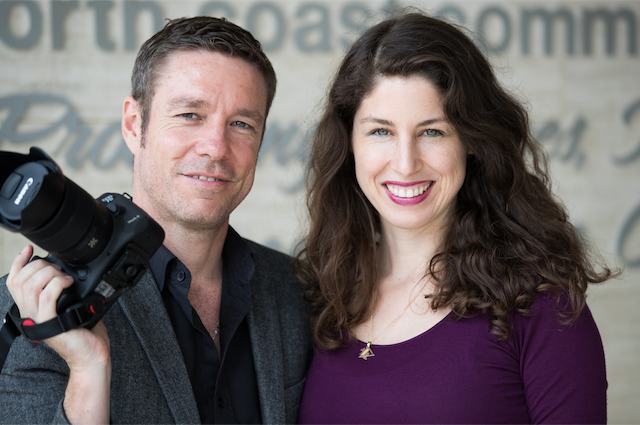 Simon and Rebeca Asquith - Know your Why
Do you truly understand the buying behaviour of your customer? And what does 'knowing your why' have to do with it?
In an increasingly noisy marketplace, key to realising the success of your brand is understanding and marketing your 'why'. When you start telling the story of your 'why' your products and services start selling themselves.
But what is YOUR 'Why'? And how do you communicate it to your audience? In this talk Rebecca and Simon explore 5 tips to tell your brand story simply and effectively.
VEGAN MEALS CAN BE ORGANISED FOR YOU - PLEASE REQEST !!
View all upcoming Byron and Beyond Networking events!