Earle De Blonville - Why the Ocean Basins are so Important to Us
About this event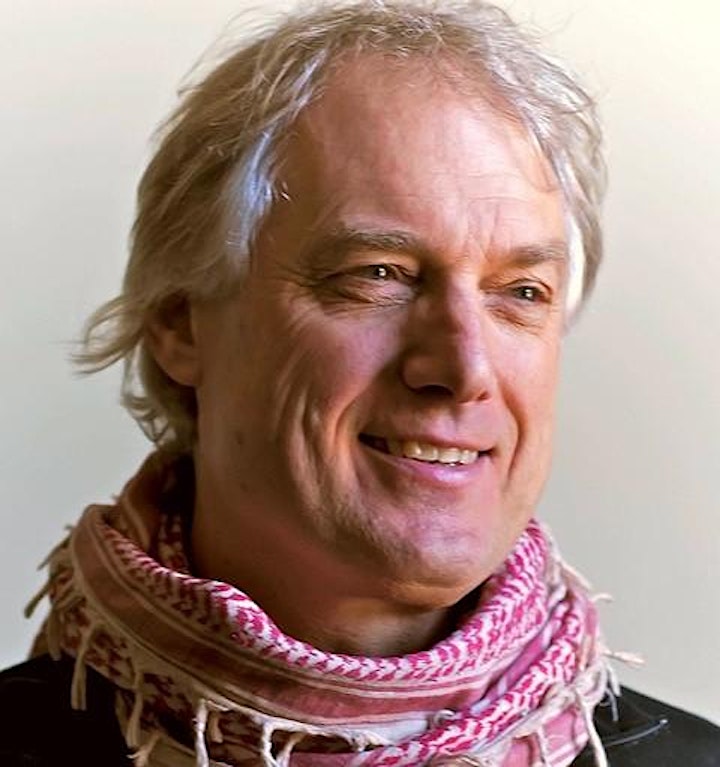 Australia is the world's only country surrounded by three major Ocean basins, yet few Australians know how critical this is to our future 
Working with the UN's Intergovernmental Oceanographic Commission in Paris, local Oceanic Research Institute (ORI) plans to develop Australia's first integrated Ocean Literacy program and provide a key environmental resource for Northern Rivers students and teachers.
ORI's CEO, Earle de Blonville, explains how this will encourage careers in STEM subjects, and help build Australia's science reputation.
Organiser of Ballina Networking Breakfast - 16th. July 2020
Byron and Beyond Business Networking group is an integral part of the Northern Rivers business landscape and contributes enormously to entrepreneurial and business growth in the region. 
From humble beginnings in Bangalow in 2009, we have enjoyed a natural membership growth and geographic expansion to now include members from all areas of business throughout the region.
We are known for our warm welcome, and we meet at amazing restaurants in each town to enjoy top quality food, content and connections. 
It's a small and enjoyable investment in your personal and professional development.