Ballet Performance Easter Holiday Intensive: Intermediate/Advanced Dancers
Actions and Detail Panel
Ballet Performance Easter Holiday Intensive: Intermediate/Advanced Dancers
Sun., 02/04/2017, 2:00 pm – Sun., 09/04/2017, 4:00 pm AEST
Description
Love dancing? Want stay fit and have fun this Easter Holidays?
Join our Adult Ballet Easter Performance Intensive Workshop at Box Hill Ballet School!
Do you take ballet classes as an adult and would love to have the opportunity to:
- learn solos from the classical ballet Le Corsaire
- perform in costume in a friendly and relaxed setting
- test your skills and physical and mental stamina
- make new friends and connect with a supportive local arts community
This one week intensive for Adult Ballet dancers offers you the opportunity to learn classical repertoire from the ballet Le Corsaire set to the beautiful music of Adolphe Adam.
Take your dancing to the next level with coaching from experienced teacher and choreographer Briar Adams on your expressive and technical quality, helping you achieve confidence and poise in your dance performance.
This workshop includes an informal performance for friends and family on 9th April 2017. Experience creating a miniature classical ballet in just 7 days... You'll remember this experience for years to come!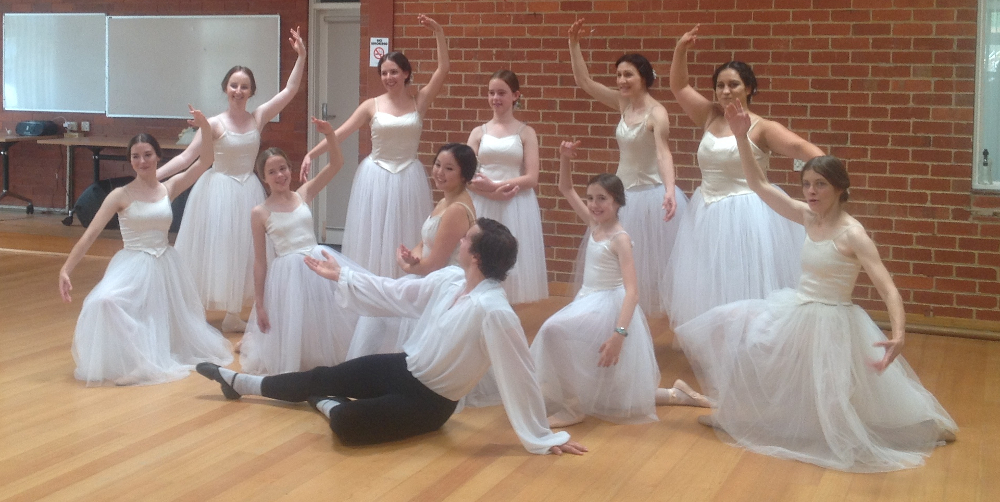 Timetable: Intermediate/Advanced Group
Sunday 2nd April 2pm - 4pm Introductory class and learning the first steps
Monday 3rd April DAY OFF! Relax and get ready for the rest of the week
Tuesday 4th April 5pm - 7pm Class and rehearsal
Wednesday 5th April 7pm - 9pm Class and rehearsal
Thursday 6th April 5pm - 7pm Class and rehearsal
Friday 7th April 5pm - 7pm Class, run through and costume fitting
Saturday 8th April 4pm - 6pm Run through in costume
SUNDAY 9th April 12pm - 2pm WARM UP and FULL DRESS REHEARSAL
2pm - 3pm PERFORMANCE
3pm - 4pm RECEPTION and afternoon tea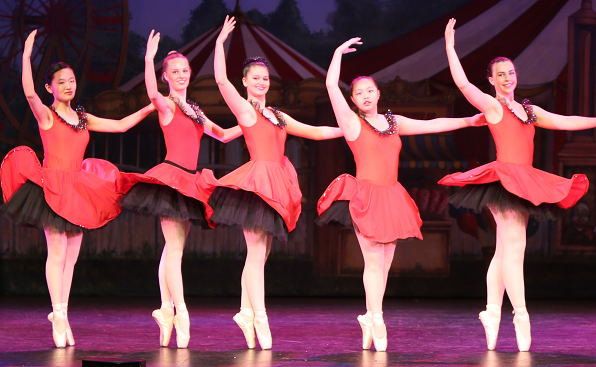 Please wear:
Rehearsals - comfortable dance attire including soft ballet shoes, tights/leotard or leggings/fitted workout attire
Performance - please bring your own ballet tights, dance undergarments and soft ballet shoes. Costumes will be provided.
Please bring:
Water bottle, small towel
If you can't make a rehearsal:
Let us know as soon as you can on 0405408232 or bookings@briaradams.com

Date and Time
Location
Box Hill Ballet Studio
Median Strip opposite 1023 Whitehorse Road
Melbourne, Victoria 3128
Australia