Description
You and a friend are invited to attend our Spring styling workshop on Thursday 25 July 2019.
Click 'Select a Time' and choose the date, then click 'Register' to RSVP to your local boutique in either a 12:30pm or 5:30pm timeslot.
*NOTE: Both timeslots may not be available in all boutiques
Discover the secrets to French style and help us support Bali Life by joining us in store for the release of our newest spring collections. Our stylists will explore this season's vibrant new pieces and show you how to create the perfect ensemble.
On arrival, enjoy a glass of bubbles and refreshments followed by a fashion parade. PLUS enter the door prize* to win a bag up to the value of $129.99.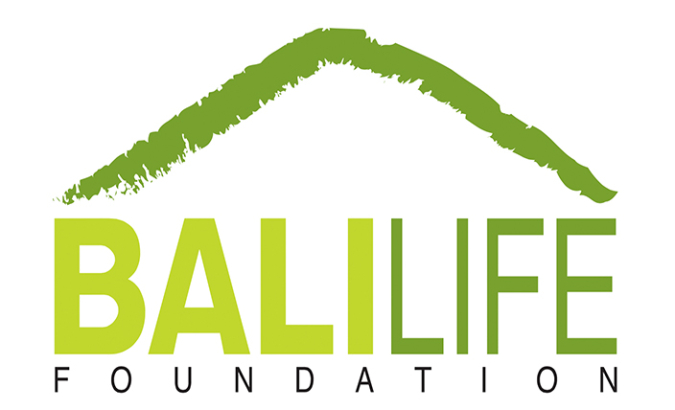 Bali Life strive to provide love and care to those in Bali who are disillusioned and disadvantaged, with the aim of giving them hope, dignity and purpose. They do this by running various projects, a children's home, a street kids project, a women's centre, a sustainability project and an education project. Together we can help the local communities by donating 7% of the proceeds from this event.
We'd also love to share with you a short clip from the Bali Life team, which shows the results from previous fundraising events in action. To view, click here.
*T&C's apply. See website for details.